Make the season just a little sweeter with these 25 winter birthday cakes. Great for birthdays, wedding showers, baby showers or even Christmas and Hanukkah celebrations, these cakes are sure to brighten up those blustery winter days!
Which of these cakes are you planning to make this winter? Let us know in the comments below or post a picture of your cake on Instagram and tag us @wiltoncakes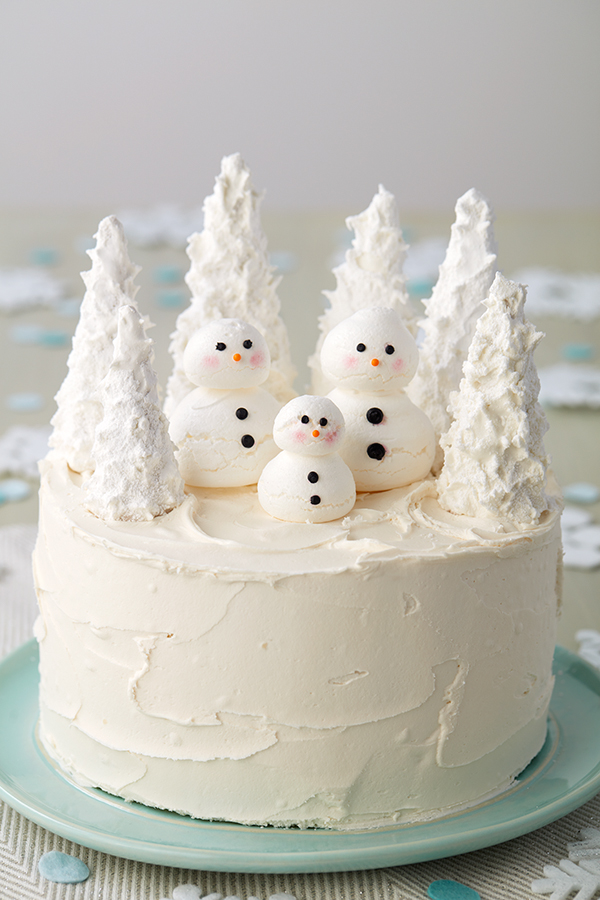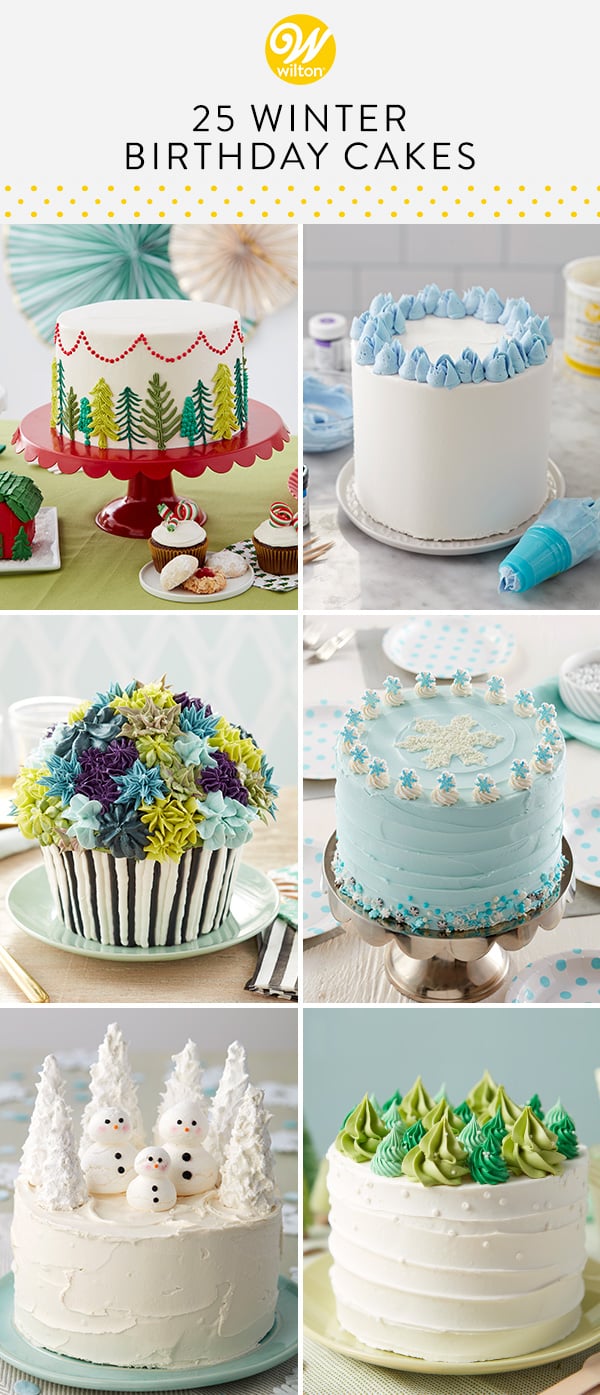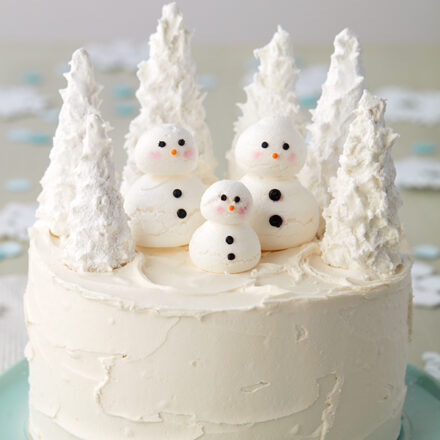 25 Winter Wonderland Cake Ideas
These winter-themed cakes are perfect for celebrating a sweater weather birthday or a wonderful white Christmas!
Tried this recipe?
Take a picture and tag us @WiltonCakes on Instagram