Fall is full of some of our favorite flavors, and one of them is the proud pumpkin. This version of the squash plant is a perfect dessert component, and we here at Wilton have created a list of 6 homemade pumpkin dessert recipes that will have you giving thanks while enjoying these tasty Fall treats with family and friends!
We're starting off with an expected classic – with a spicy twist! Update your usual pumpkin pie recipe with some Indian spices for a unique take on this Thanksgiving dessert. The spicy-sweet flavor of the chai perfectly complements the pumpkin flavor and will leave dinner guests asking you for the recipe. Don't worry you can still add a dollop of whipped cream too if you want. Check out some helpful tips in this video for how to make our Chai-Spiced Pumpkin Pie.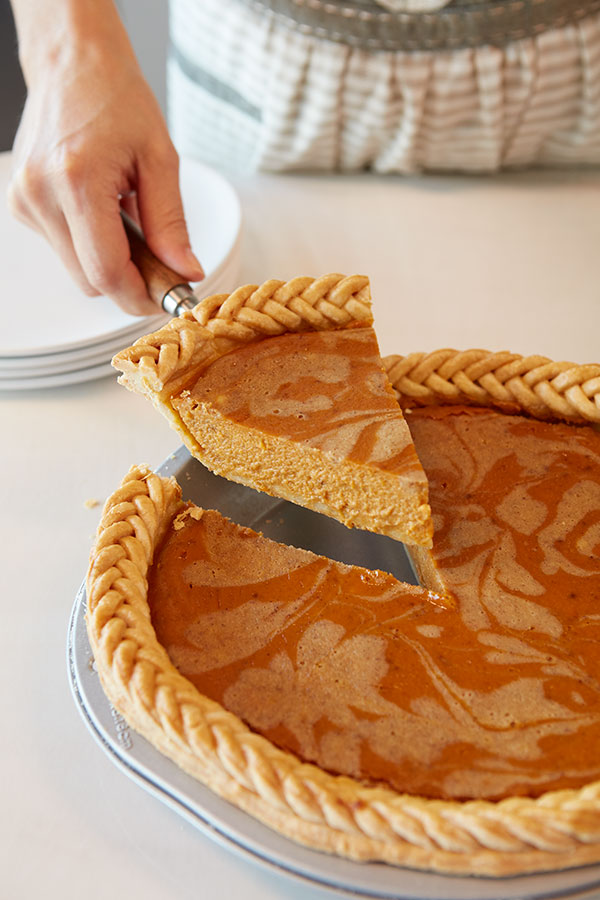 Gluten-free friends, rejoice! We've come up with a pumpkin cookie recipe that uses a gluten-free baking flour blend and pumpkin puree to create a fantastic fall flavor. If you're looking to make a batch that's extra sweet, add some white chocolate chips and a light glaze.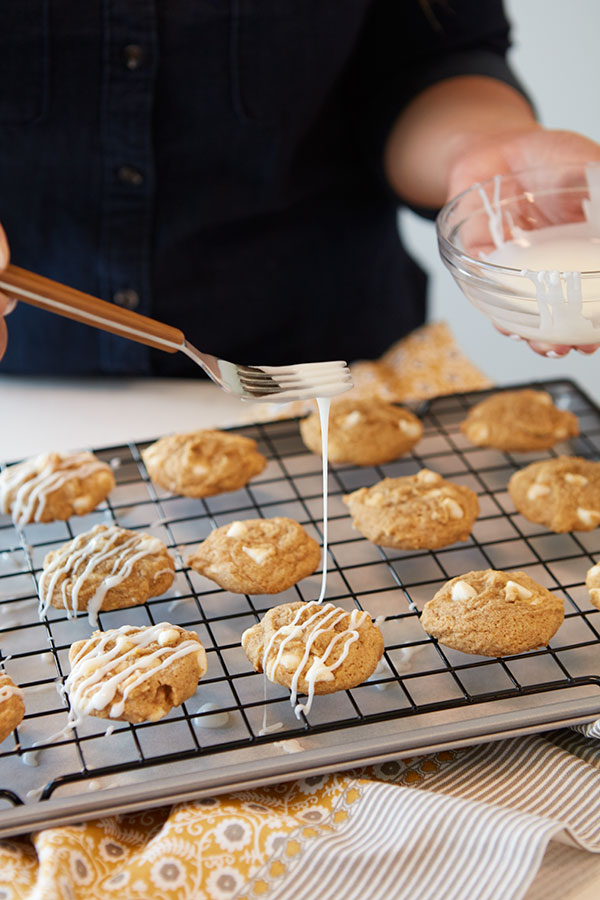 Add to the Thanksgiving dessert spread this year with these darling and delicious pumpkin cupcakes. Made with yellow cake mix seasoned with cinnamon and pumpkin pie spice and topped off with a delectable cream cheese frosting, these bite-sized treats are a fall dessert staple!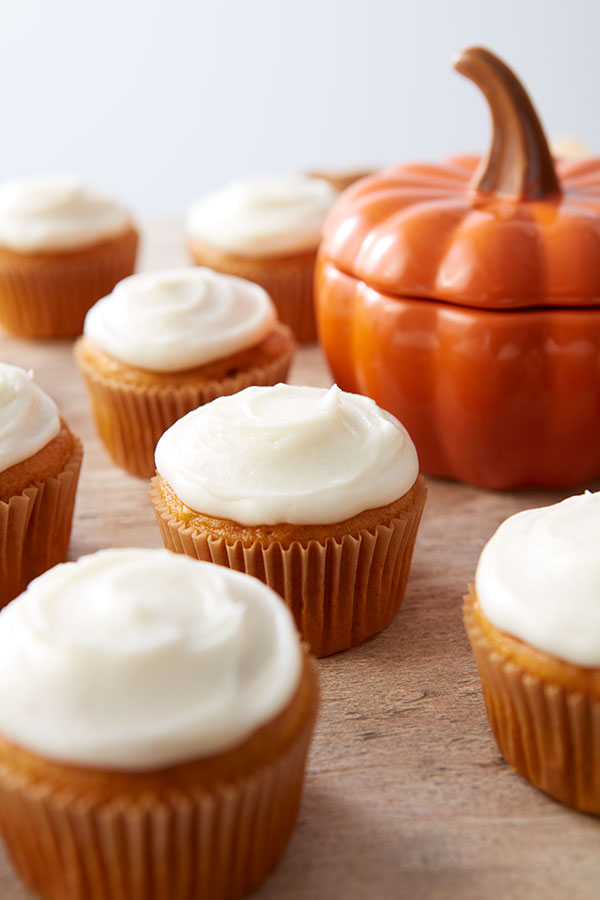 Sitting around a fire just got a whole lot more delicious! In this video, we show you how to infuse your homemade marshmallows with pumpkin beer for a treat that can be enjoyed on its own or in a fall-flavored s'more!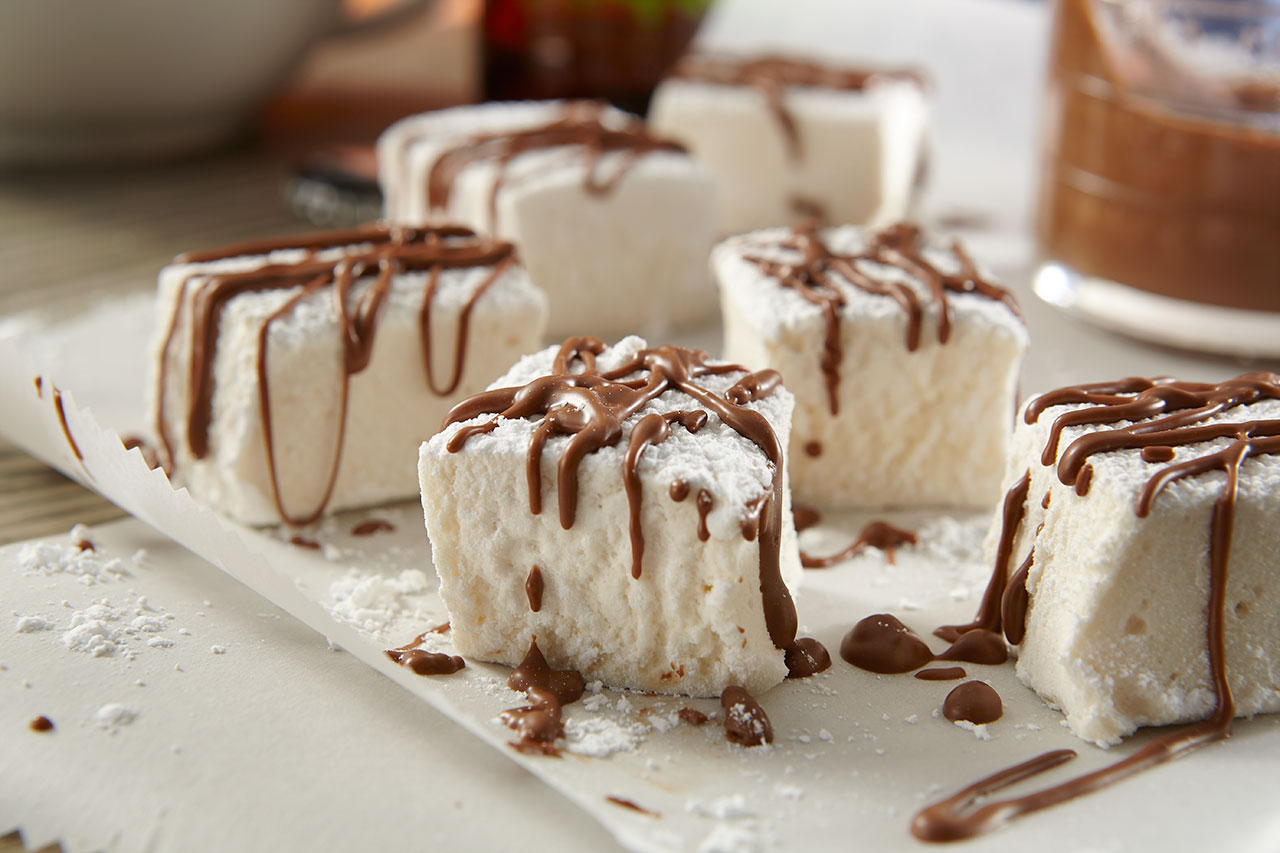 One of the best parts of the holidays is eating your dessert for breakfast, and we've got a pumpkin pound cake that will make you excited to get out of bed in the morning! Top it off with a dark chocolate glaze for a sweeter version or dust liberally with confectioners' or powdered sugar for a lighter approach.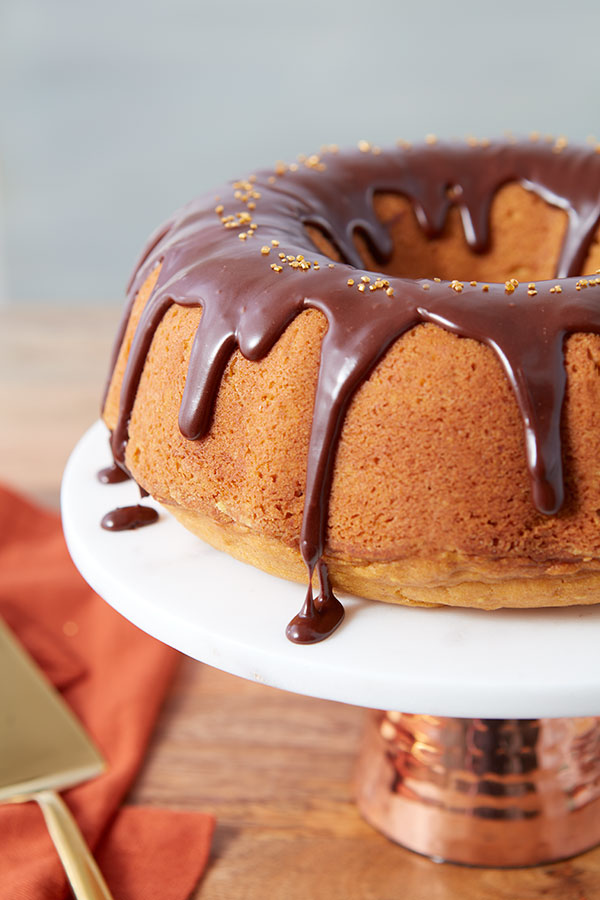 It doesn't get much more decadent than our Pumpkin Roll Cake. Made with pumpkin pie spice and an outrageously flavorful cream cheese and white chocolate caramel filling, this pumpkin dessert will roll its way into your Thanksgiving traditions!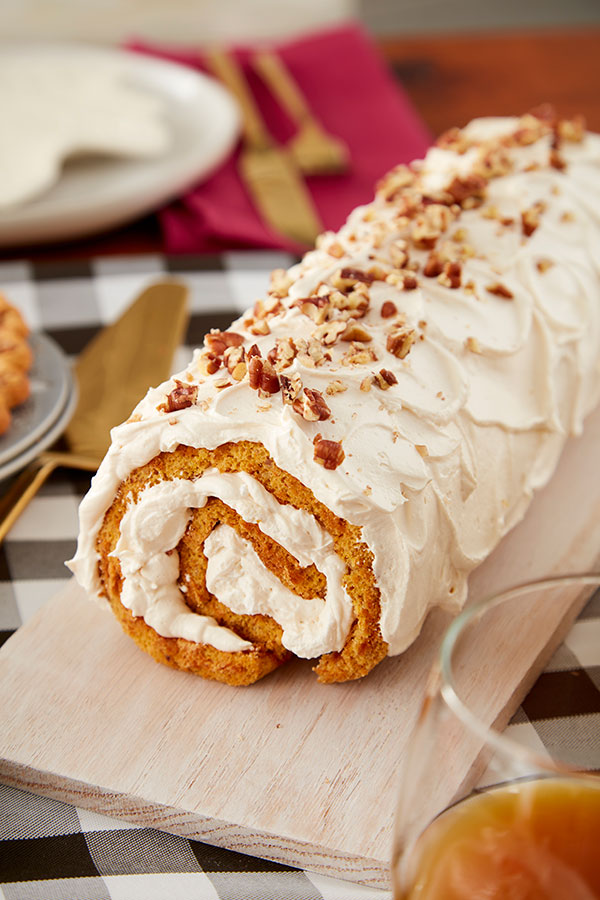 Let us know which of these easy pumpkin dessert recipes are your favorite, or if you have one of your own that you're willing to share with us. And make sure you're following us for more fall baking inspiration at our autumn dessert headquarters and on Instagram @wiltoncakes!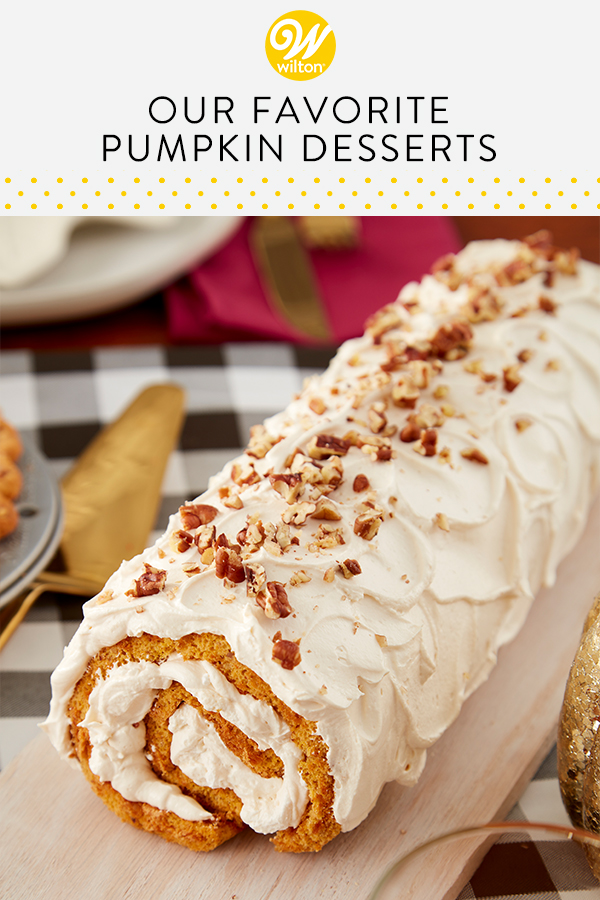 Share Your Treats!
Be sure to tag your photo
#BakeYourWorldHappy