If you've ever shaken decorative sugar containers like maracas before gleefully showering your cupcakes, you know the joy that sprinkles can bring. Ground up into a fine dusting or pressed into shapes, plain or bright, there's a big wide world of toppings out there waiting to add color and whimsy to your baked sweets, desserts and ice cream. Here's our guide to what they are and how to use them.
What are rainbow or chocolate jimmies?
If your favorite jeans were a dessert topping, this would be it. Also known as hundreds and thousands or sugar strands, these classic sprinkles come in single colors, good ol' chocolate or rainbow mixes and are the go-to choice for topping ice cream or donuts and baking into cookies. Made by extruding colored dough and chopping it up into small bits, they have a distinctive bite that contrasts beautifully with soft icings and poured glazes.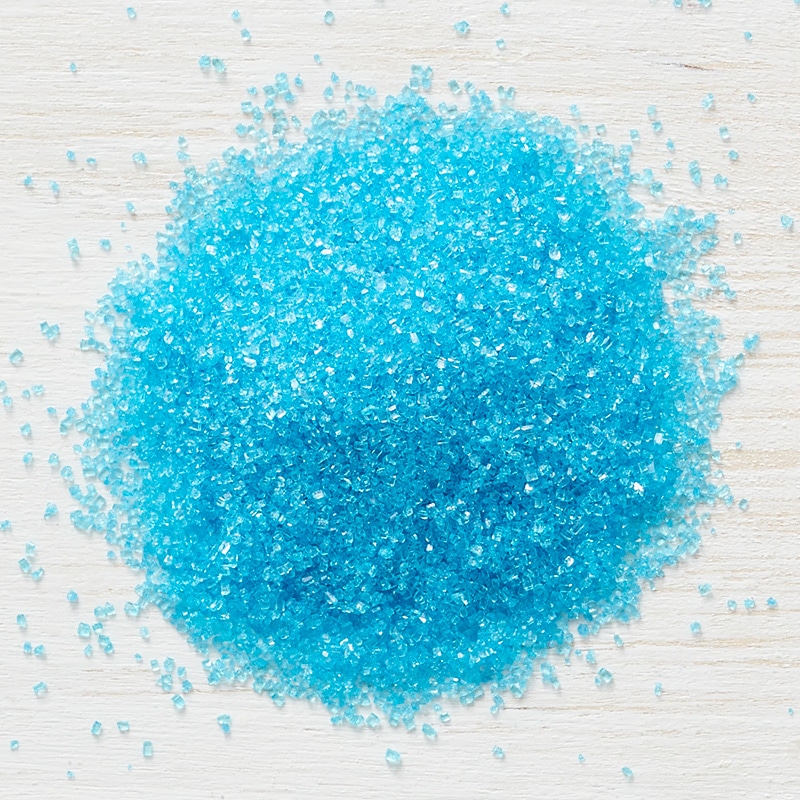 What is Sanding Sugar?
Sparkling sugar is a fine, sand-like grain that reflects light and comes in a dazzling variety of colors. The decorative colored sugar sprinkle also goes by sugar glitter and is commonly used on cookies and other baked goods. Ever since we discovered sugar, we've been putting it everywhere – and it tastes just as good on the outside of a treat as the inside. It's basically delicious sugar glitter.
What are Nonpareils?
Named after the old French for "without equal," these tiny sugar balls are used to decorate cookies, cakes, and other baked goods. The most popular kind of nonpareil color is a mix of white and bright primary colors. The MVP of the sprinkles team, they're popular enough that there is a candy named after them covered in – yep, you guessed it – nonpareils.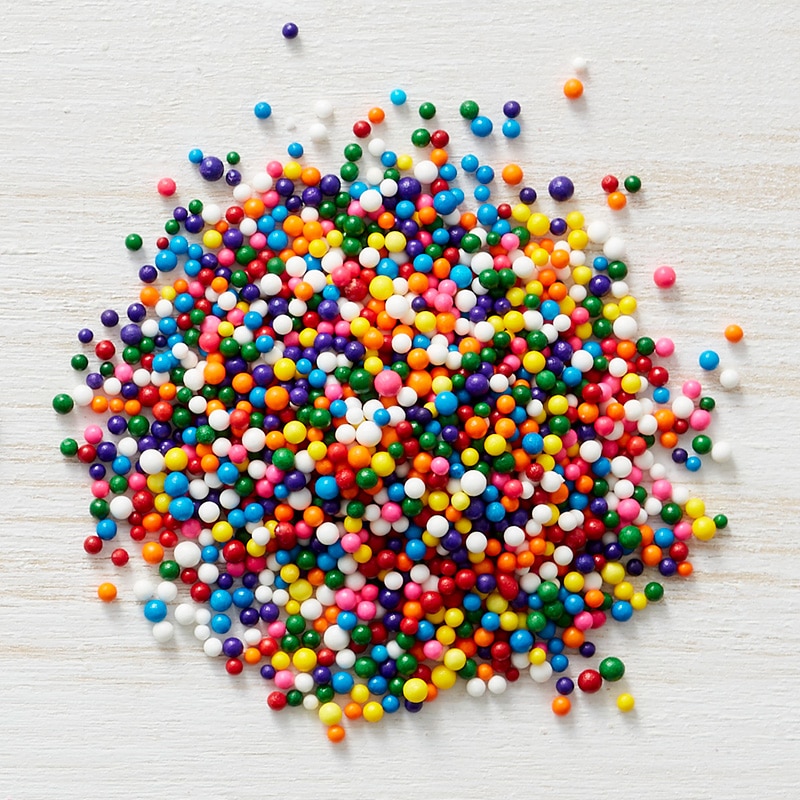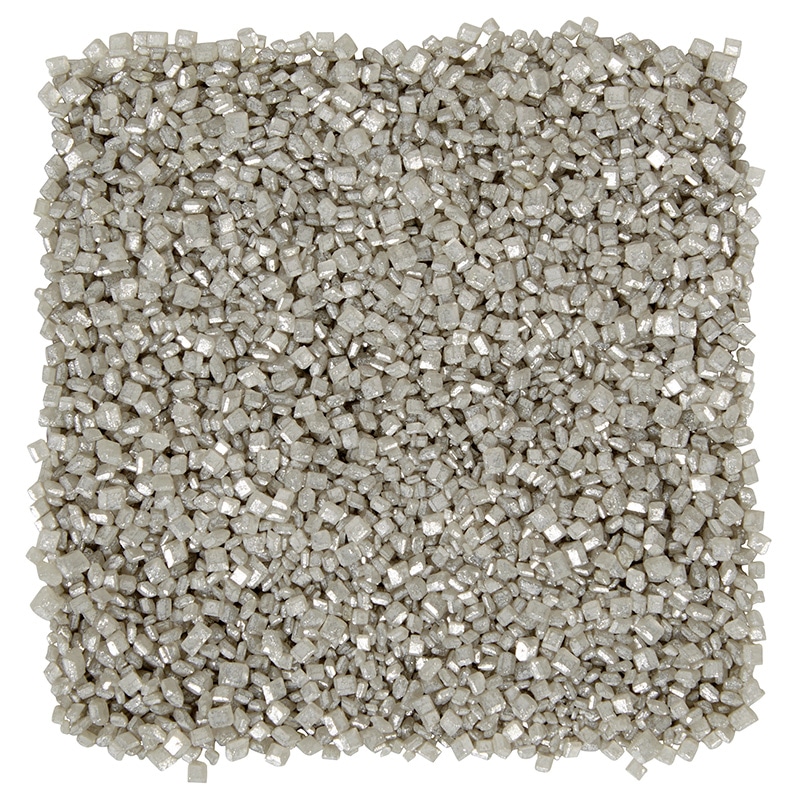 What is Sparkling Sugar?
Sparkling sugar is a coarse, polished crystal sugar that reflects even more light. These sprinkles are great on buttery cookies or sweet breads.
What are Sugar Pearls?
Switching up the jeans for a little black dress? For a fancier cake topping, sugar pearls are the perfect choice. These sprinkles have an opalescent sheen adds a certain flair to your decorated treats. Gold, silver and black sugar pearls are especially dramatic and luxurious-looking on wedding cakes, anniversary cupcakes or graduation sweets.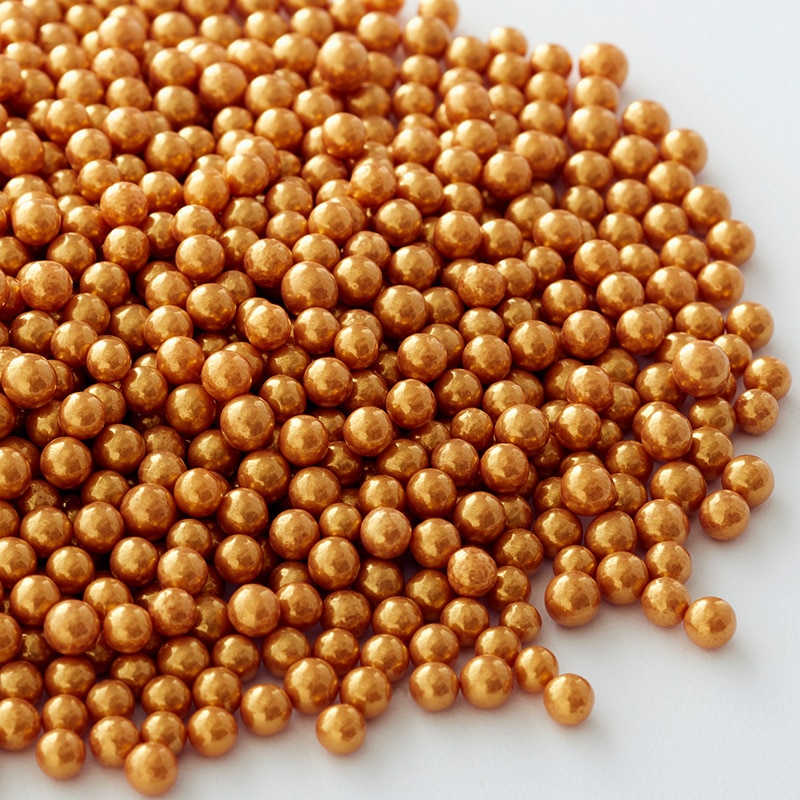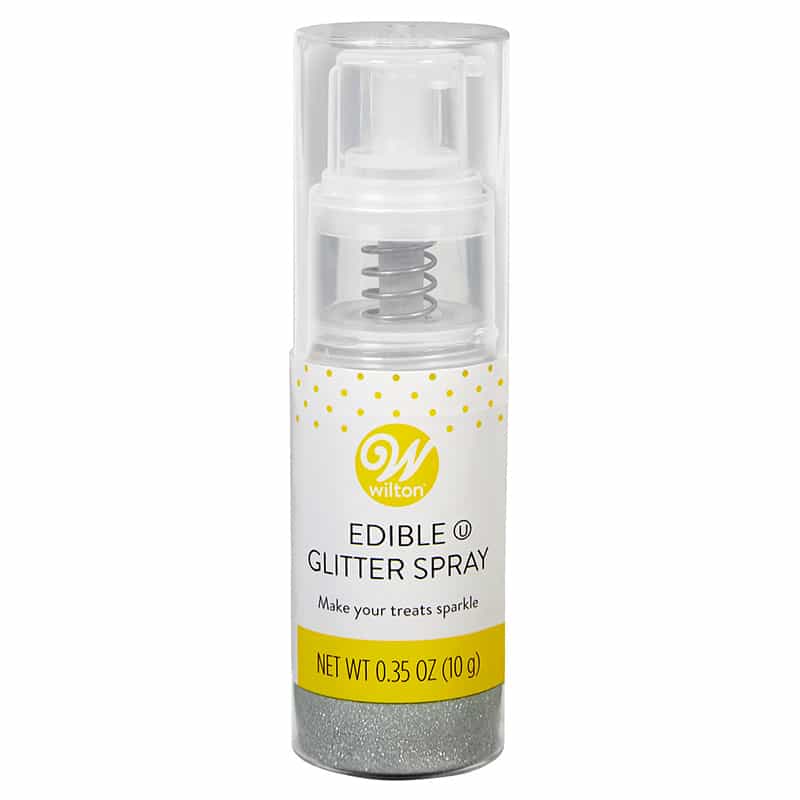 What is edible glitter?
The perfect marriage of sweet and sparkle, edible glitter works beautifully in poured mirror icings and suspended in gelatins. These special sprinkles come in classic shimmering star and heart shapes that shine on everything from anniversary cakes to humble brownies.
What are shaped sprinkles?
​
Whether cut dough (soft and papery looking) or dextrose-based (harder and shiny), the sky is the limit with shaped candy sprinkles. There's a universe of shapes and colors you can use to match your theme or jazz up anything from hot chocolate to a simple iced cake. Feeling adventurous? Make your own mix by tossing some shaped sprinkles, nonpareils and pearls in a bag.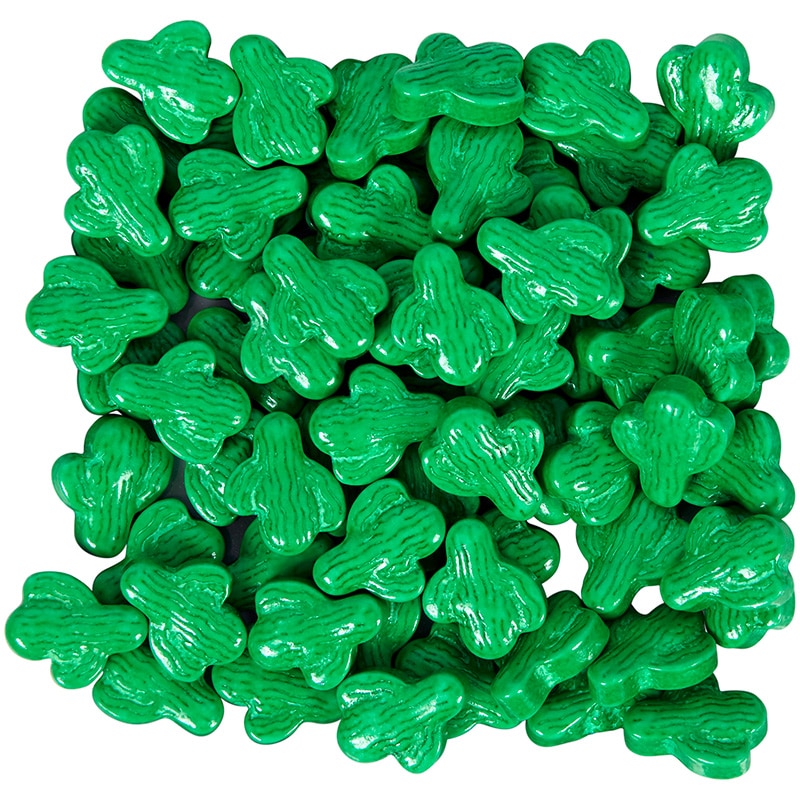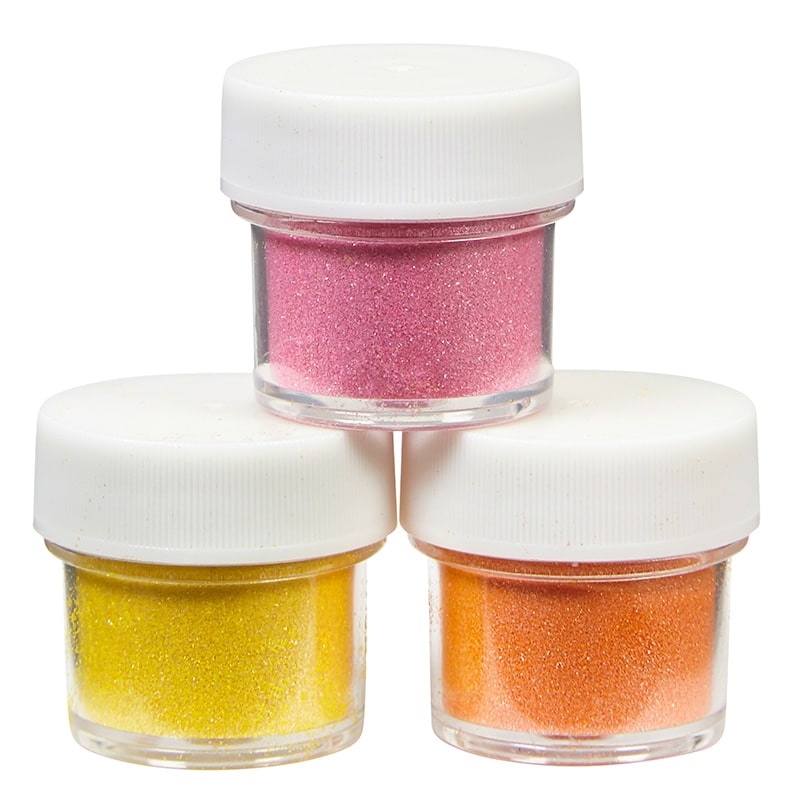 What is edible pearl dust?
Edible pearl dust or luster dust is a decorative powder used on all types of baked goods. If making your own topper from fondant or gum paste is something you'd like to try, edible decorating powders are another great way of adding a colorful matte or metallic sheen. Simply brush them on dry with a decorating brush or mix with equal parts lemon extract for edible watercolor paints. It's like edible fairy dust.
Now that you know a little about all the kinds of sprinkles you can use to top your treats, go crazy! Tap the sides of an ice cream sandwich in nonpareils or add sugar pearls to a spoon that's been dipped in melted candy. Sprinkles are just another way to show off your creativity, so show us what you got by exercising that imagination and tagging us on Instagram @WiltonCakes.