Cookies and candies and bakeware, oh my! We're gearing up to bring you one amazing lineup of new and innovative products in 2019. From fun decorating kits you can do with your family and friends to innovative tools and bakeware that will change the way you bake and decorate, our 2019 product lineup is sure to delight and impress!
BUILD SWEET MEMORIES
With the tools and ingredients you need to build, decorate and display your cookies, these Cookie Creations Decorating Kits are great for family fun time! Blast off for adventure with the outer space kit, or let your imagination run wild with the animal kingdom kit. Little princes and princesses will love the enchanted castle kit and kids will have a grand time clowning around with the great circus cookie kit. Whether you're looking for a fun activity for kids to do with their friends or siblings, these Cookie Creations Decorating Kits are the perfect way for little ones to build sweet memories together.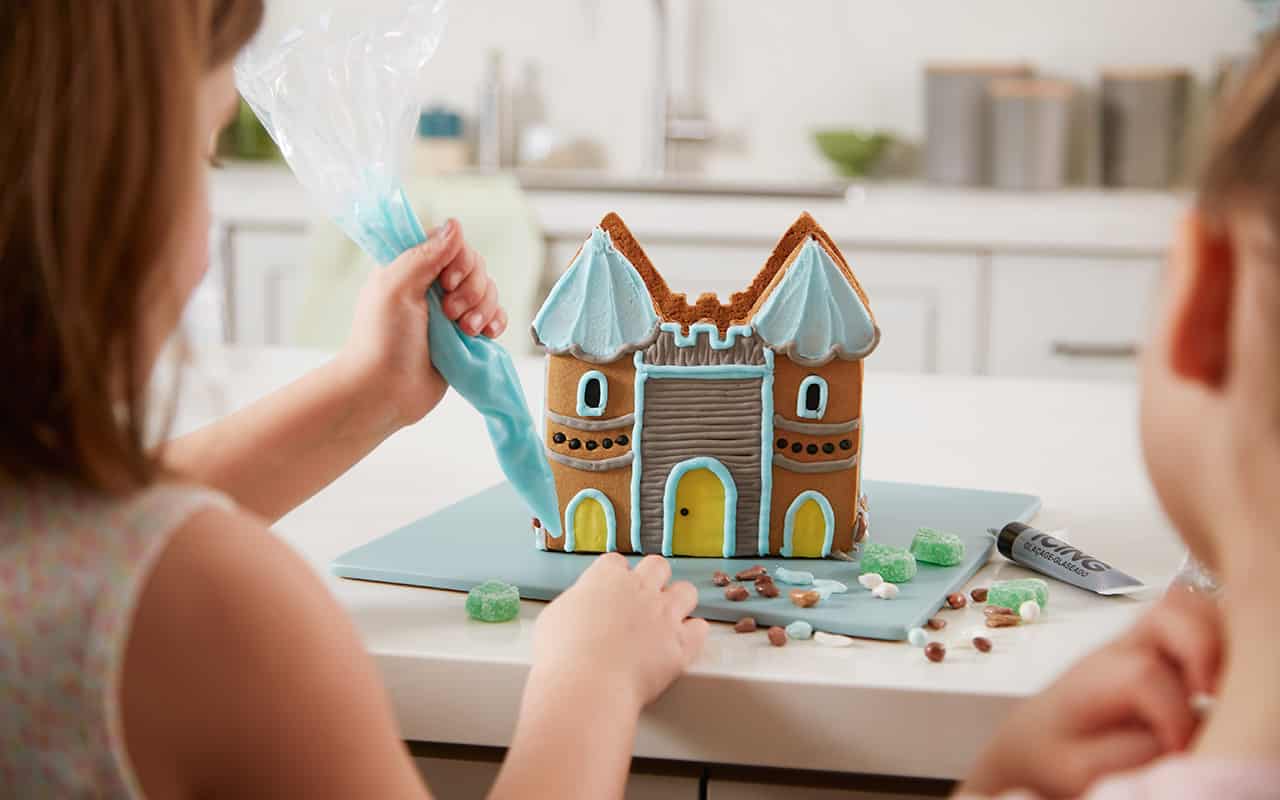 COOK UP DIY-LISH TREATS!
Make trendy treats for any occasion with these DIY-Lish Kits. From woodland creatures to mermaids, candy lollipops to homemade gummies, these decorating kits are great for decorators of all skill levels. Each kit includes a step-by-step project card, as well as various tools and supplies to help you get started. Best of all, you can put your new skills to use by using our large assortment of fondant and Candy Melts candy to continue the fun! No matter which kit you choose, you're sure to cook up something that's DIY-Lish!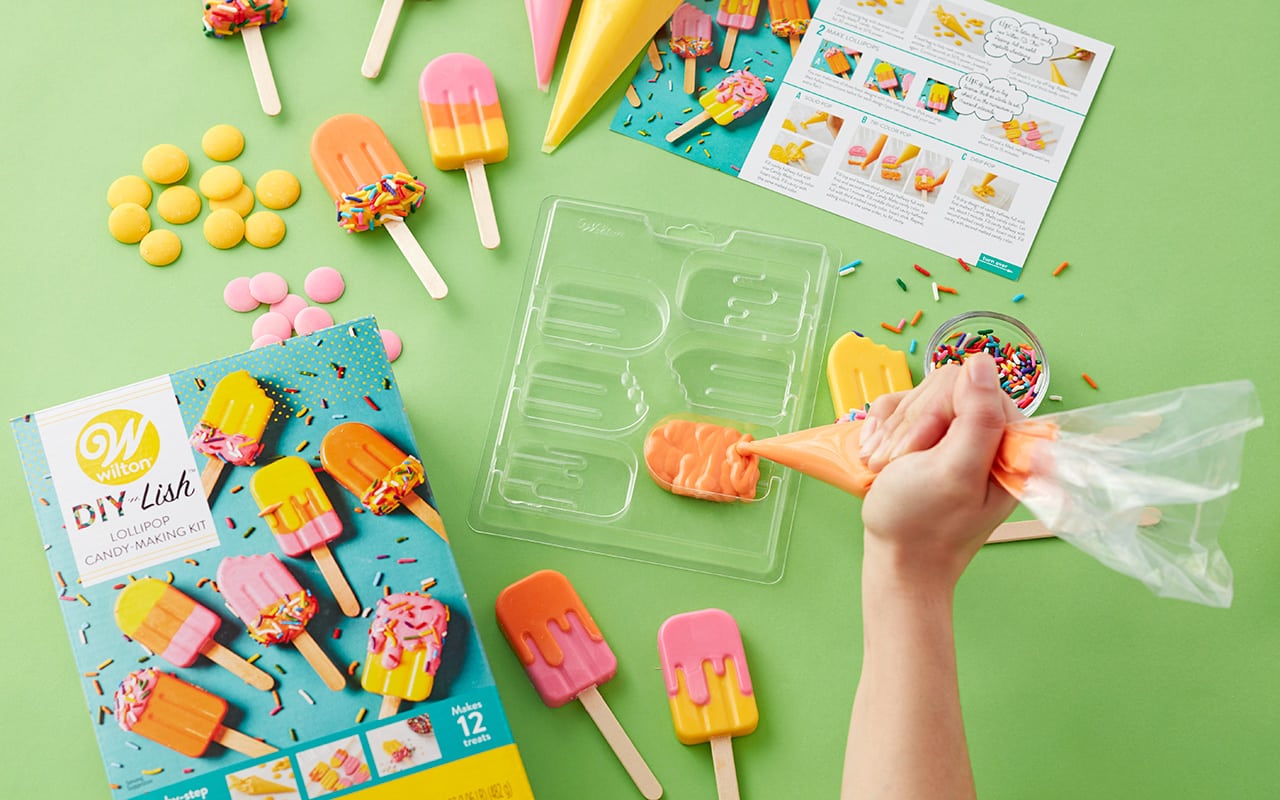 HAVE FUN, BE BOLD
Bring on the birthday fun with this collection of Limited Edition party supplies. With sprinkles, candles, cake banners, tin steel bakeware, icing decorations and candy in bright and bold colors, this assortment is sure to turn your celebration into one memorable (and colorful) event! Better stock up now, though…this assortment is only around for a limited time!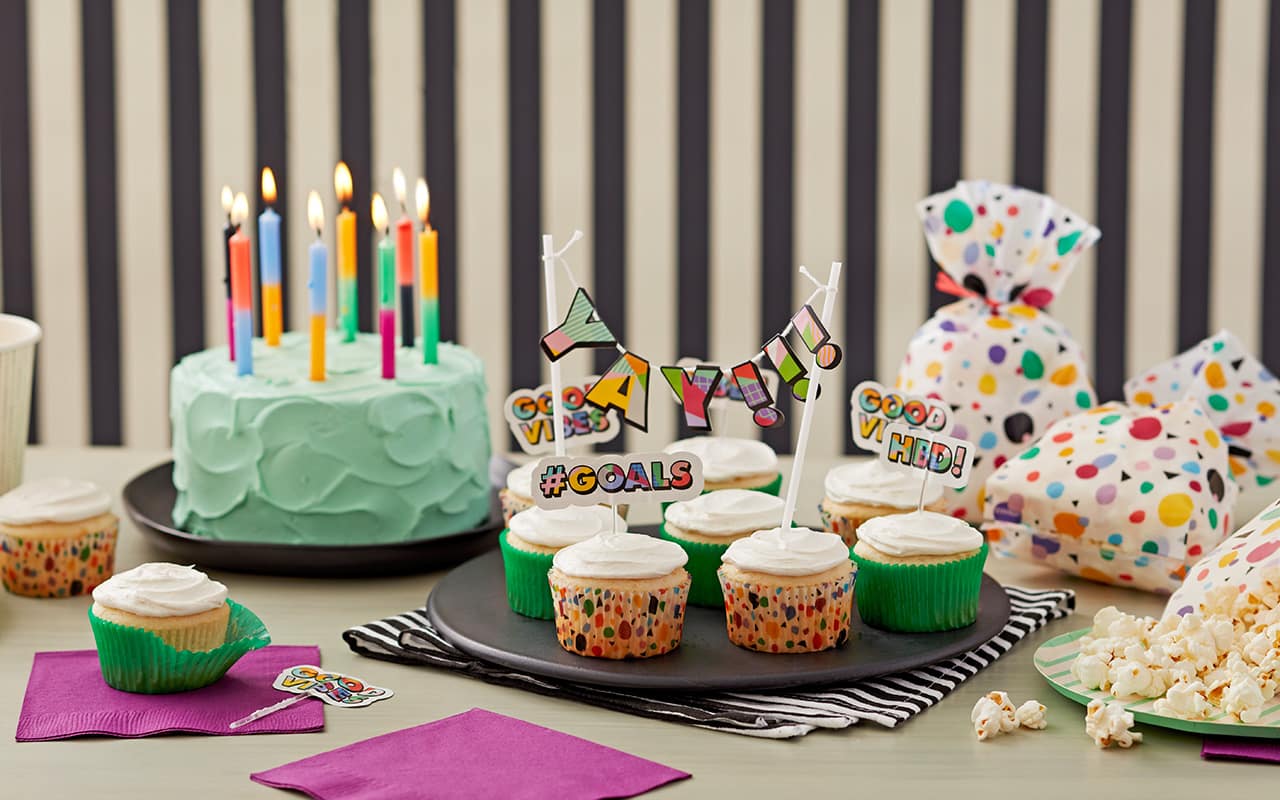 BAKEWARE YOU CAN SHOW OFF
Go from oven to table confidently with this beautiful collection of Texturra Performance Bakeware. The unique texture of this bakeware encourages airflow and the non-stick coating helps food release easily for simple and quick cleanup. Choose from a large assortment of products, including muffin, loaf, round and square pans, as well as a set of medium and large cookie sheets. A great gift for a newlywed couple or someone moving into a new home or apartment, Texturra bakeware performs as well as it looks.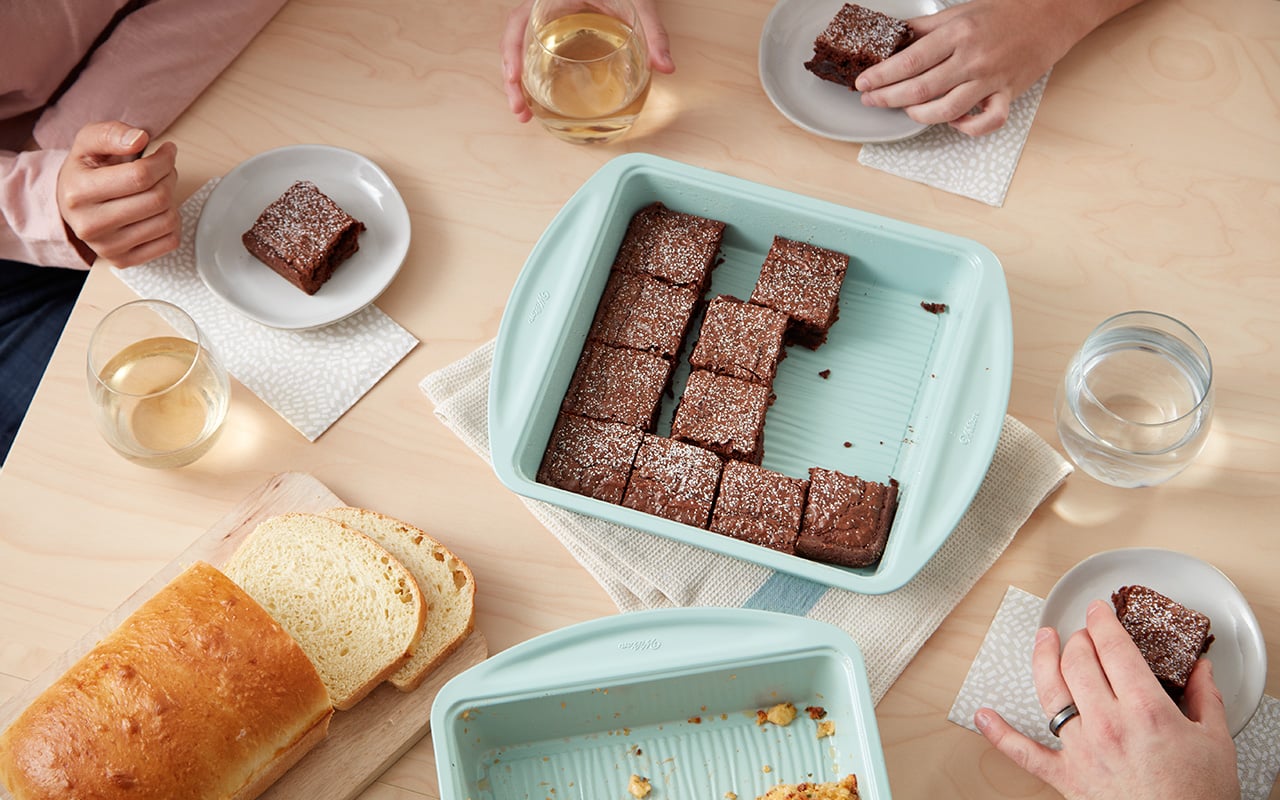 RETHINK YOUR KITCHEN GADGETS
Reduce clutter (and minimize cleanup) with Versa-Tools Kitchen Utensils. This collection of innovative, multi-functional tools features spatulas, spoons and scrapers that each perform several functions in the kitchen. Chop, measure, pour and lift with the Versa-Tools Scoop and Chop Baker's Blade, or fold batter, scrape dough and spread icing with the versatile Universal Spatula. Designed with bakers and cooks in mind, Versa-Tools allow you to do more with less.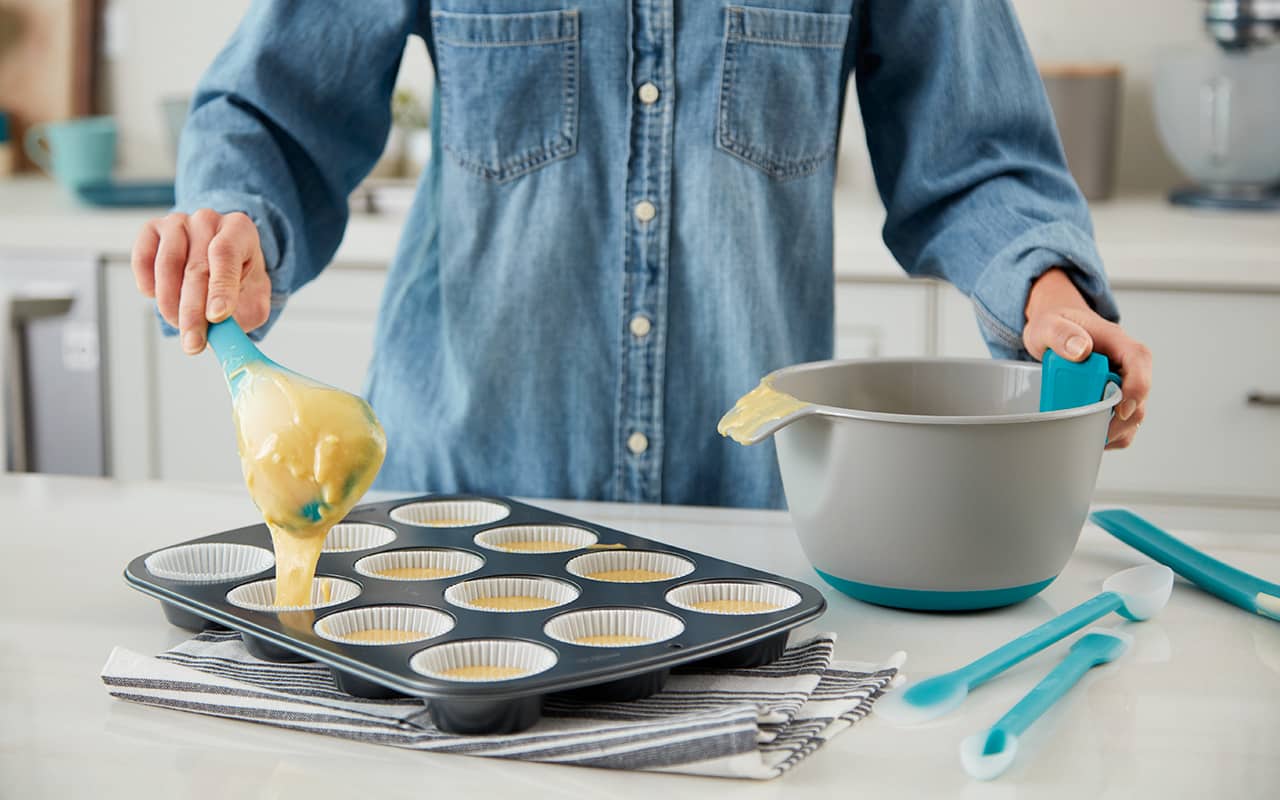 What product line are you most excited for in 2019? Let us know in the comments below and be sure to follow us on Instagram for the latest in product innovations @wiltoncakes!