Macarons are all the rage right now. These dainty French cookies have swept our dessert table by storm and have invaded our Instagram and Pinterest feeds by many food and dessert habitués. If you've ever wanted to make them, we have a basic French macaron recipe that you can use as your starting point. You can also enroll in a macaron class at The Wilton School in Darien, Illinois. The lessons will cover everything you need to know from proper batter preparation and hand piping techniques to filling your macaron shells. I attended this class and learned great tips and techniques. Now I'm macaron-obsessed and want to try every color and filling that I could possibly make!
With macarons growing in popularity, I have seen a lot of enthusiasts put their own twist to the classic one-color design and give them a lovely makeover. So, if you are ready to take your macarons to a whole new level, here are some easy decorating ideas for you to try!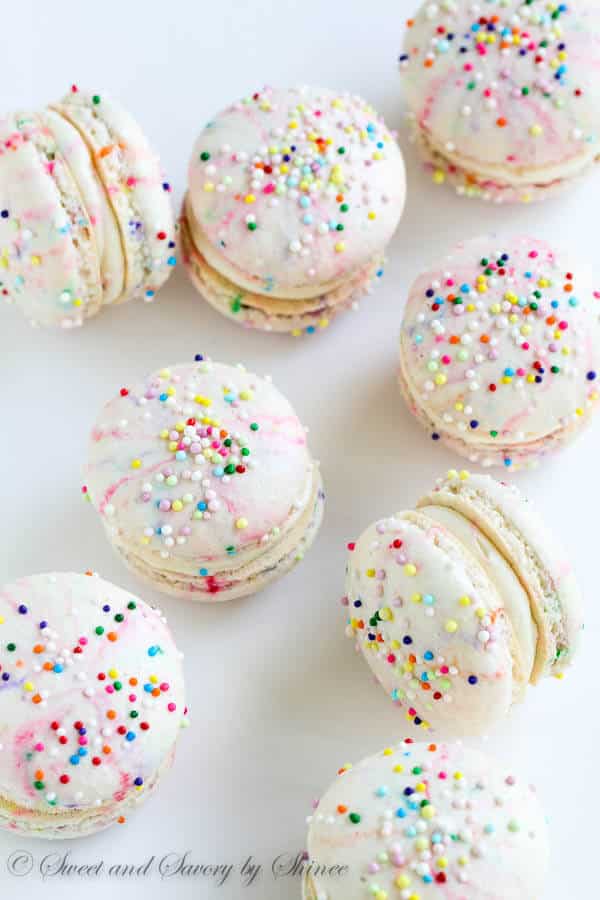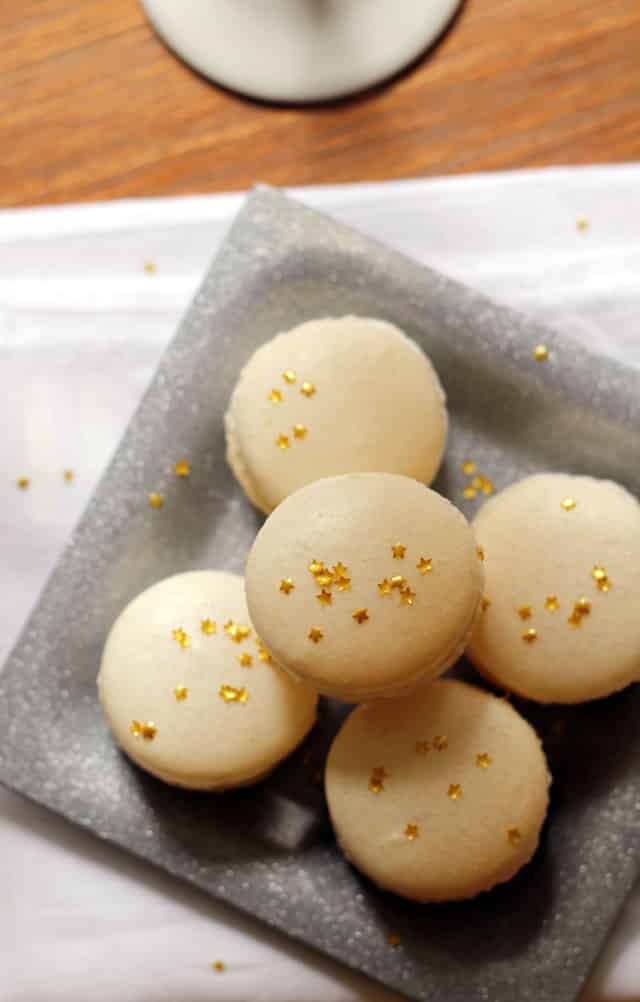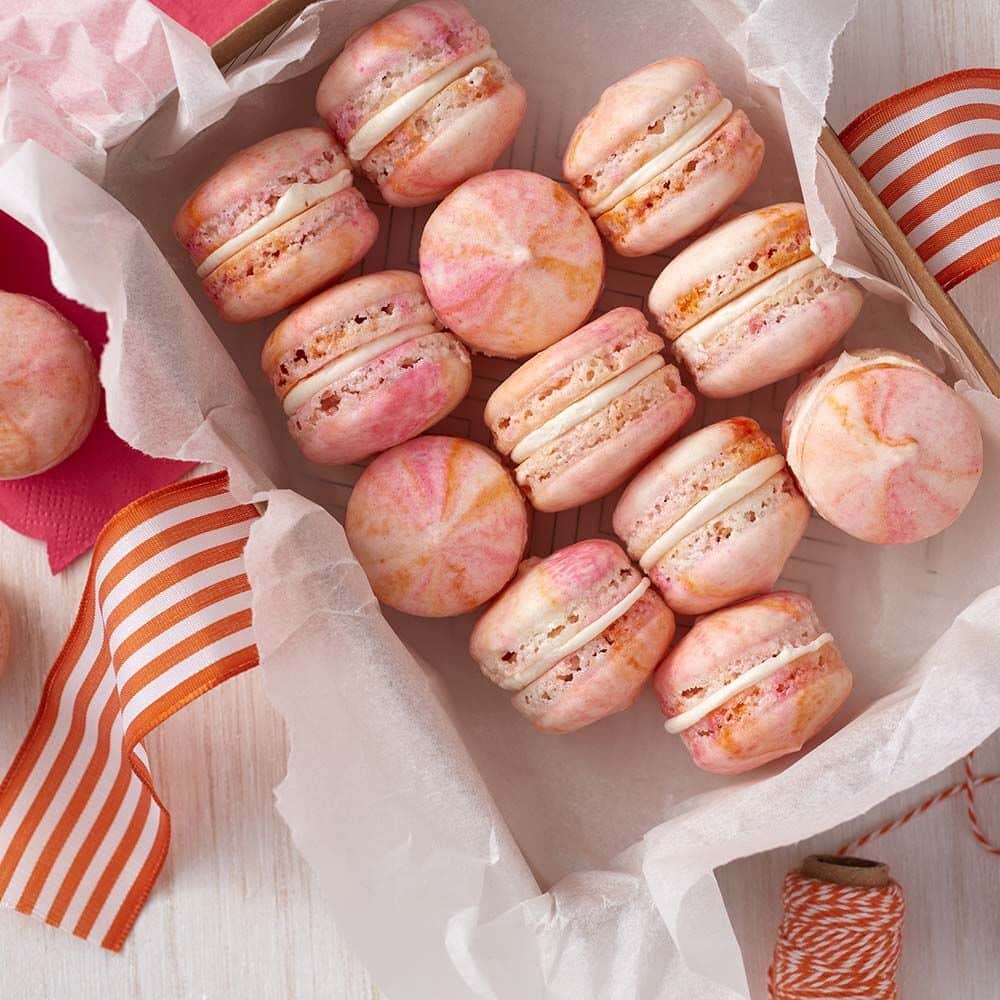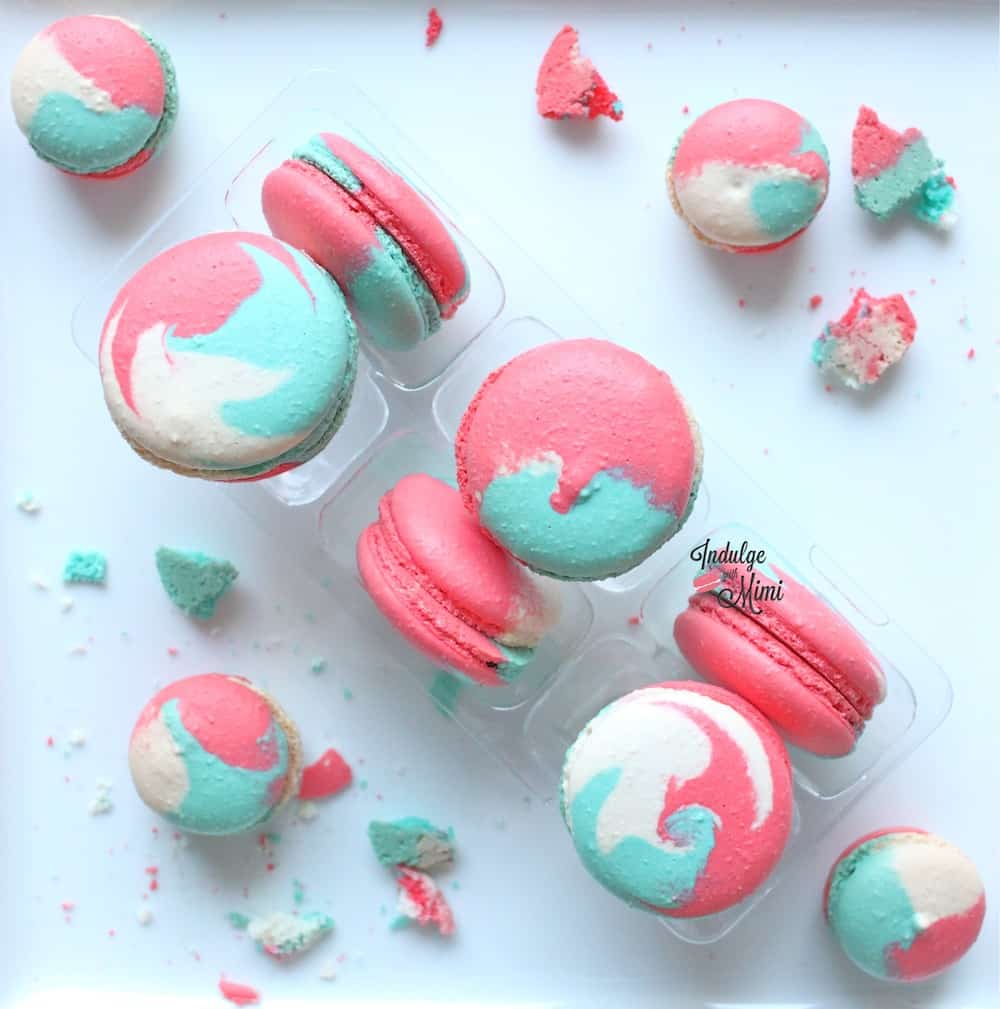 The ombre effect is still very trendy and Oh! Sprinkles created these oh-so-gorgeous Ombre Macarons by using a Dusting Brush to apply a food dust color. You'll never guess how easy it is to create this effect! Find out here.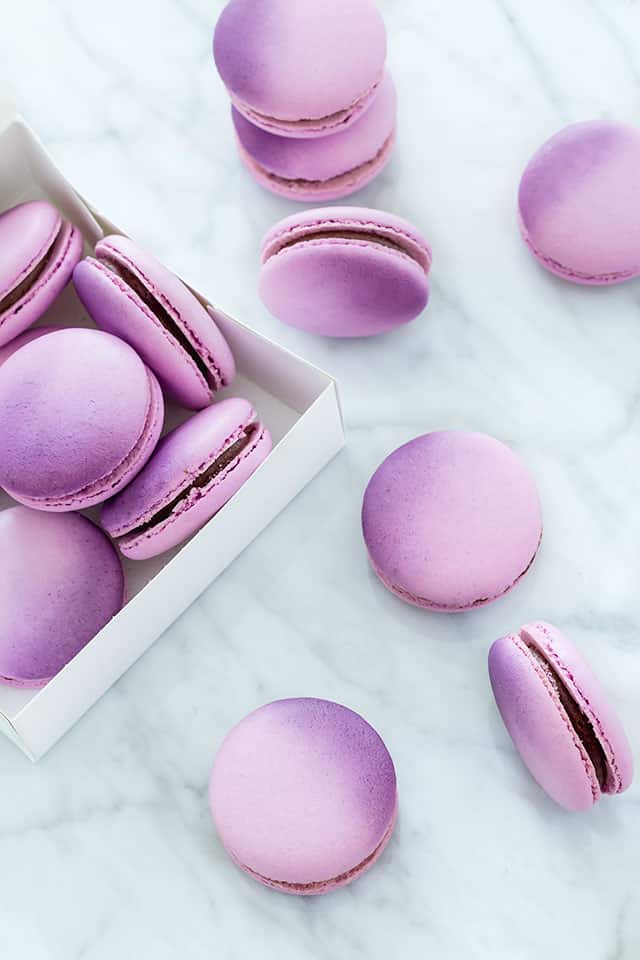 Step Outside The Circle
Who says macarons only need to be round? Try creating some non-circular macarons for a fun experiment like these adorable Apple Macarons by Mindy Cone of Creative Juice. Insert a pretzel stick for the stem and use Green Candy Melts to make a leaf. How genius is that?!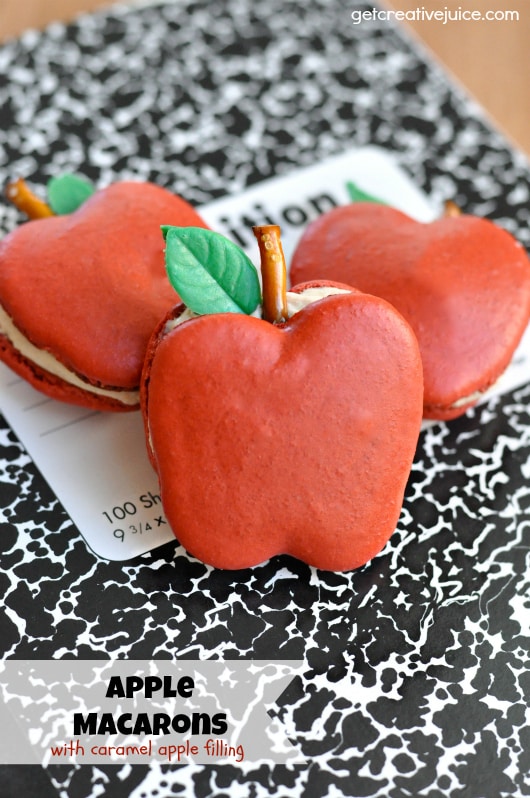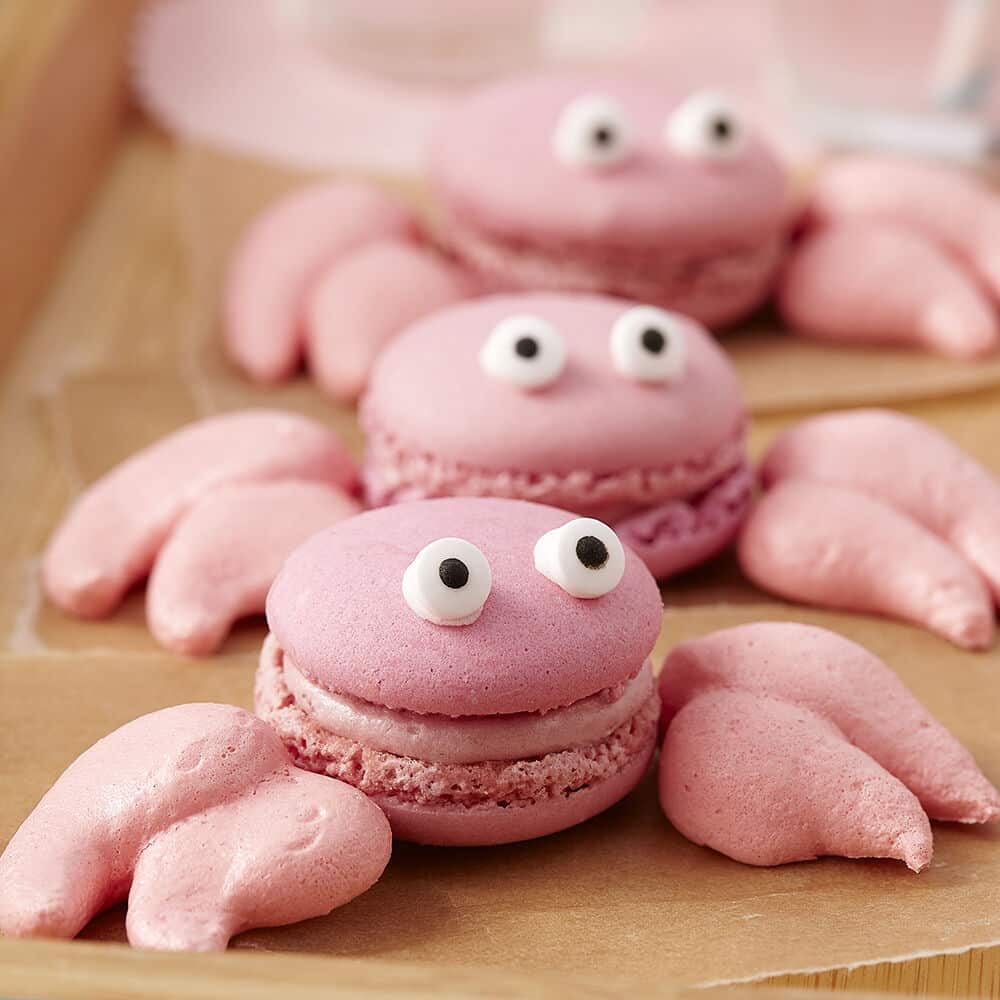 Okay, these Elephant Macarons may be a little tricky to make, but they're just too cute not to try. Get the step-by-step tutorial and recipe from Loving Creations for You. Use the Black FoodWriter to mark the eyes, mouth and lines on the elephant's trunk.
Say it From the Heart
Let your macarons speak for you! Use the Gold Metallic Candy Paint Brush to easily write messages on your macaron cookies to make them conversational. Macaron artist Sugar and Cloth has a good tutorial on how to make these stunning Conversation Heart Macarons. Bonus: there's a video for this, too!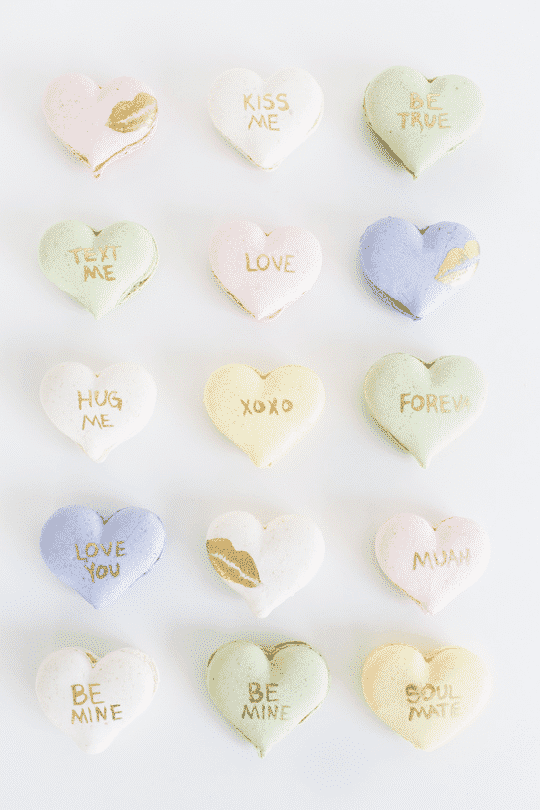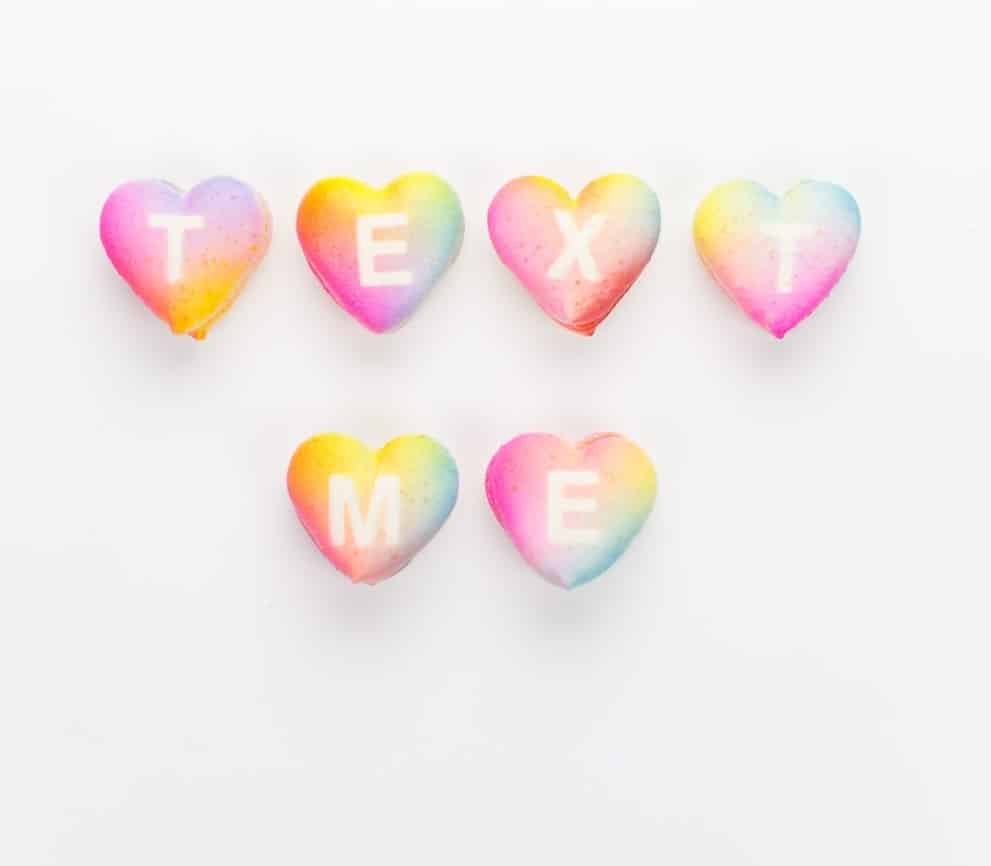 Which among these projects would you like to try first? Leave us a comment below and post a photo of your creations on Instagram, Facebook, or Twitter by using the hashtag #wiltoncakes. We'd love to see your work!