Want to brighten up your just-baked, freshly iced-treats? Top them with royal icing flowers you made yourself! If you're thinking it would be nearly impossible because you've never done it before, have no fear. We've got the tips and tricks to make creating them a piece of cake, no pun intended.
Pick a Few Flowers
Gather some pictures of flowers from Pinterest to get some inspiration and ideas before you start. A few of our favorites made with royal icing are cherry blossoms, tulips, water lilies, hibiscus and poppies.
Make Your Royal Icing Just Right
A royal icing with a nice, stiff consistency is ideal for piping flowers, and it's simple to make. Check out our icing recipe – it only has three ingredients!
Be Prepared
Have an assortment of tips, couplers and disposable piping bags ready to go so that when you begin piping your flowers, you can easily switch between tips and icing colors.
Blooms in All Sizes
Pipe flowers in different sizes to create a garden of life-like blossoms on cakes, cookies and cupcakes.
Square Off Your Parchment
Attach squares of parchment or wax paper to your flower nail using a dot of icing, then pipe your royal icing flowers on the square. When you've finished, remove the square and place on a flat surface to dry overnight. Once dry, you can store your flowers up to two weeks. When ready to use, just pull the flowers off the parchment.
Grow Your Skills
Remember, your flowers don't have to be perfect – real flowers in nature have all kinds of irregularities, so your royal icing replicas can, too. You'll learn as you go, so have fun with it and make them uniquely your own!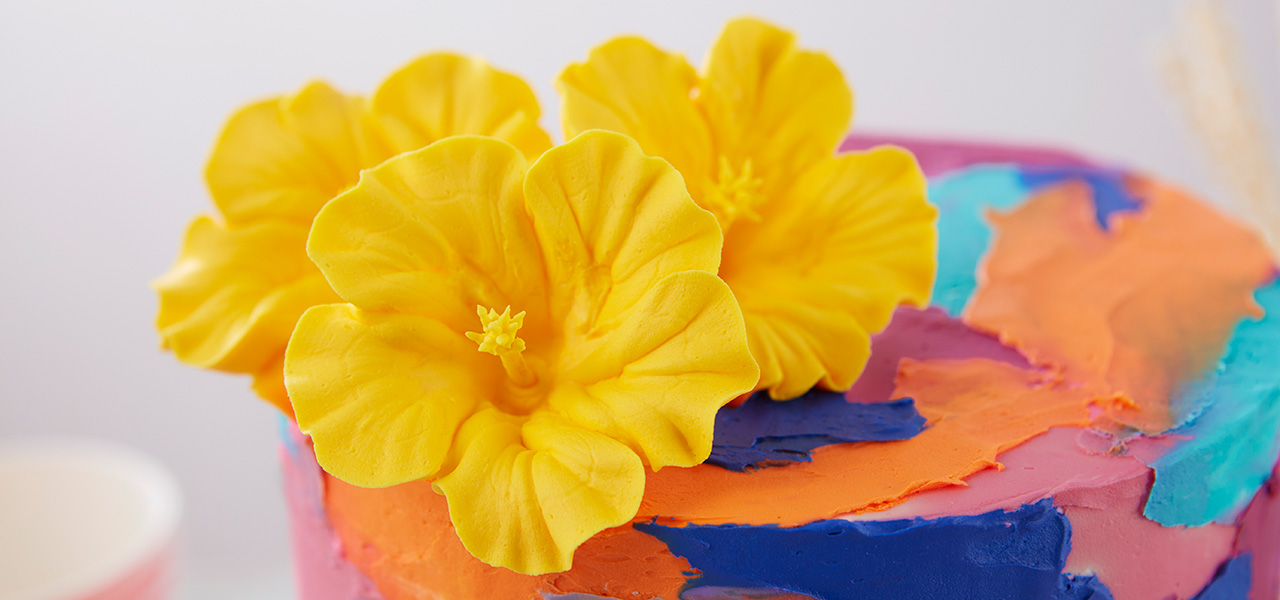 Royal Icing Flower FAQ's
How do I remove royal icing flowers from the parchment paper squares?
Once your royal icing flowers have dried (anywhere from 8 to 24 hours, depending on the size of your flower), the parchment paper square should simply peel off of the base of your flower.
For easier removal, or to remove flowers from a sheet of parchment paper rather than a square, you can also use an angled spatula, baker's blade or knife to gently slide under your flower.
How to you put royal icing flowers on a cake?
Dried icing flowers can be placed on a freshly iced buttercream cake as soon as they are dry. If your cake or cupcake has crusted, use a small amount of fresh buttercream to attach the flower to your treat.
If possible, avoid using wet royal icing to attach flowers to your treat. The water in the icing could cause your flowers to bleed or break.
How long to royal icing flowers last?
If stored properly, royal icing decorations can stay fresh for up to 2 weeks. Keep your dried flowers in an airtight container away from direct sunlight.
How to I store royal icing flowers?
Store icing flowers at room temperature (do not freeze or refrigerate) in an airtight container to prevent moisture from seeping in.
For best results, make sure your flowers are completely dried before storing. Arrange in a single layer. You can also stack flowers by placing a sheet of parchment paper between layers.
How to make royal icing flowers dry faster
Flowers should dry at room temperature. Depending on the size of your flower, this could take anywhere from 8 to 24 hours, maybe even longer. To speed up the process, you can place your flowers in front of a household fan set to low speed or use a dehumidifier to help draw out the moisture.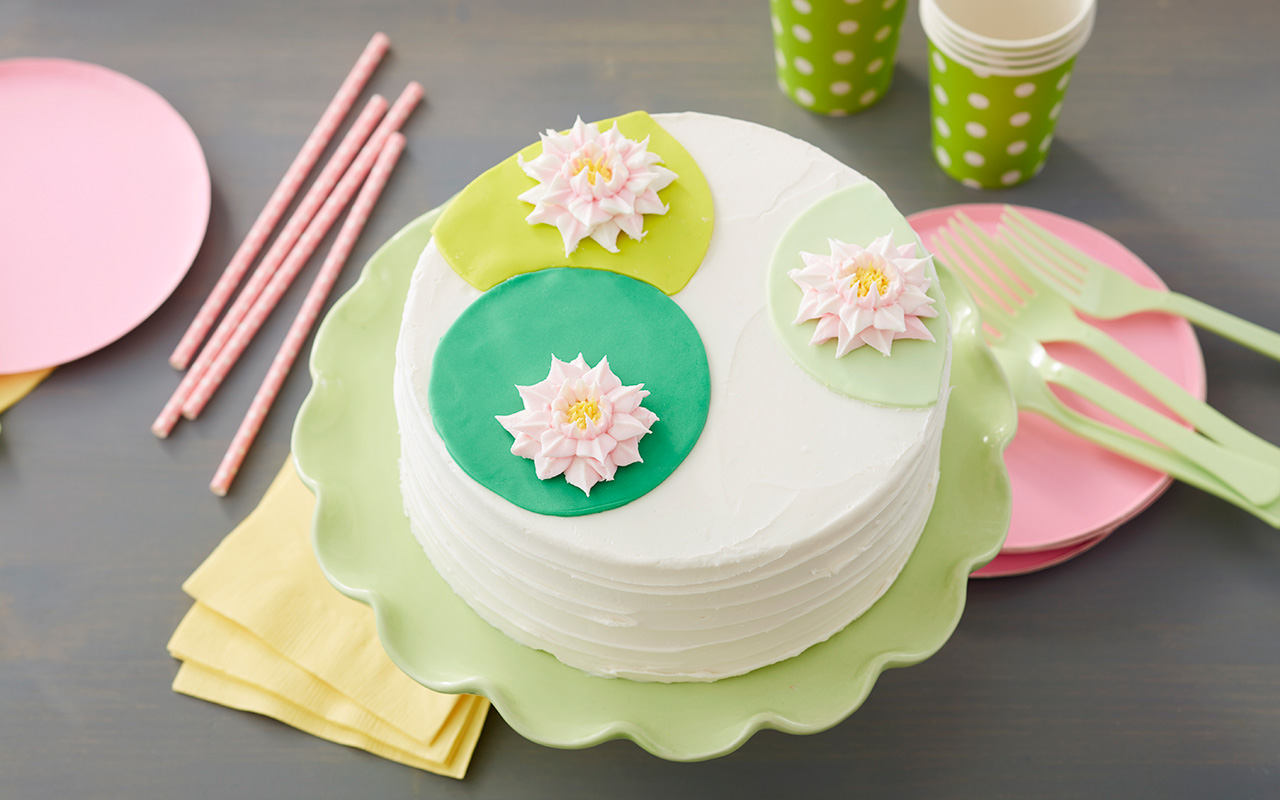 Have you made royal icing flowers before? What's your favorite? Post a picture in the comments below, tell us if it worked perfectly or not and be sure to share your favorite tips and tricks for piping with royal icing to help out your fellow decorators. Also, follow us on Instagram @wiltoncakes!
Check out more icing posts: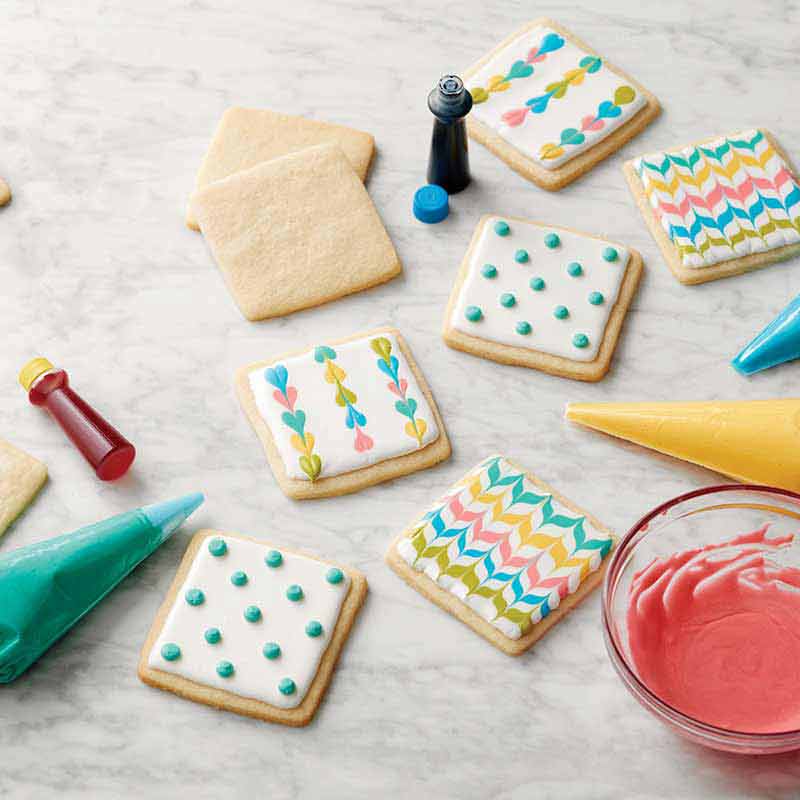 How to Make Royal Icing with Meringue Powder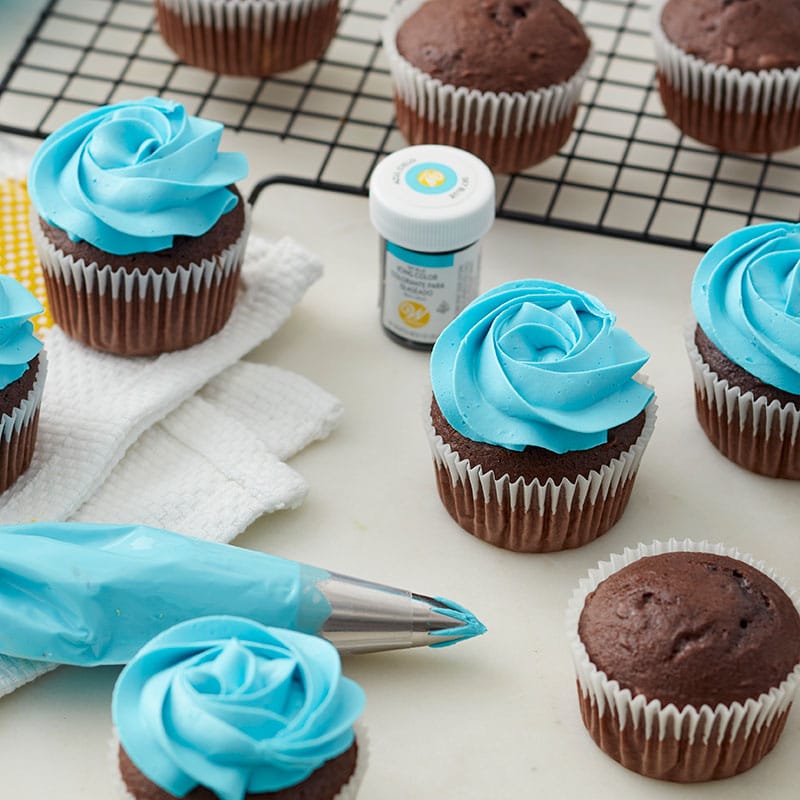 Icing Coloring Color Chart