Nuts can be a polarizing dessert ingredient – there are those who believe they can bring a dessert recipe to the next level, and those who would prefer that nuts are absent from their treats. Wilton wants to celebrate this controversy-causing dessert add-on by highlighting some of our favorite dessert recipes that feature it as an important ingredient.
Wilton's very own version of the classic banana nut bread recipe gets its kick from the brown sugar!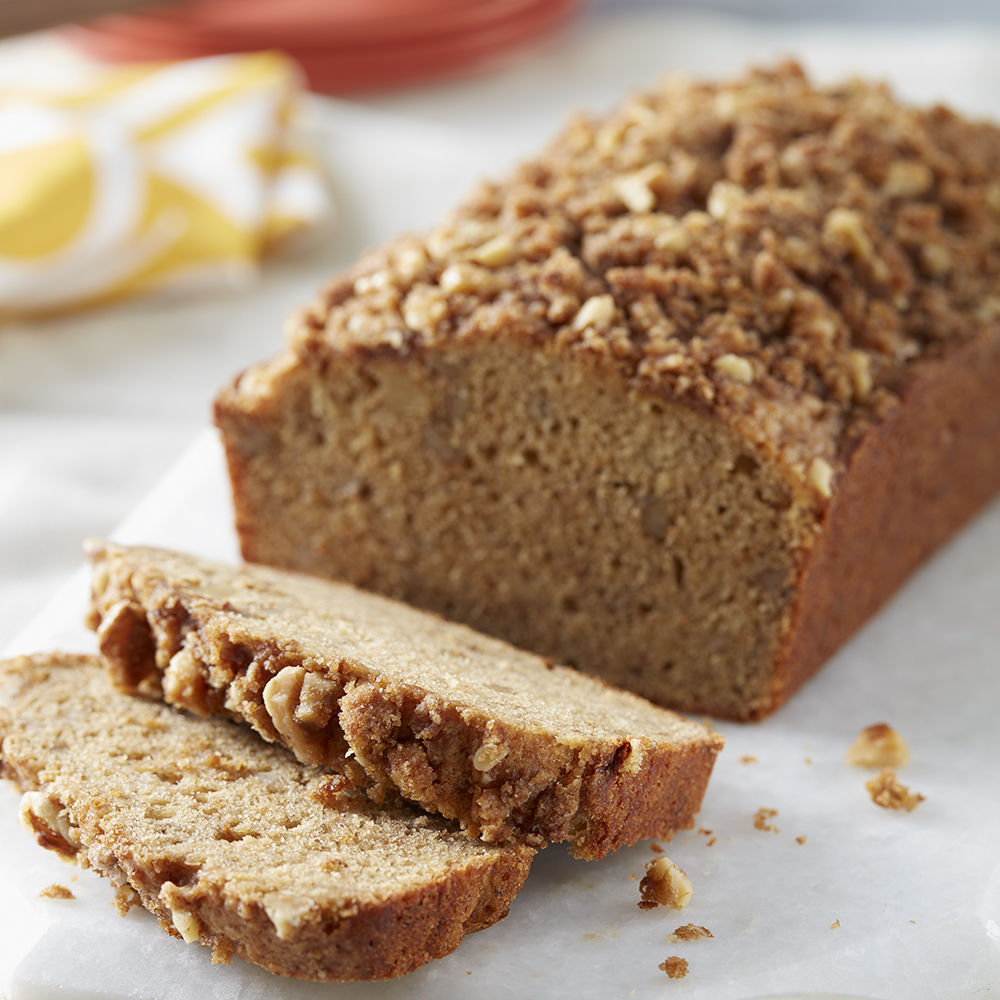 Featuring pistachios and cashews, the contrasting flavor profiles of the sweet and the salty parts of this brittle recipe will satisfy any craving!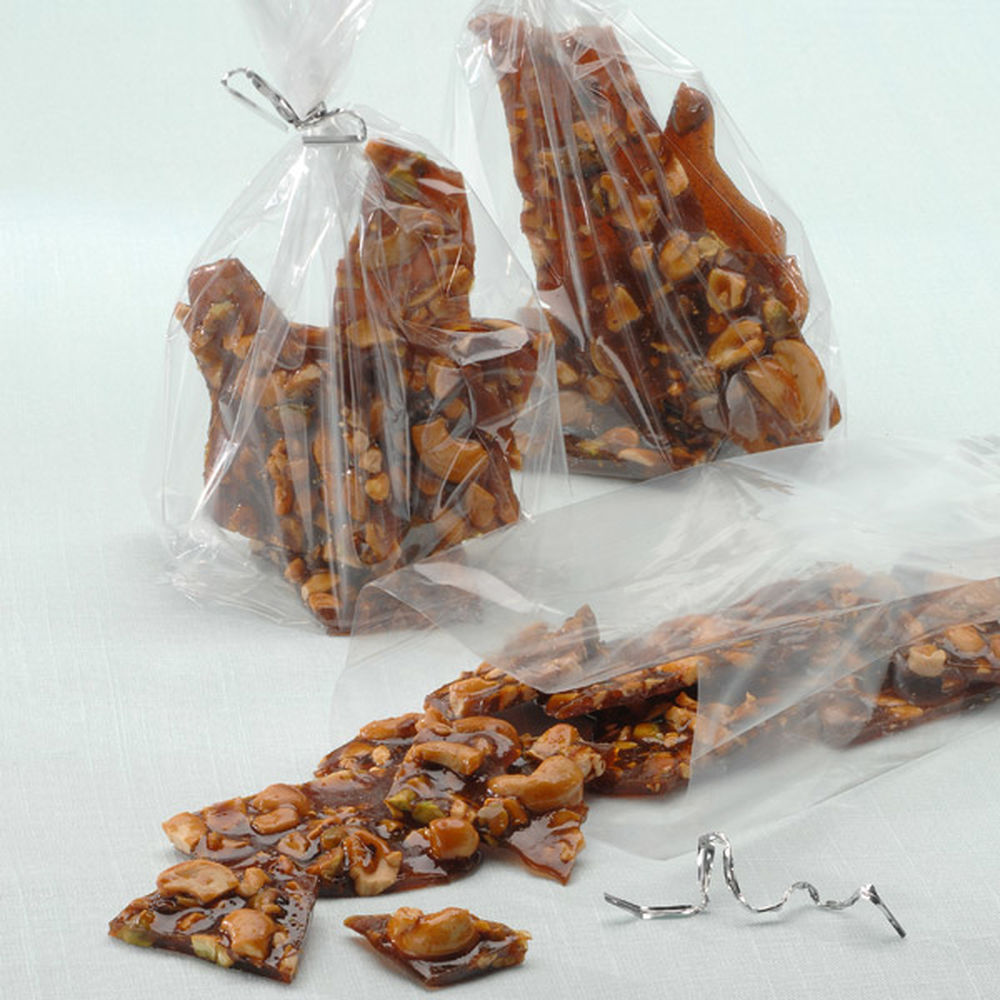 Be a game time hero with this festive treat. Color the popcorn with the color of your favorite team, or throw a themed party with matching desserts!
Most people are familiar with the aforementioned banana nut bread, but this Wilton original recipe uses pecans for a little bit of crunch!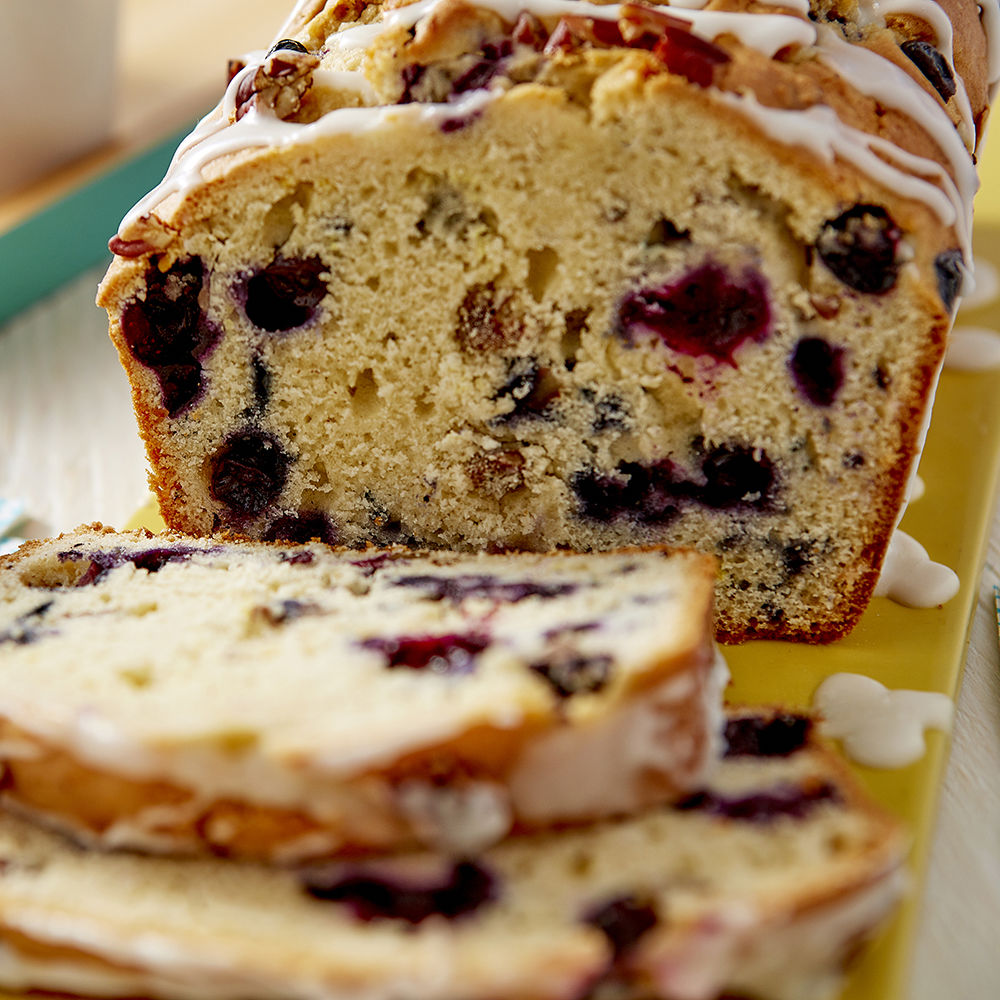 This is a choose your own adventure dessert! Fill the pretzels with the chopped nut of your choice for another sweet and salty treat!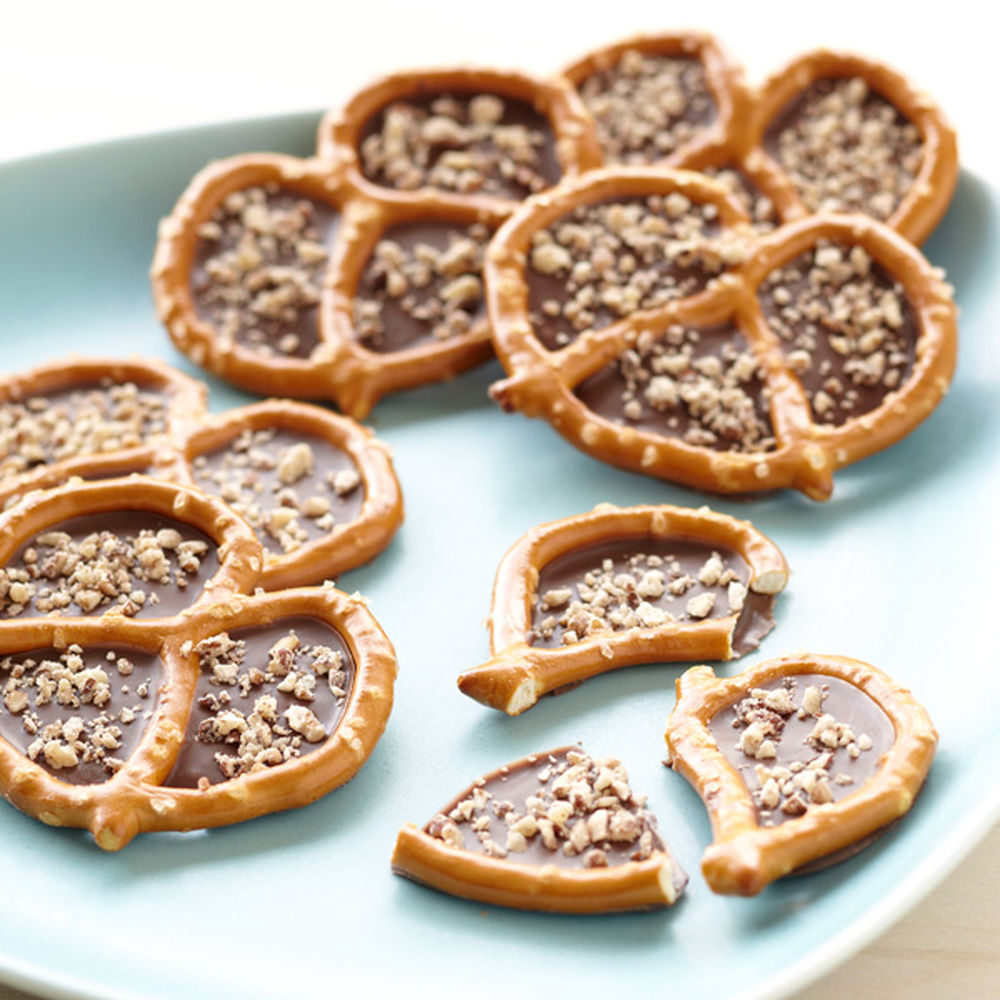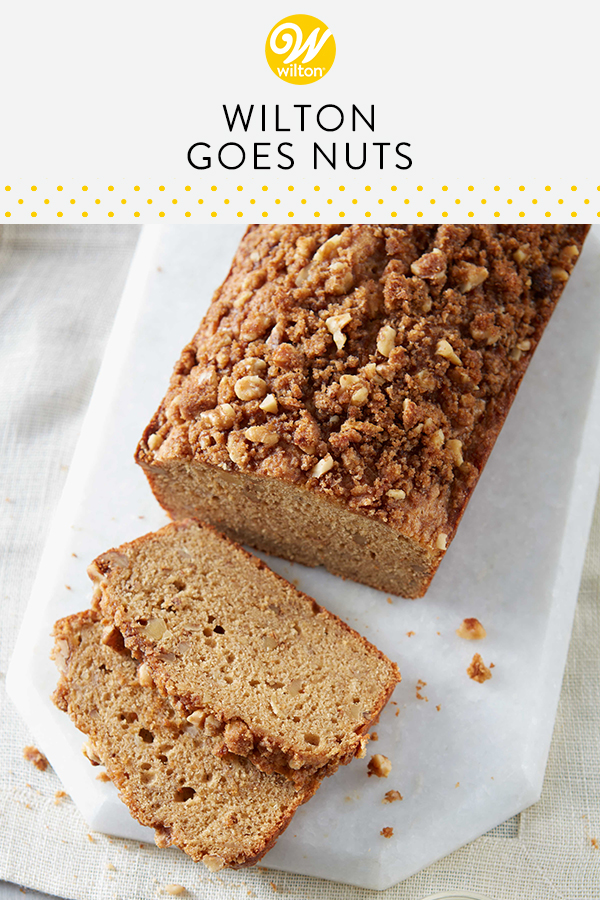 Share Your Treats!
Be sure to tag your photo
#BakeYourWorldHappy