We're in the prime of peach season, but you can savor peach flavor all year round with the Juicy Peach Flavor found in the Treatology Flavor System. Here are seven different recipes that capture the mouthwatering sweetness of peaches from breakfast to dessert.
Give a whole new flavor to your morning cinnamon rolls with these Peach Hot Rolls.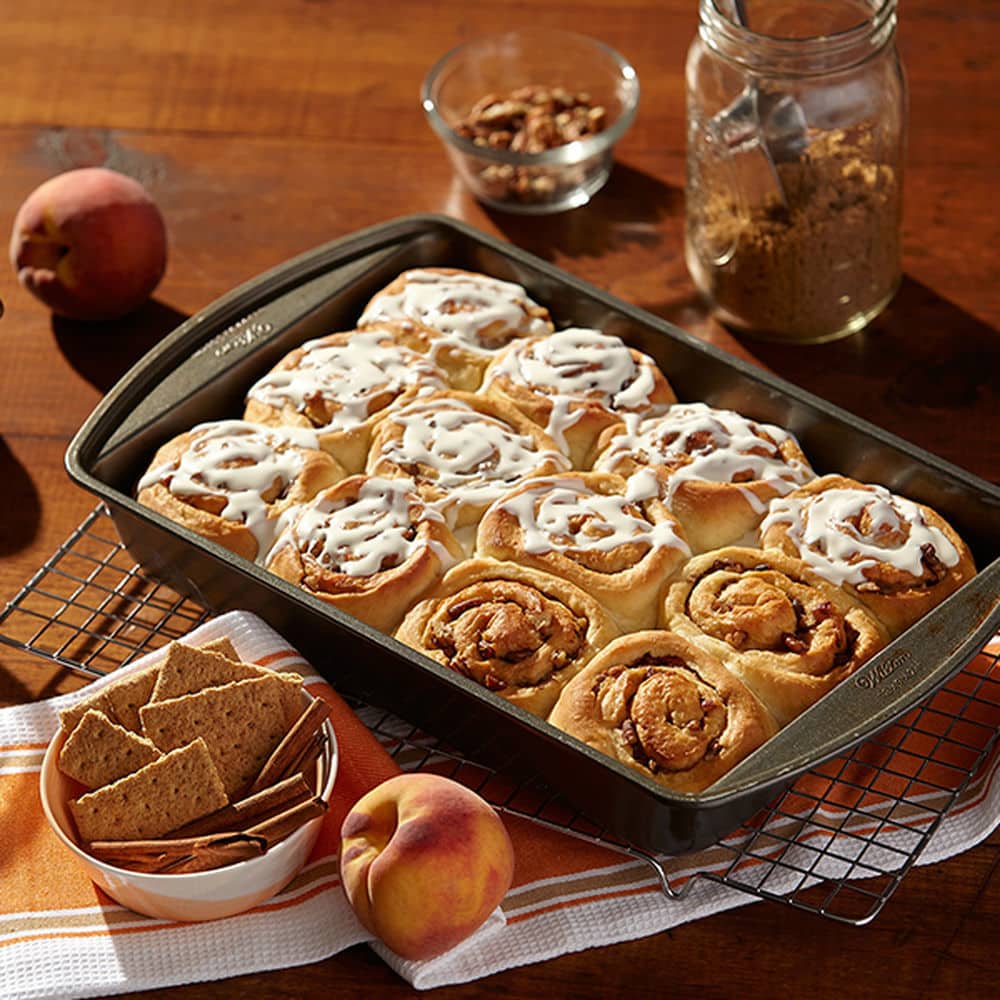 Tea time is a great reason to break out these light and creamy Peach Bellini Sandwich Cookies. Tea not your thing? They're great for any time, really!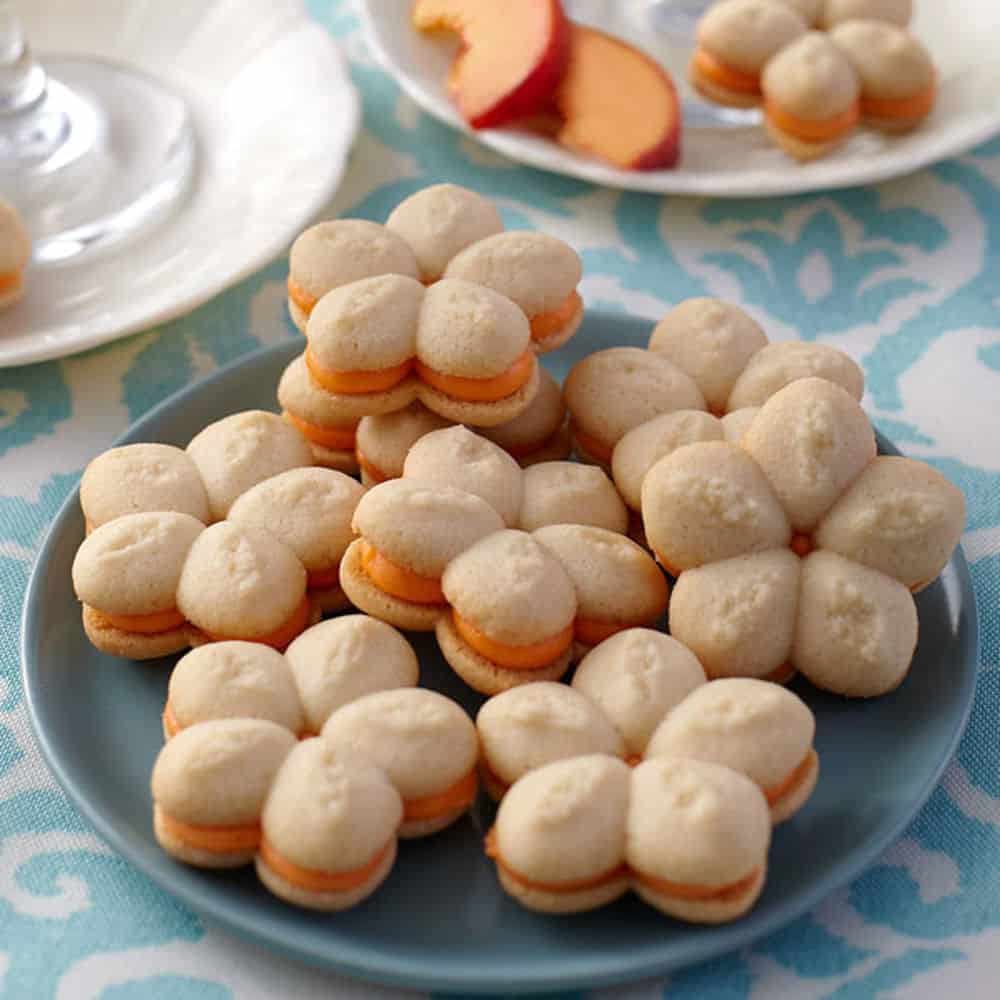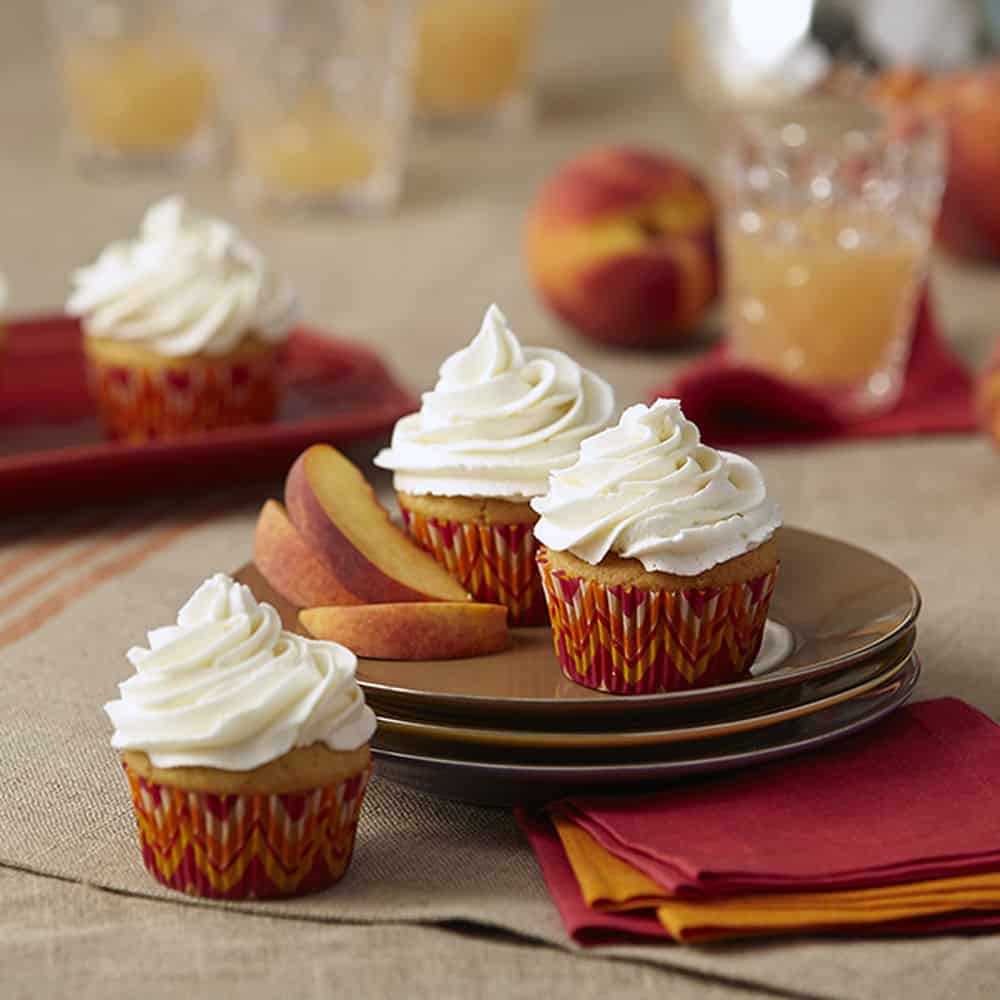 These Peach and Green Tea Truffles look like they're from a high end chocolate shop and are sure to impress at your next party or get-together.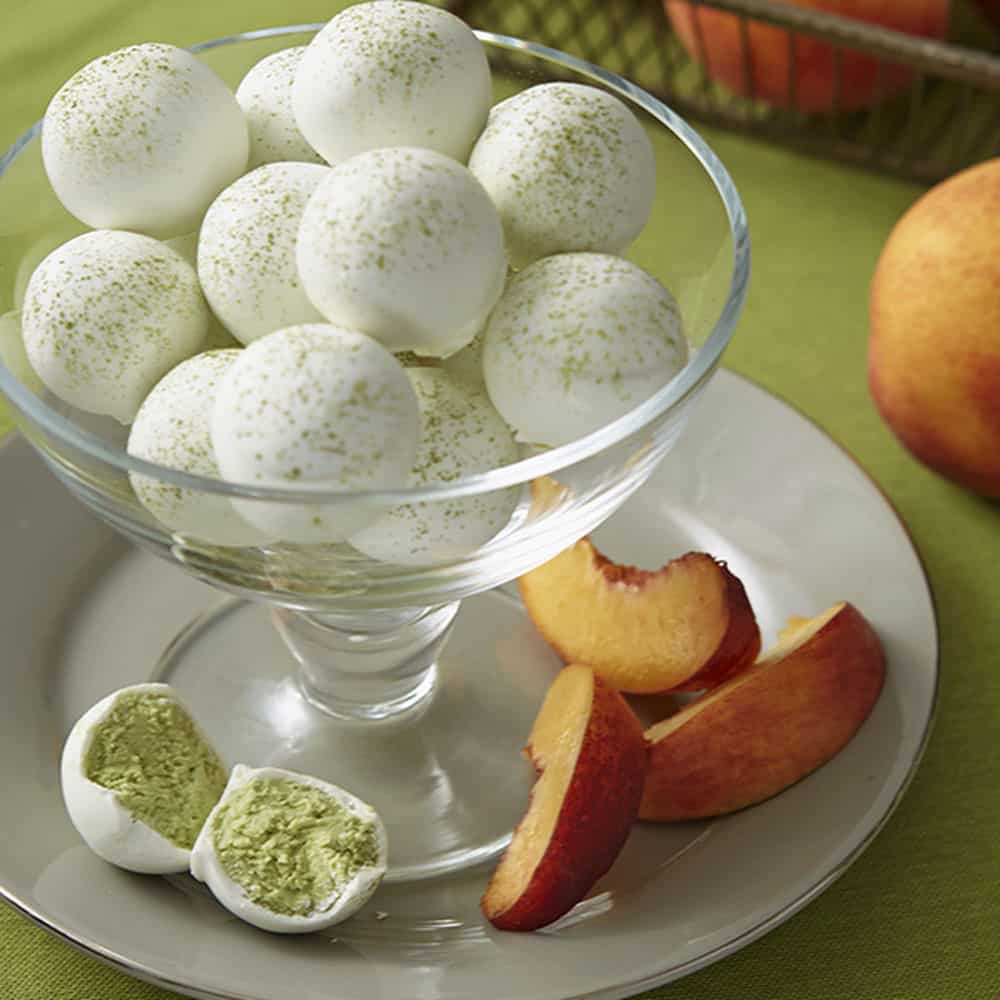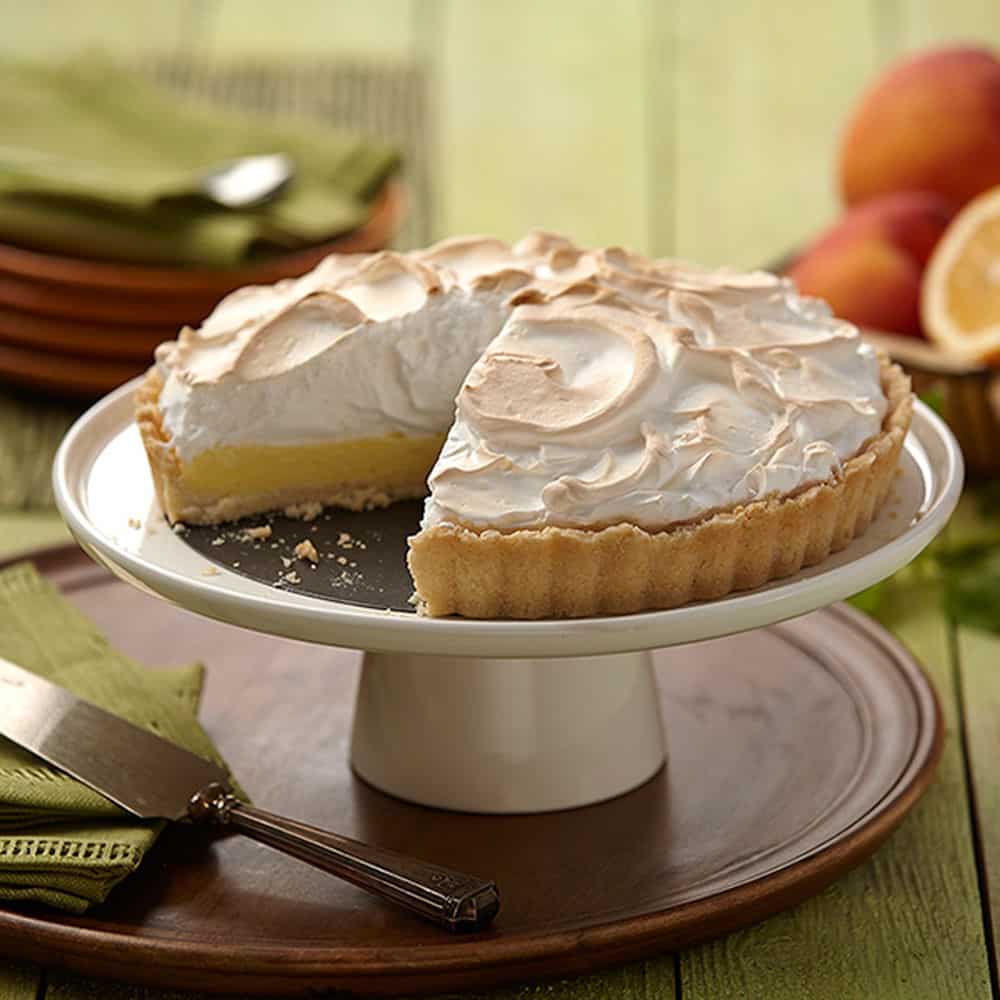 Peach Bellini Parfaits are the perfect addition to a classy Sunday brunch. Champagne and juicy peach filling is layered between soft, spongy cake and champagne-flavored cream.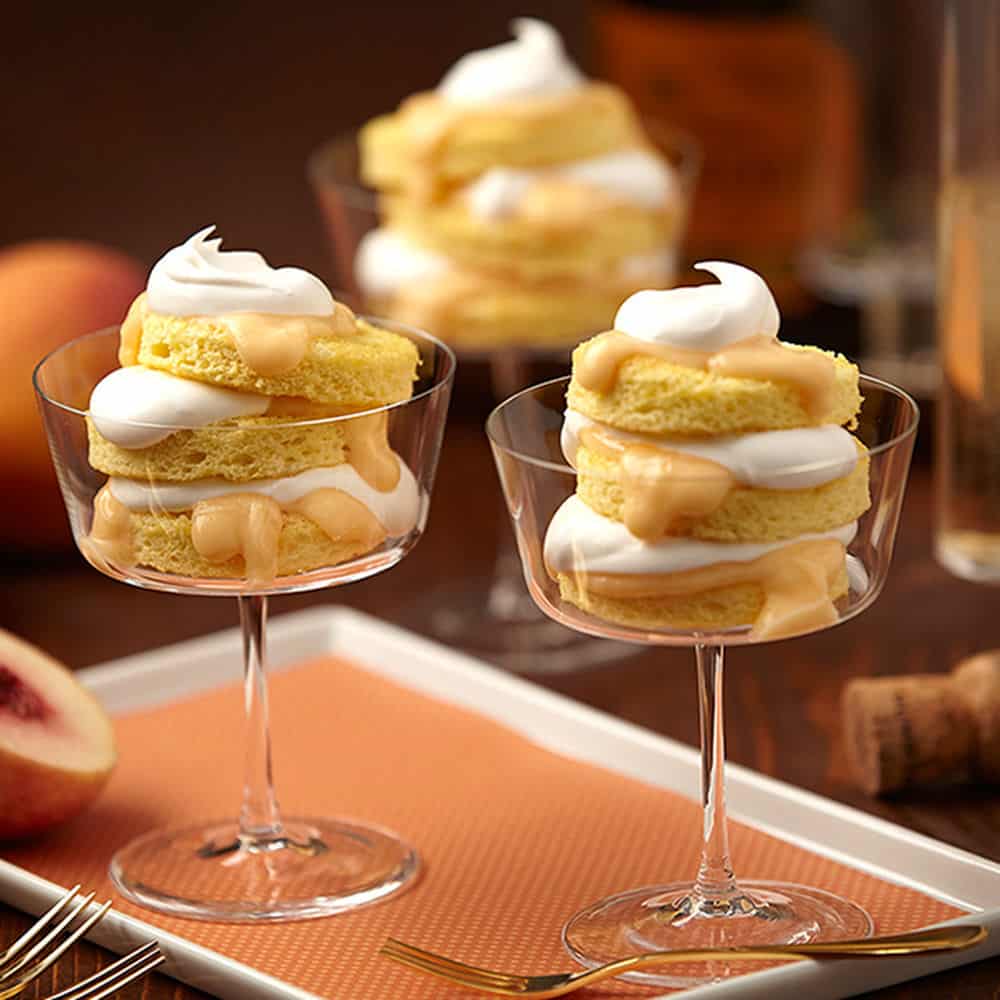 For a simple summer cupcake packed with flavor, we've got just the right recipe: Peach Melba Cupcakes. Beat some fresh raspberries into the icing for a delicious taste and pretty color.