Pumpkin spice is the fall obsession of plenty a baker – its aroma evokes images of rustling leaves, early sunsets, and comfy oversized sweaters. When the cooler weather rolls in, there's nothing like cozying up with a perfectly spiced treat and a cup of cider to keep you warm. Check out our pumpkin spice dessert recipes that will bring some serious Fall flavor to family and friends this season!
A dessert this darling and delicious is a rare find! This marvelous mini cake uses a bit of coffee flavor to balance the sweet and spicy taste of pumpkin. Just a perfect fall dessert to savor during our favorite time of the year 😉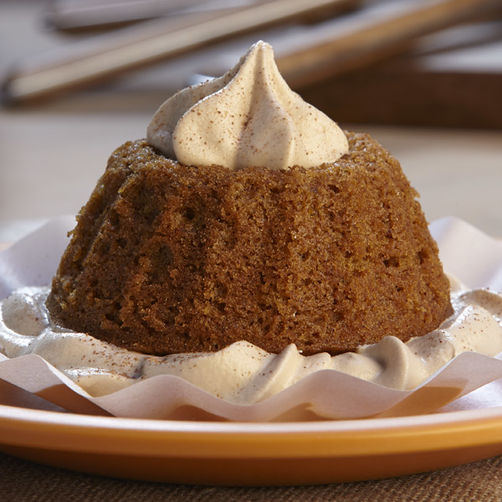 For dessert lovers who favor tea over coffee as their complementary flavor, you'll love this chai-spiced pumpkin pie! The earthy aromas of Indian tea works with the spicy-sweet pumpkin flavor for a dessert recipe you'll truly fall for!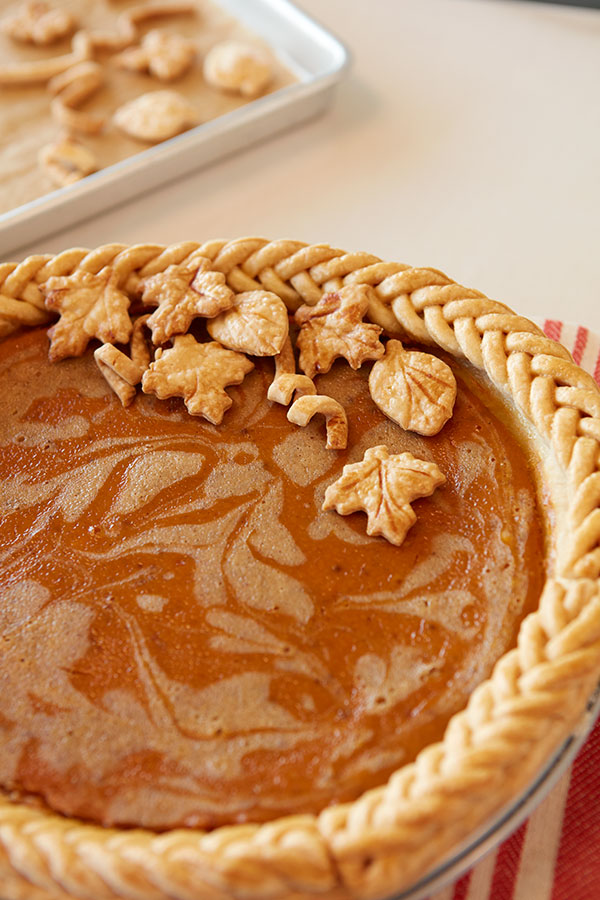 More mini desserts that pack a whole lot of flavor and look adorable doing so! It's what's on the inside and the outside that counts with this tiny spool cake filled with rich cream cheese and topped with a silky vanilla glaze.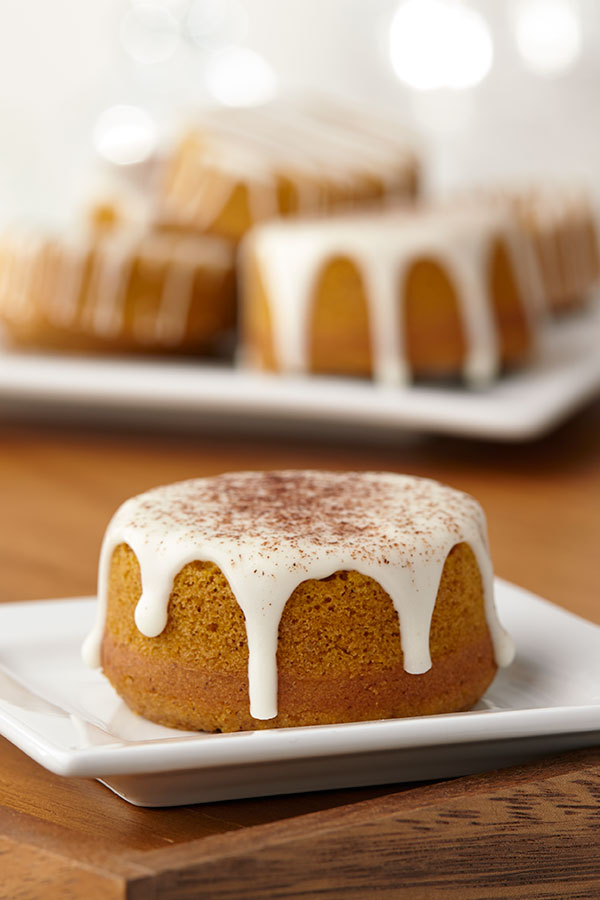 This recipe is sure to become a favorite for the holidays. The classic pumpkin roll gets a Wilton-esque update with a decadent filling of cream cheese frosting and white chocolate caramel, a combination that will have guests and hosts alike singing your praises.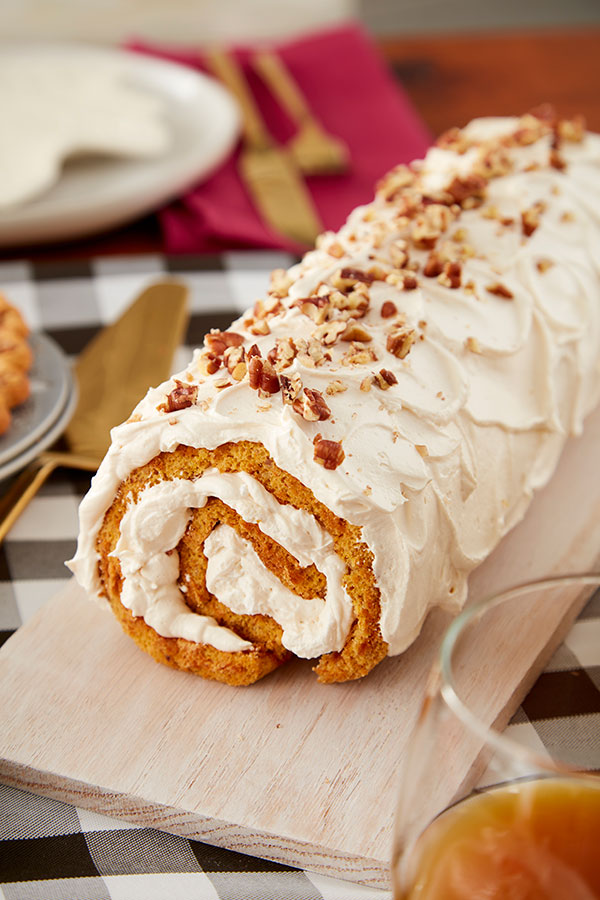 And finally, a little bit of a boozy dessert! These bourbon-flavored mini pies feature the delightful spice combination of nutmeg, clove, ginger and cinnamon for a truly autumnal flavor profile. Throw in a little brown sugar for sweetness and molasses for a touch of bitter and top off with whipped cream – and enjoy! These are great treats to bring as a unique Thanksgiving dessert this year!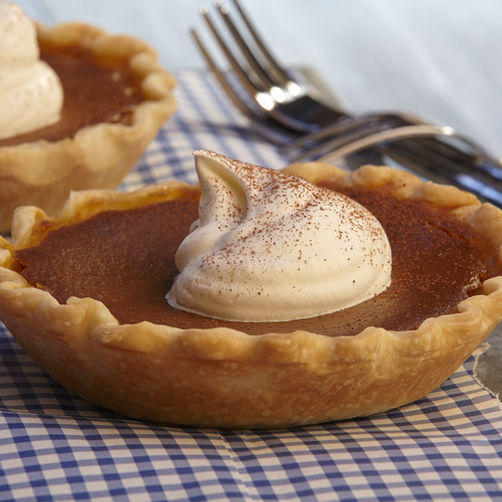 What are your favorite easy pumpkin spice recipes? Let us know and be sure to follow us on Instagram at @wiltoncakes for more Fall baking inspiration!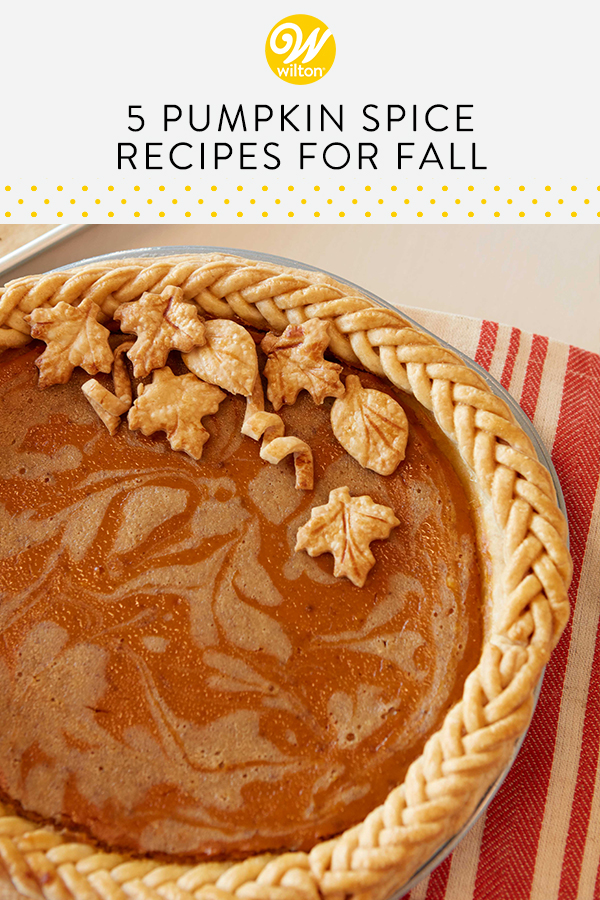 Share Your Treats!
Be sure to tag your photo #BakeYourWorldHappy