Cute little woodland critters are great guests for any occasion – birthdays, baby showers or just because. These sweet faces are almost too cute to eat! Check out the ideas below and click through each project to learn how to make woodland animal cakes and cupcakes.
Trot into your next summer party with this adorable fox cake. Our Decorator Preferred™ Fondant and provided patterns make creating this cake a breeze!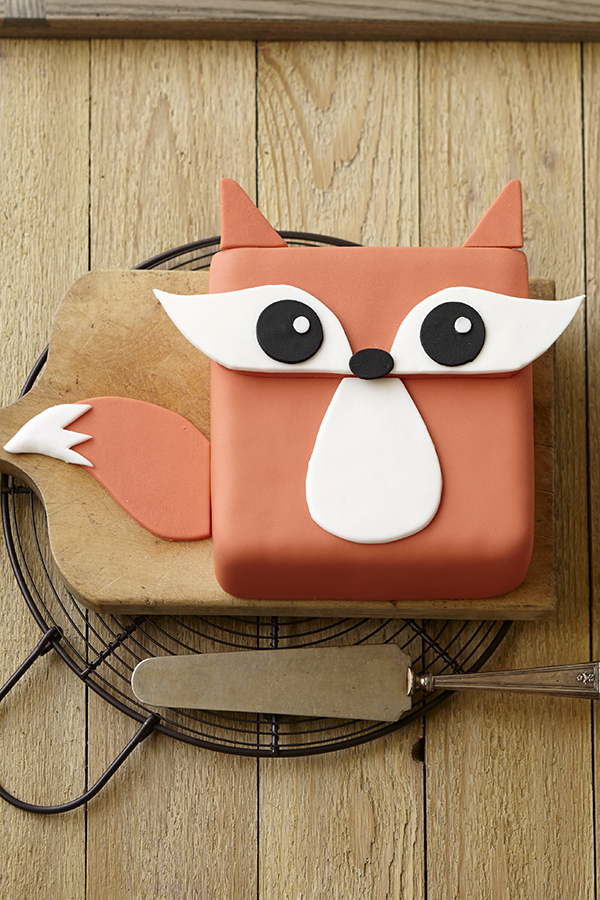 Finally, the tables have turned. The raccoon isn't eating your food – you're eating the raccoon!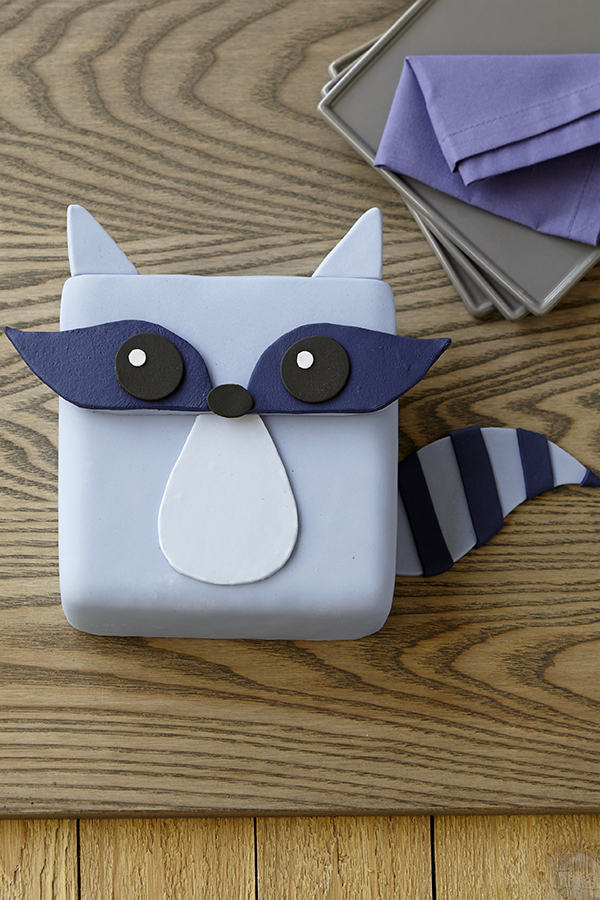 Add some spikes of fun to your summer celebration with this adorable hedgehog cake. Just follow the patterns provided!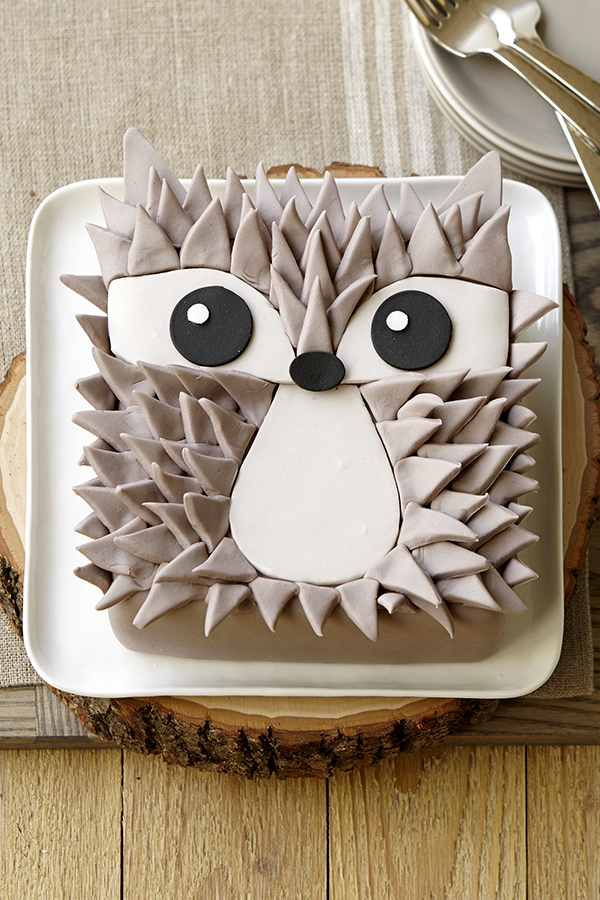 Guests will be wide-eyed and wowed with this beautifully simple owl cake.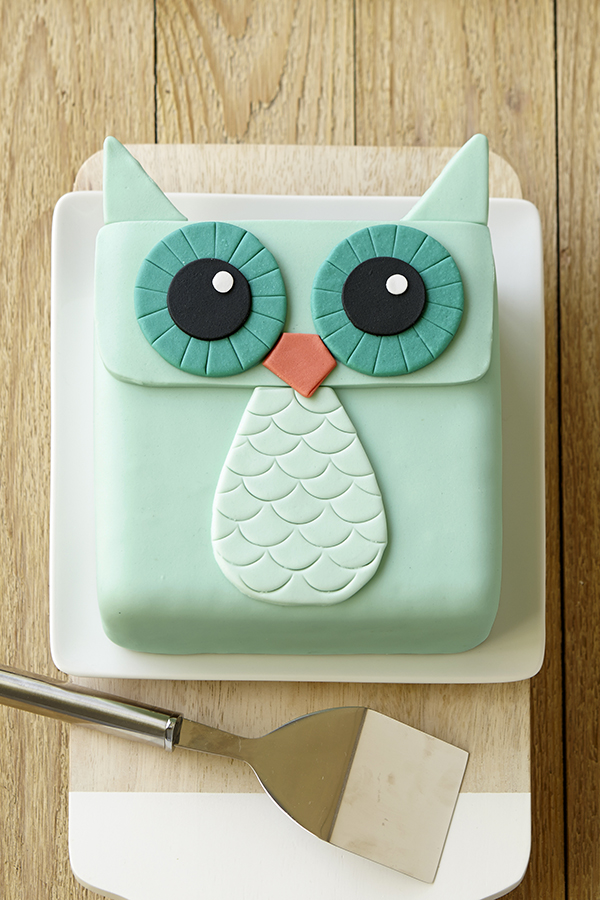 Who can resist these friendly faces? It's easy to bring out their personalities using Decorator Preferred™ Fondant and Leaf and Oval Fondant Double Cut-Outs Sets to cut the simple shapes. Even if you've never used fondant before, you can master these cupcakes – watch Monique show you how!
If you still aren't feeling the fondant, here's a buttercream cupcake idea. Anyone can make these fun fox cupcakes with our simple decorating techniques of dots for facial features and pull-out leaves for ears.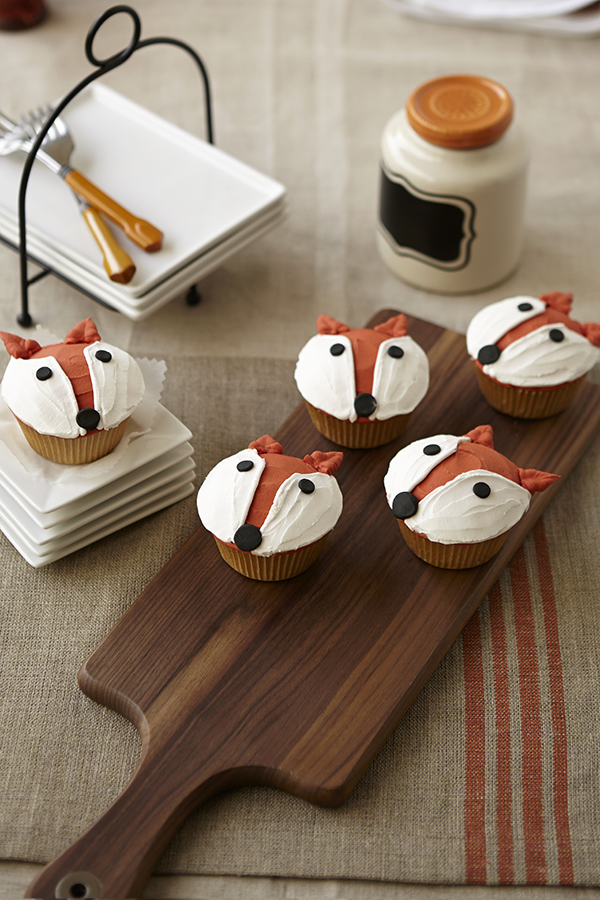 Tell us! Which woodland animal is your favorite?