As if we needed a reason to celebrate cheesecake! Monday is National Cheesecake Day — so in honor of this momentous occasion, we're talking about all things that involve tangy cream cheese, toppings and a graham cracker crust. A versatile dessert for any time of the year, cheesecake is the perfect blank slate to decorate with just about anything you can dream up — from a classic cherry compote to finely ground coffee beans. Read on to explore our favorite cheesecake recipes of the moment!
A timeless classic, this iconic dessert comes with a sweet little twist. White Candy Melts makes this cake extra creamy and delicious. A simple recipe for bakers of all skill levels, this cake is easy to customize with whatever toppings you desire!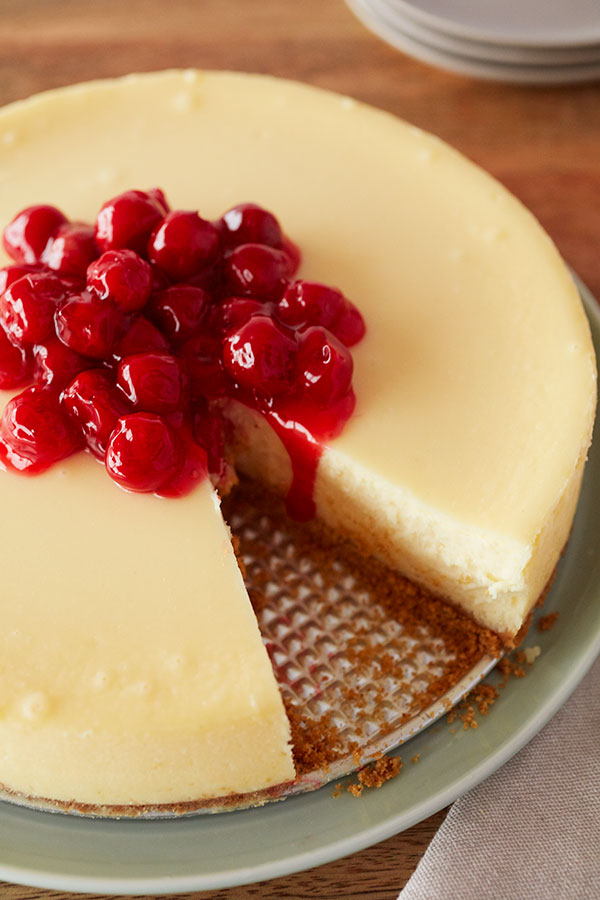 Two of our favorite desserts in one! Decadent cheesecake and luscious red velvet swirl together to create the ultimate cupcake.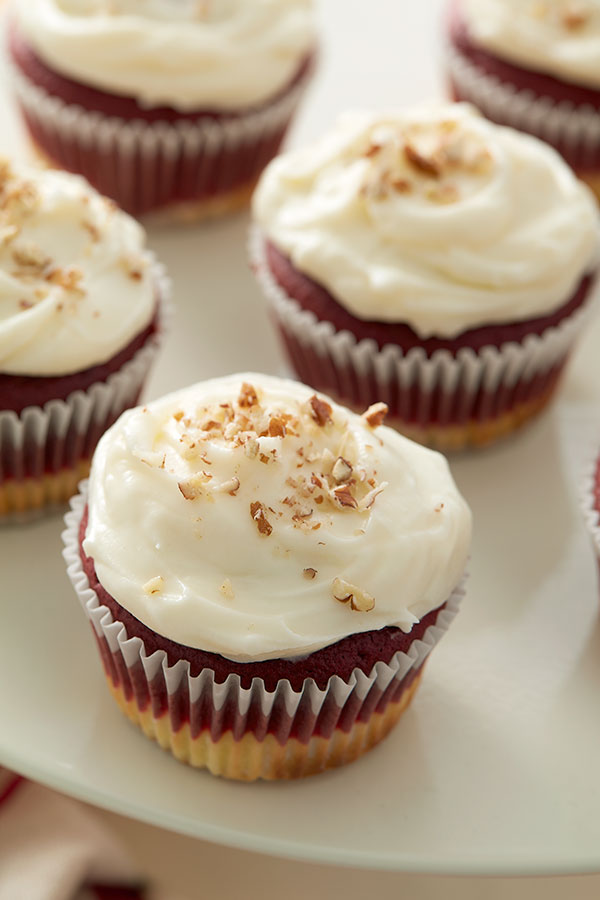 Take a coffee break with this elevated cheesecake. A sprinkle of coffee beans on top makes for an elegant finish.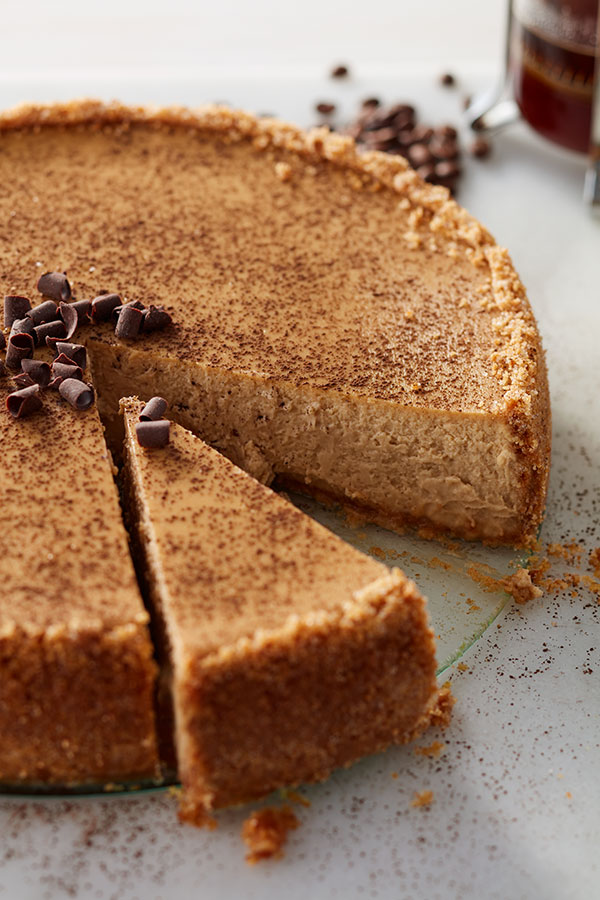 Brownies. Cheesecake. Need we say more? This treat combines swirls of cheesecake with a rich brownie batter, perfect for the folks who simply can't decide what to snack on.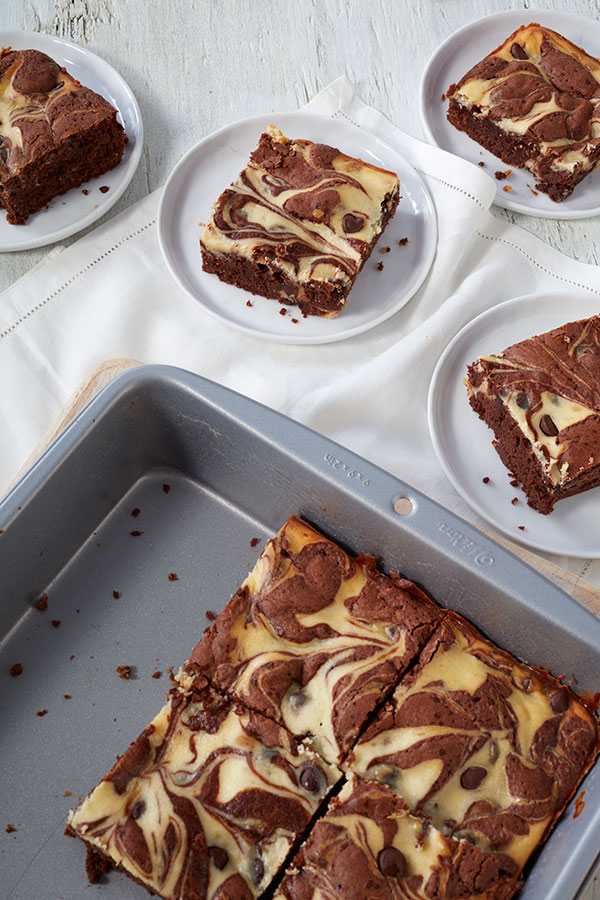 Tiny gold star sprinkles make this bite-sized dessert sparkle. The filling features raspberries, so this cheesecake shot can pretty much be considered a fruit, right?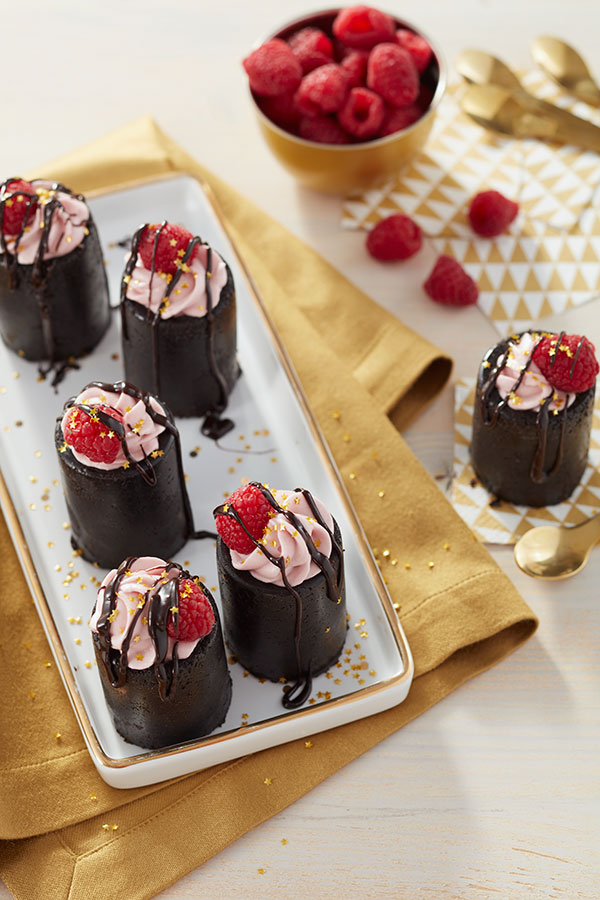 What's your favorite type of cheesecake? Show us on Instagram, and tag us @wiltoncakes. Happy National Cheesecake Day, friends!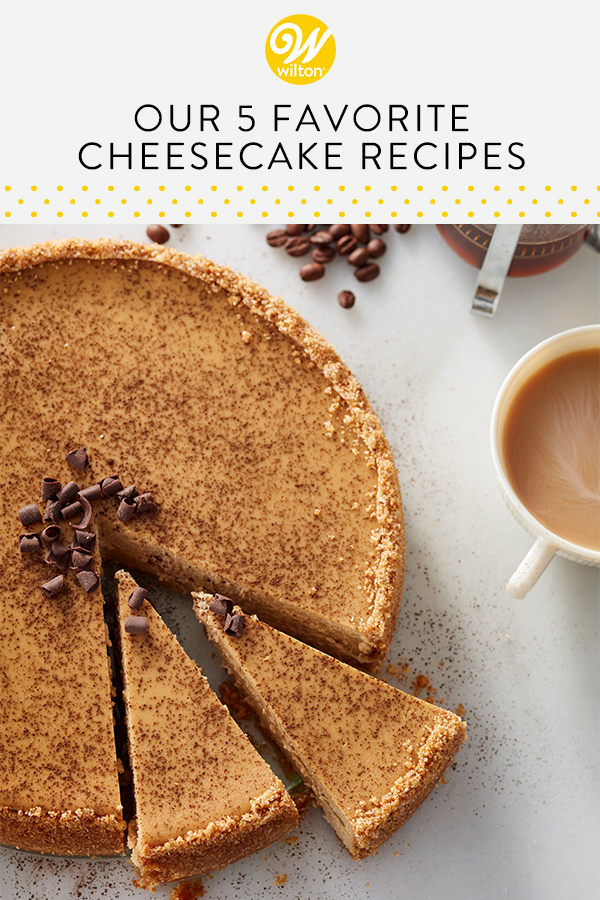 Share Your Treats!
Be sure to tag your photo
#BakeYourWorldHappy