Lighten up your summer cakes, cupcakes and other treats with these easy buttercream frosting recipes. Packed with sensational summer flavor, these summer buttercream recipes will put you in a tropical state of mind!
Zest up your frosting with some refreshing key limes. A fun flavor combination for any summer treat, this Key Lime Buttercream Frosting recipe is a fresh twist on a common favorite. Try it in our Key Lime Macarons.
Fill your kitchen with the sweet scent of summer citrus with this Orange Buttercream Frosting. Made using fresh orange juice and zest, this buttercream tastes and smells delicious. Try it on your favorite chocolate cake or make these Zesty Orange Cupcakes for your next summer BBQ.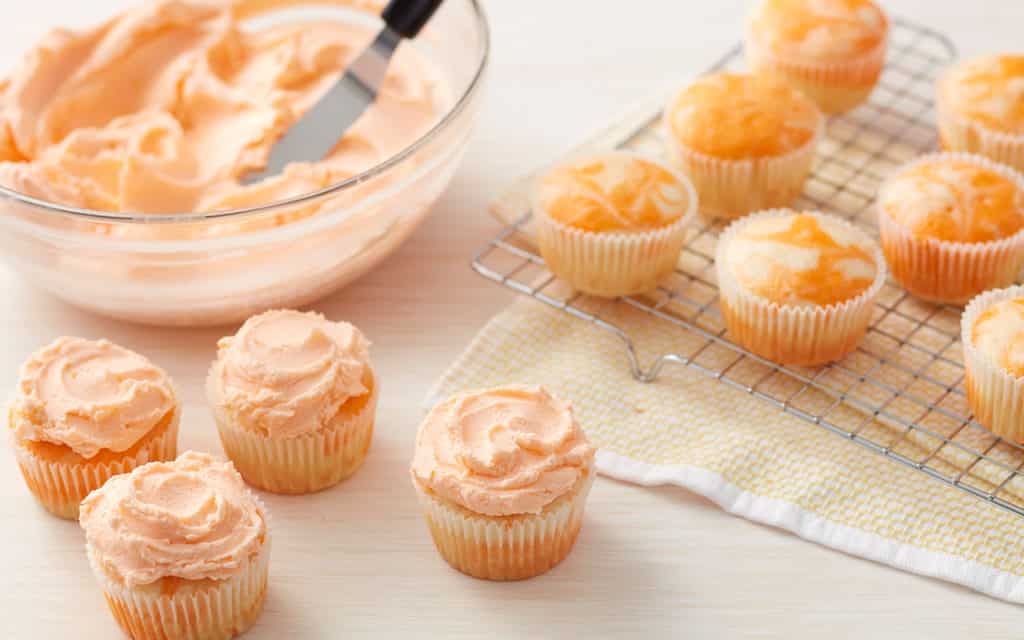 Strawberries do double duty in this Strawberry Buttercream Frosting recipe. Fresh berries flavor and color your buttercream, adding a rustic, visual note to naked cakes or tart lemon cupcakes. Use it to fill these French Macarons or to frost these Fruity Spring Donuts for a sweet start to your morning.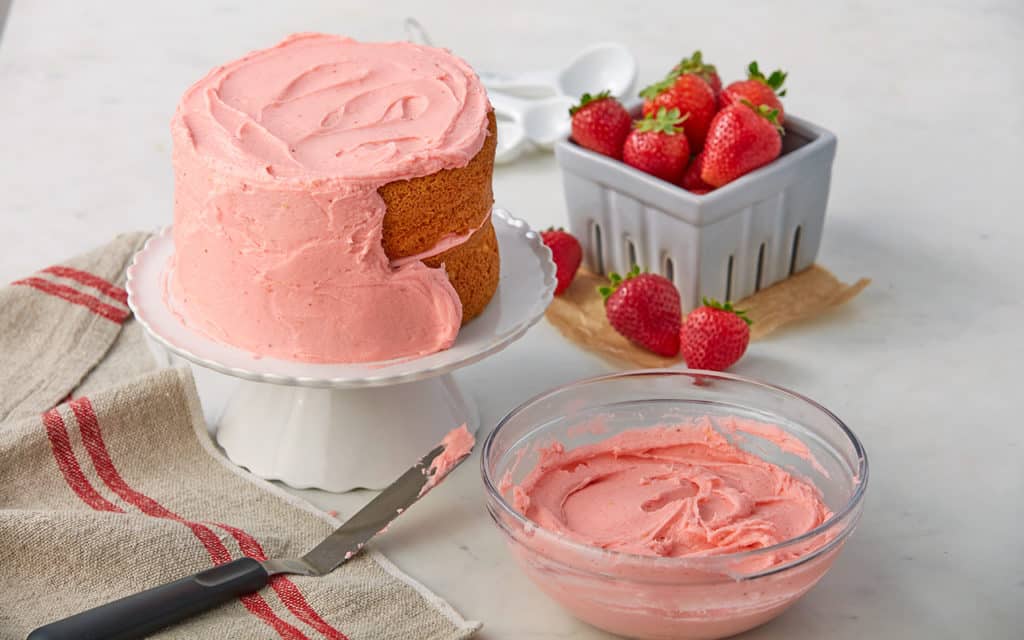 When life gives you lemons, make lemon buttercream! Packed with citrusy lemon flavor, this Lemon Buttercream Frosting recipe pairs well with almost any dessert. Try it on fluffy cake batter cookies or use it to ice and decorate this Lemon Poppy Seed Cake.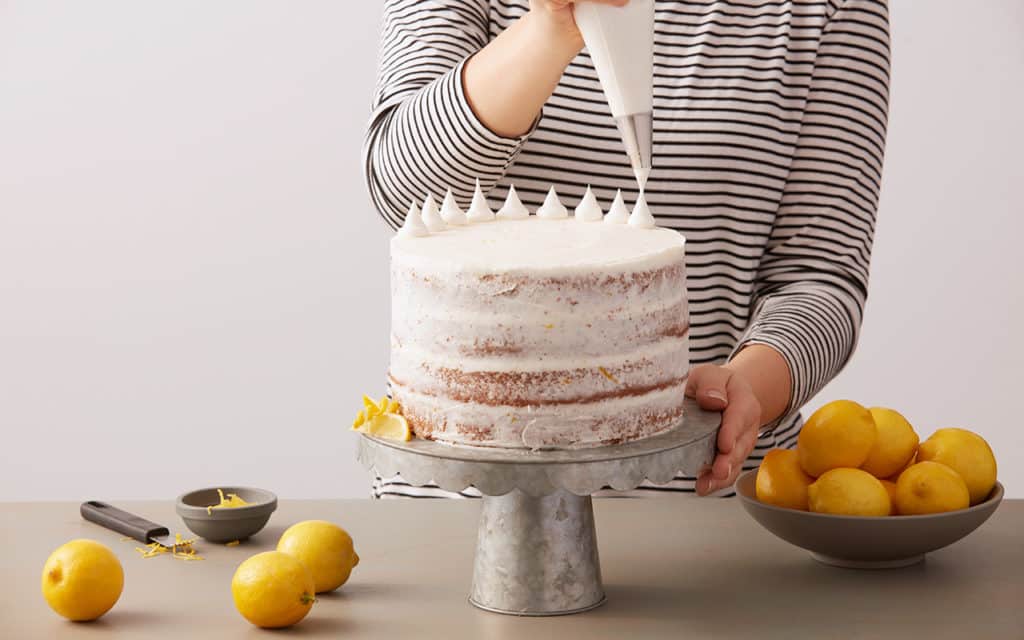 Sweeten your dessert with this delicious Raspberry Buttercream Frosting recipe. A lovely addition to a chocolate cake or homemade chocolate truffles, this tasty summer buttercream is sure to become a year-round favorite. For a simple dessert, try it on our easy Yellow Cupcakes or swap out the whipped cream frosting for raspberry frosting in this berry-licious Brownie Dessert Pizza.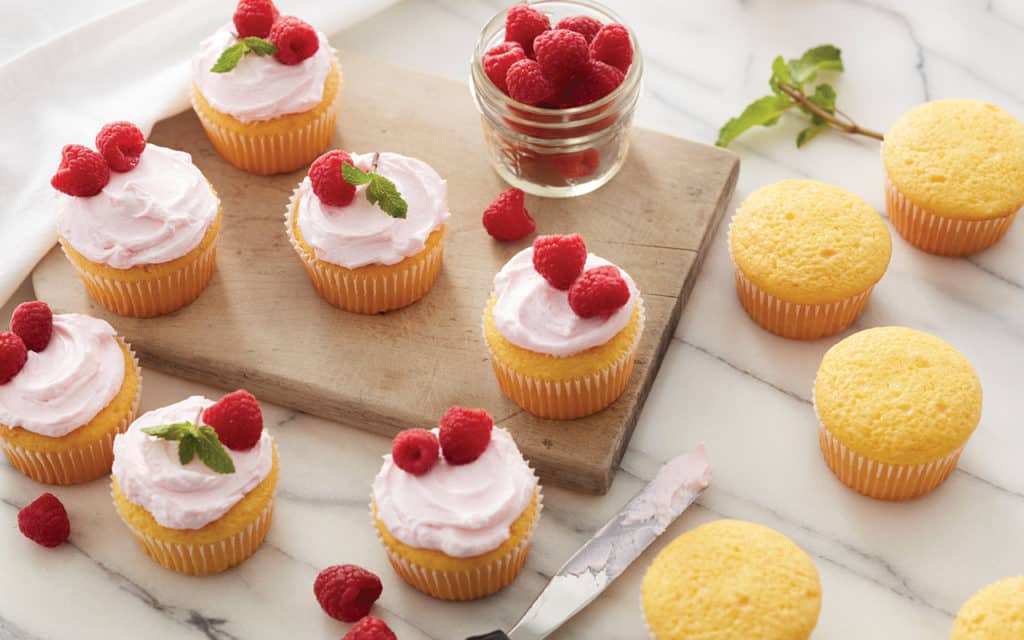 What are some of your favorite summer flavors? Let us know in the comments below or take a picture of your summer cakes and tag us @wiltoncakes on Instagram!