Put on your Sunday best, grab a mint julep, and get ready to race – it's Kentucky Derby time! Every year, Churchill Downs hosts the most famous horse race on Earth, one that's been an American tradition since 1875. 
In recent years, it's become more and more common for folks to celebrate this historic race at home with friends and family at a Derby Party. But beyond the must-have statement hats for the ladies and bottles of bourbon for sipping, the one thing that any respectable Kentucky Derby party really needs is a delicious horse inspired cake – they are the stars of the show after all.
Thankfully our horse cake pan is capable of creating so much more than just a perfect pony – other animals and mythical creatures can come to life as well. Check out these 3 creative horse cake ideas that you can bake at home with easy-to-follow, step-by-step instructions from our imaginative test kitchen!
A zebra is a horse that has earned its stripes! When your party calls for something a little more exotic, take a look at the Speedy Zebra Cake, using Wilton's horse cake pan. A steady hand and frosting tip help you achieve the signature stripes!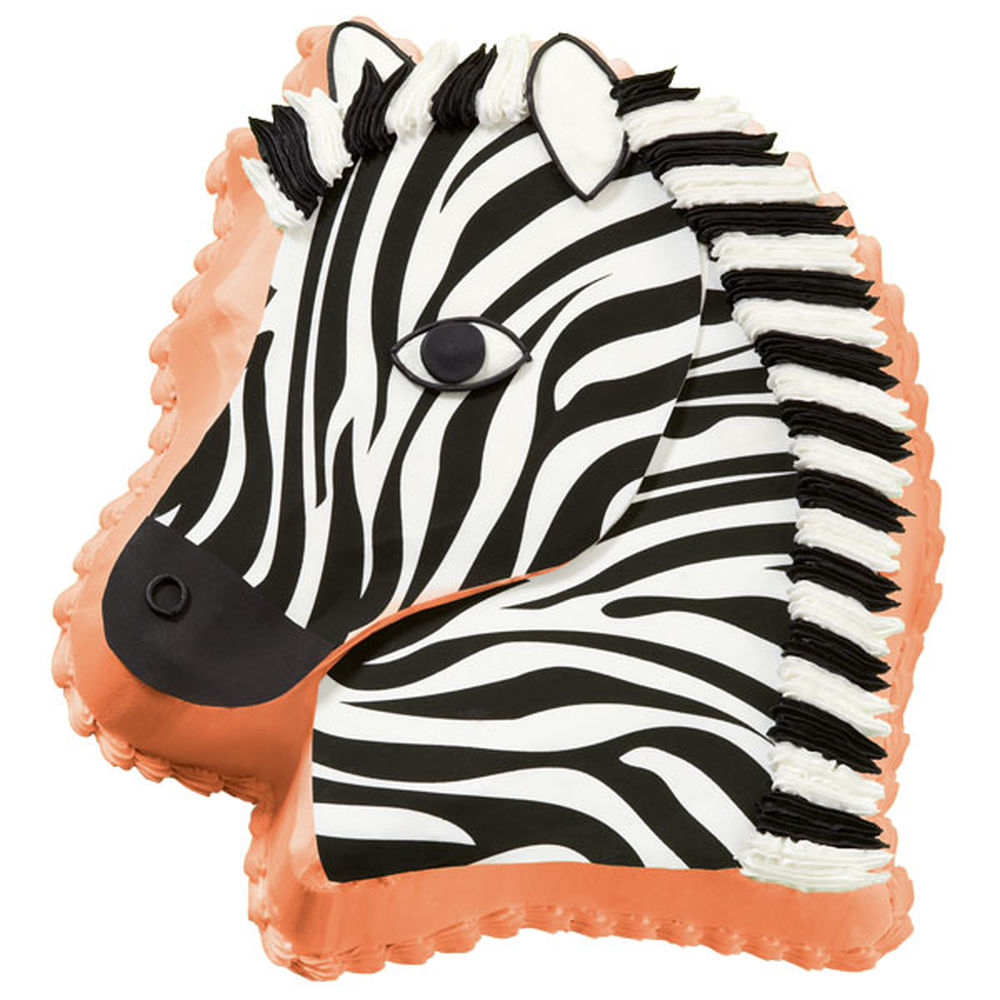 This purple Unicorn Cake was featured on our Instagram feed recently to the delight of many of our followers. This mythical beauty can be created by using our horse cake pan and following the instructions of our test kitchen magicians! Be sure to start this project a couple of days in advance, as the unicorn's magical horn needs to be be made a day before the cake to set out to dry for 24 hours.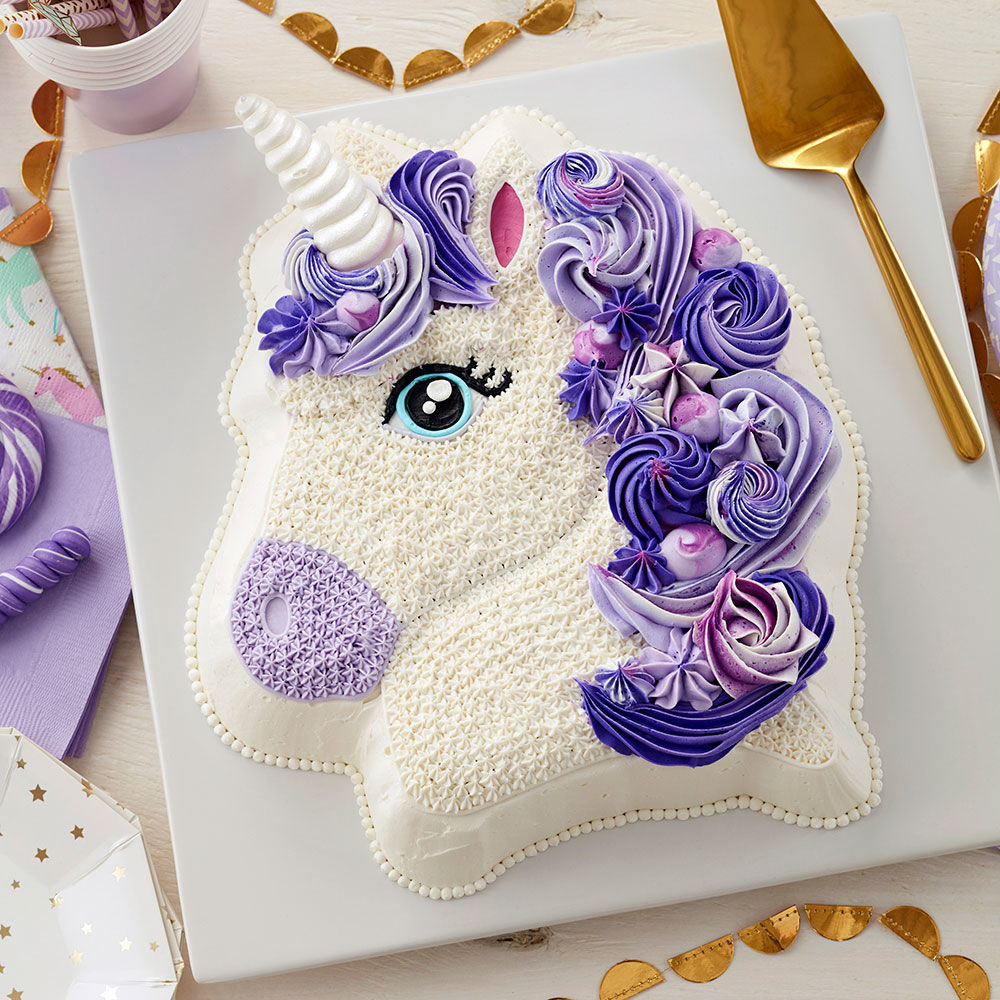 The only thing better than a magical unicorn is one that uses a rainbow for its mane! We topped this legendary beast off with a rainbow palette, giving it a colorful mane that symbolizes hope. Unlike its purple predecessor, this unicorn's gold fondant horn will take two days to form, so be sure to give yourself plenty of time.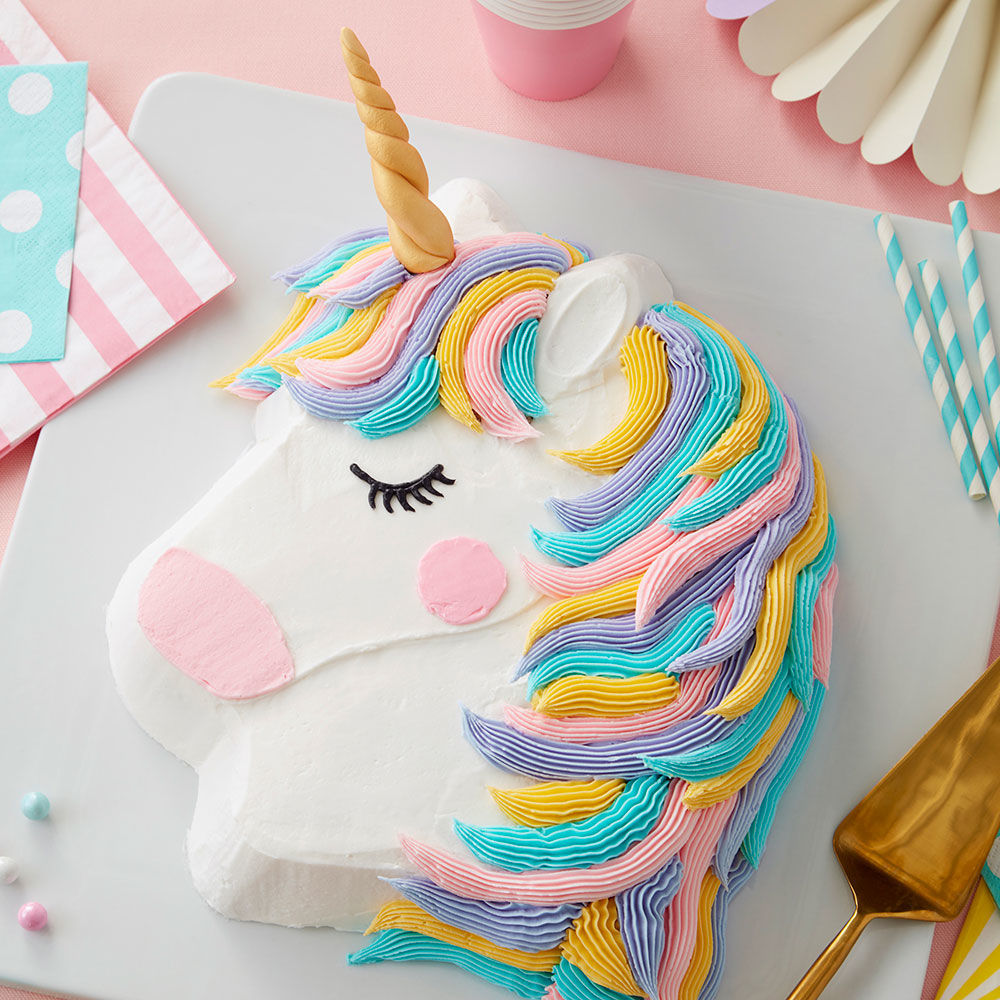 Now of course these cake decorating ideas aren't just great for a Derby Party, these pony cakes are also perfect for birthday parties Let us know in the comments below or post a picture on Instagram and tag us @Wiltoncakes.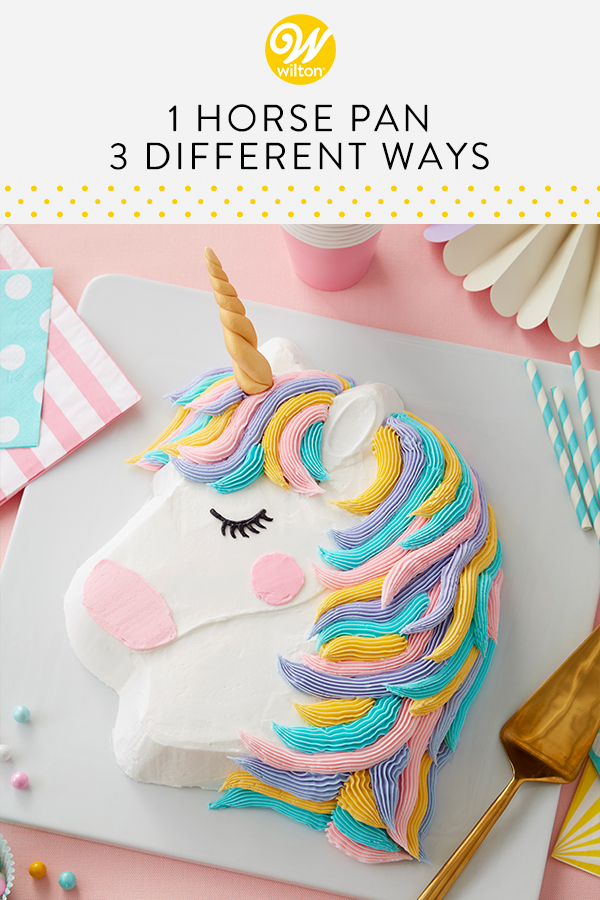 Share Your Treats!
Be sure to tag your photo
#BakeYourWorldHappy