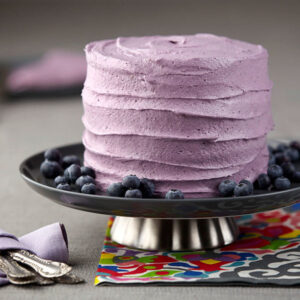 11 Fresh Fruit Recipes
One of the many great things about summer are all the fruit varieties that are at their peak! The recipes below will help you put nature's sweet treats to good use, be it cakes, muffins or frozen treats.
Tried this recipe?
Take a picture and tag us @WiltonCakes on Instagram
Share Your Treats!
Be sure to tag your photo
#BakeYourWorldHappy