Going vegan can be tough when you consider all the foods and recipes you love that you might have to give up. Wilton comes to the rescue with this list of our favorite vegan dessert recipes. Check out our decadent, dairy-free desserts that are a breeze to make and a joy to eat!
Get all the complex flavors with none of the animal by-products with these delightful donuts. We put a vegan twist on our cake donut recipe by using banana, almond milk, and coconut oil to replace the dairy ingredients. Top off with a cinnamon sugar glaze or dusting and enjoy!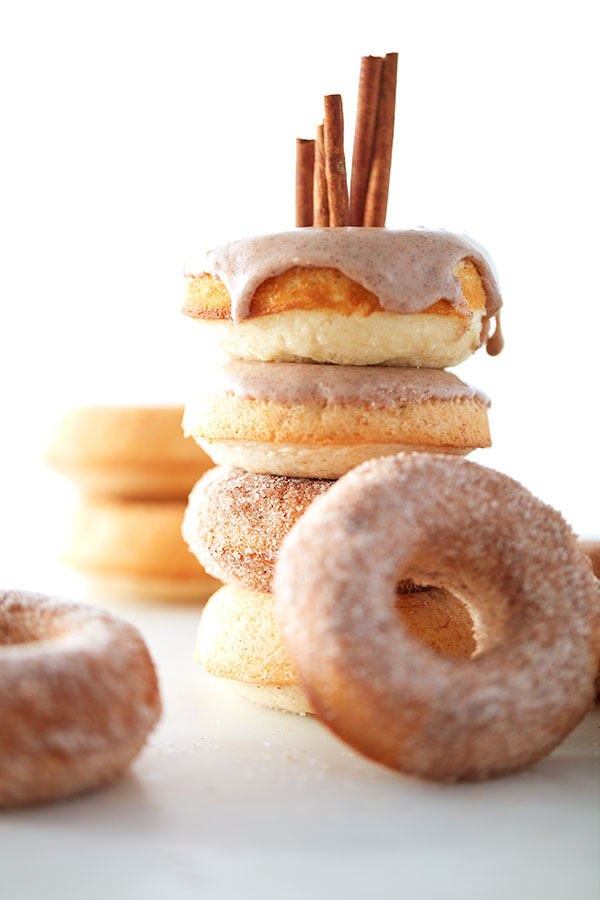 A dessert classic, the vanilla cupcake finds its vegan-friendly match with this recipe by our expert chefs. We dare you to serve at your next event and see if guests can tell that they're dairy-free!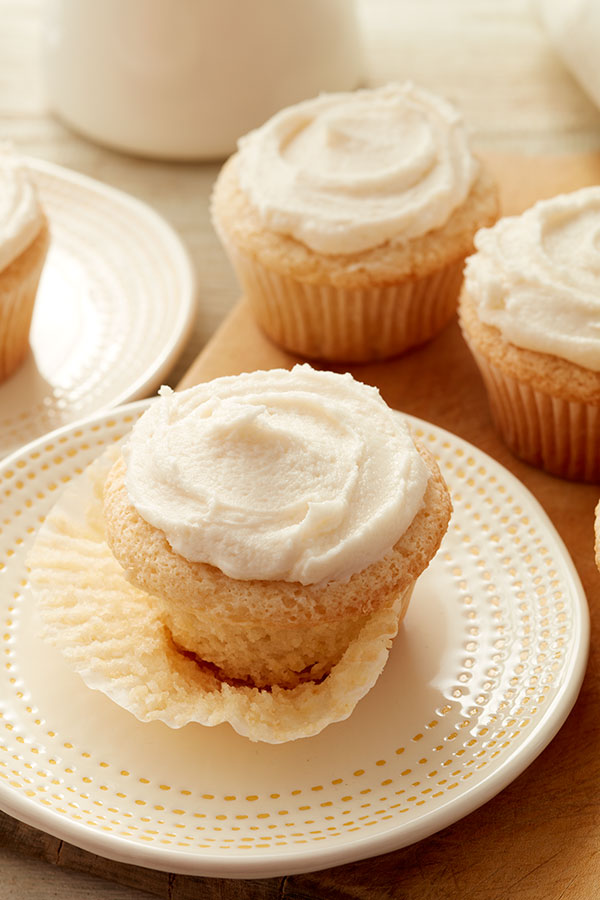 We're wrapped in nostalgia with this peanut butter cookie recipe. Whip these up using vegan butter and applesauce for a fantastic after-school treat or bring to a party to show off your vegan baking prowess!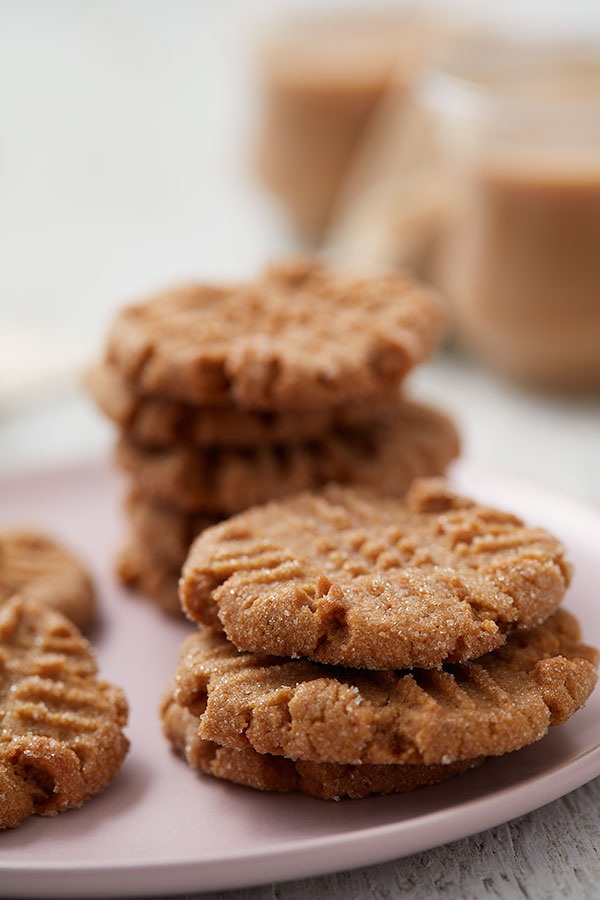 Banana bread is a fan favorite breakfast dish, and this recipe from our test kitchen makes it accessible to our vegan followers by using non-dairy ingredients that yield a rich and robust flavor. Use a vegan butter to spread on while it's still warm and watch it melt on your plate before it melts in your mouth!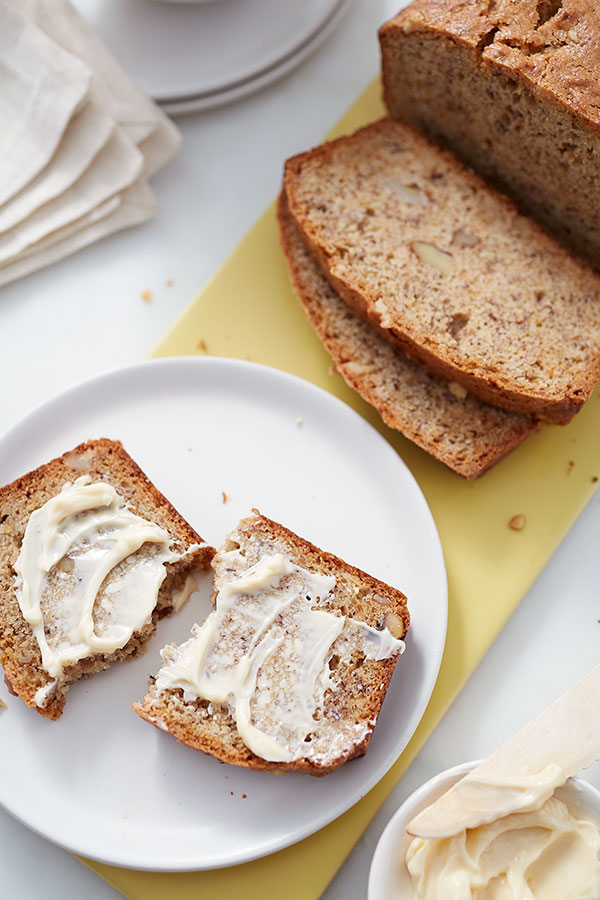 We are positively smitten by this pink lemonade cupcake recipe. The perfect summer treat for showers, BBQs, or whatever you're celebrating, these refreshing little darlings will wow your vegan friends and loved ones! Add a touch of Wilton Rose Icing Color to give them a pinkish hue and pose with a glass of rosé for an Instagrammable pair!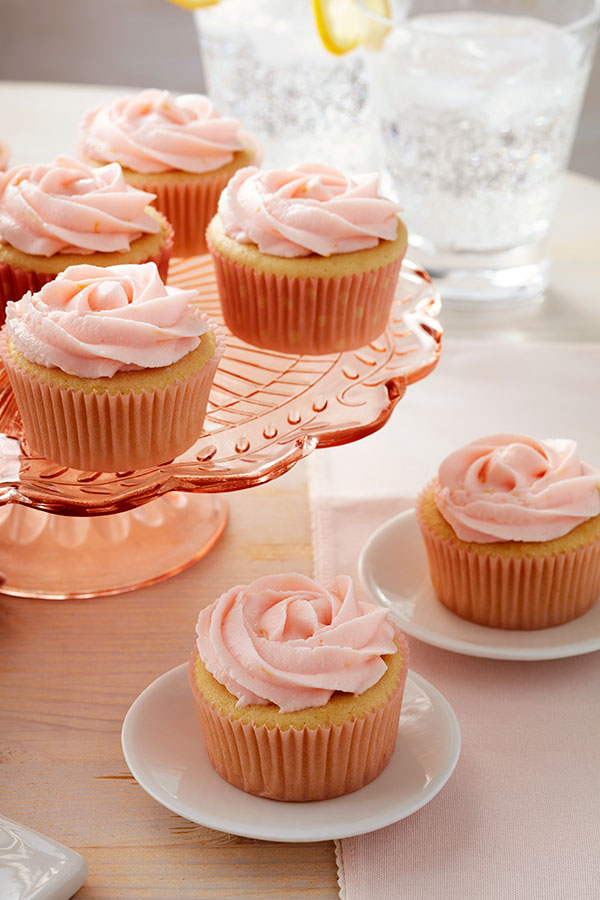 Turns out going vegan isn't so tough when you still get to delight in these delectable desserts! Follow us on 
Instagram
 and share your favorite vegan-friendly recipes with us, we'd love to hear from you!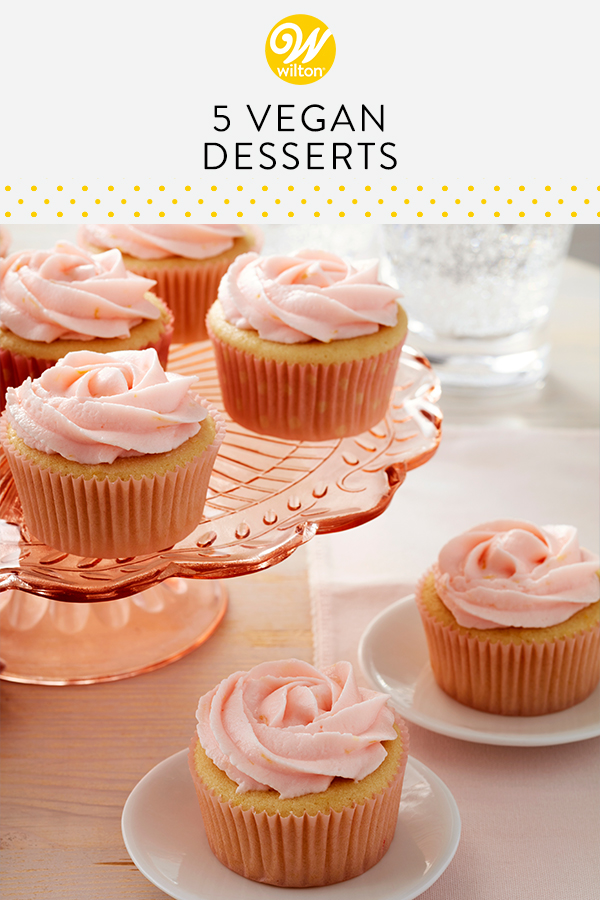 Share Your Treats!
Be sure to tag your photo
#BakeYourWorldHappy