Elevate your cakes and cupcakes with this easy to make, delicious strawberry cream cake filling. Made with thawed frozen strawberries, this strawberry cream cake filling gives your favorite chocolate, lemon and vanilla cakes and cupcakes a sweet surprise!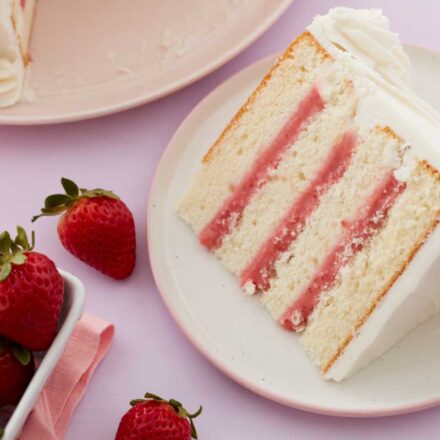 Strawberry Cream Cake Filling
Strawberry Cream Filling combines juicy berries with heavy cream for a lush, decadent surprise that will take your cakes and cupcakes to the next level.
Ingredients
1

Package

Frozen sliced strawberries in syrup

16 ounces

1

Cup

Heavy Cream

2

Tablespoons

Cornstarch
Instructions
In a medium saucepan, combine strawberries, cream and corn starch.

Cook over medium heat, whisking constantly until thickened, about 8-10 minutes.

Chill before filling cupcakes or using as an icing on cupcakes. Fill cupcake.
Tried this recipe?
Take a picture and tag us @WiltonCakes on Instagram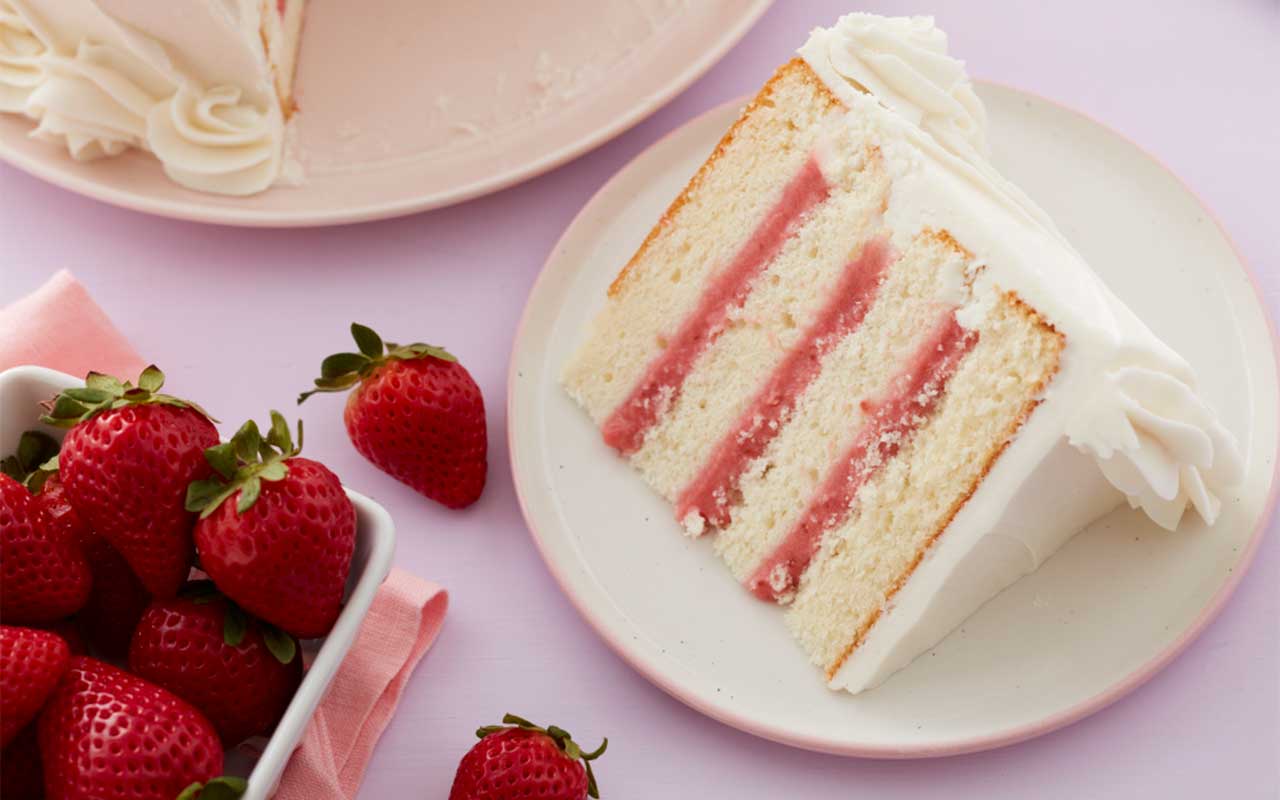 Check Out More Tips & Tricks!
Cake Baking & Serving Guide
Whether you need to know how many servings your cake will yield or how much batter or icing you need to fill your pan, this cake sizes and cake serving chart will help you figure it out!
How to Avoid Common Cake Baking Mistakes
Whether you're new to baking or you're just looking to fine-tune your skills, these tips and tricks for baking a perfect cake will help you get great results every time.
Cake Bakeware 101: How to Prepare a Cake Pan and More
Wondering how to get perfect cake layers? It's actually easier than you think! By choosing the right pan and preparing it properly, you can bake delicious cake layers that will be ready to decorate in no time!
Buttercream Frosting Tips and Tricks
Making your own buttercream from scratch is a great way to add flavor and personal flair to your cakes and cupcakes, but if your butter is too soft or the room is too hot, your frosting may not come out as desired.
21 Easy Baking Recipes for Kids
From buttery sweet sugar cookies to savory crackers, these easy baking recipes for kids are great for every palate.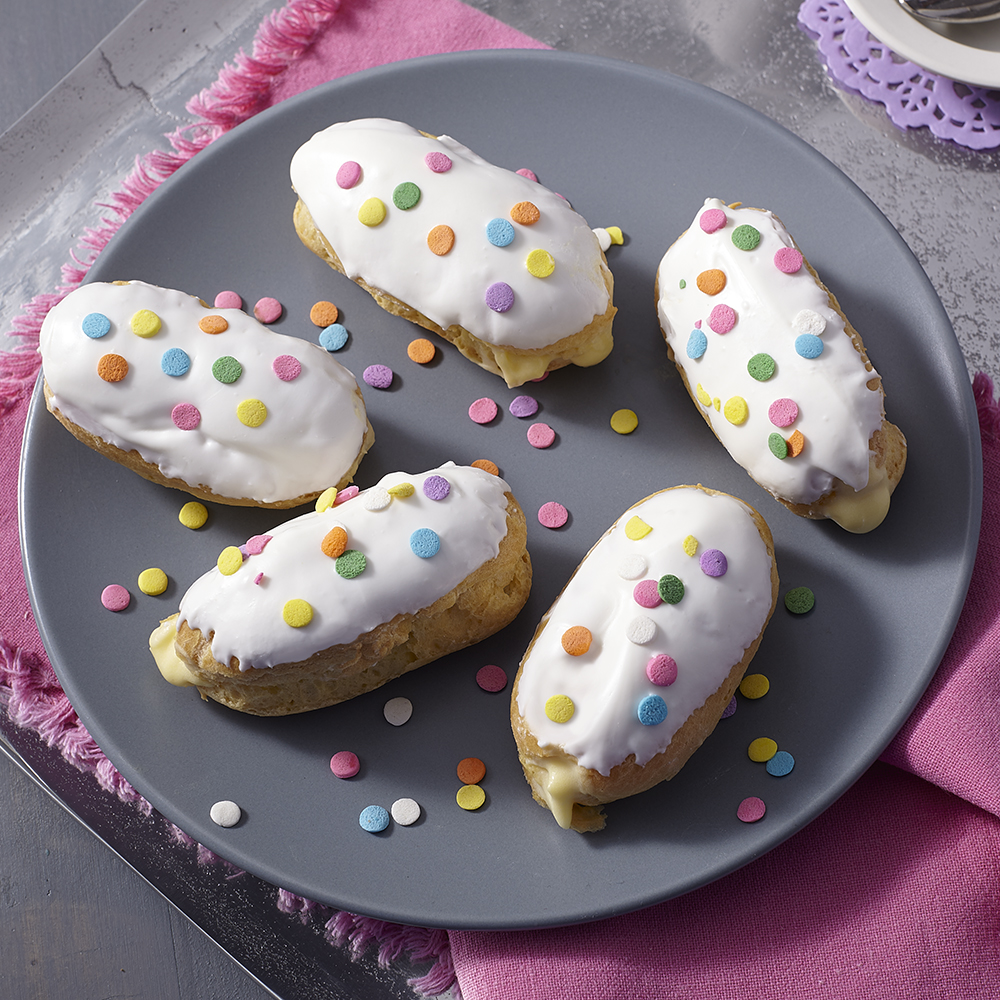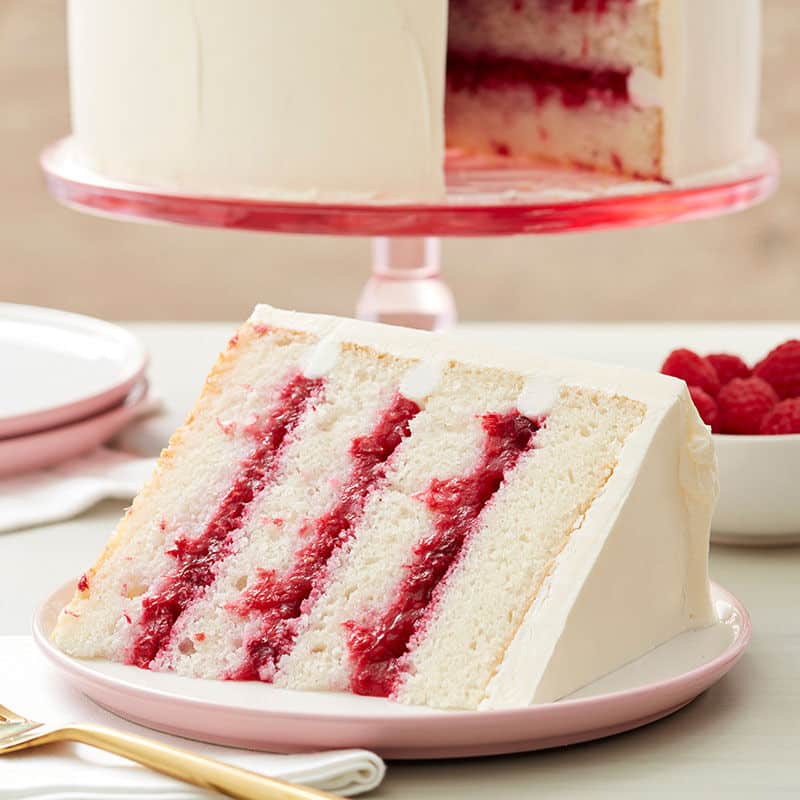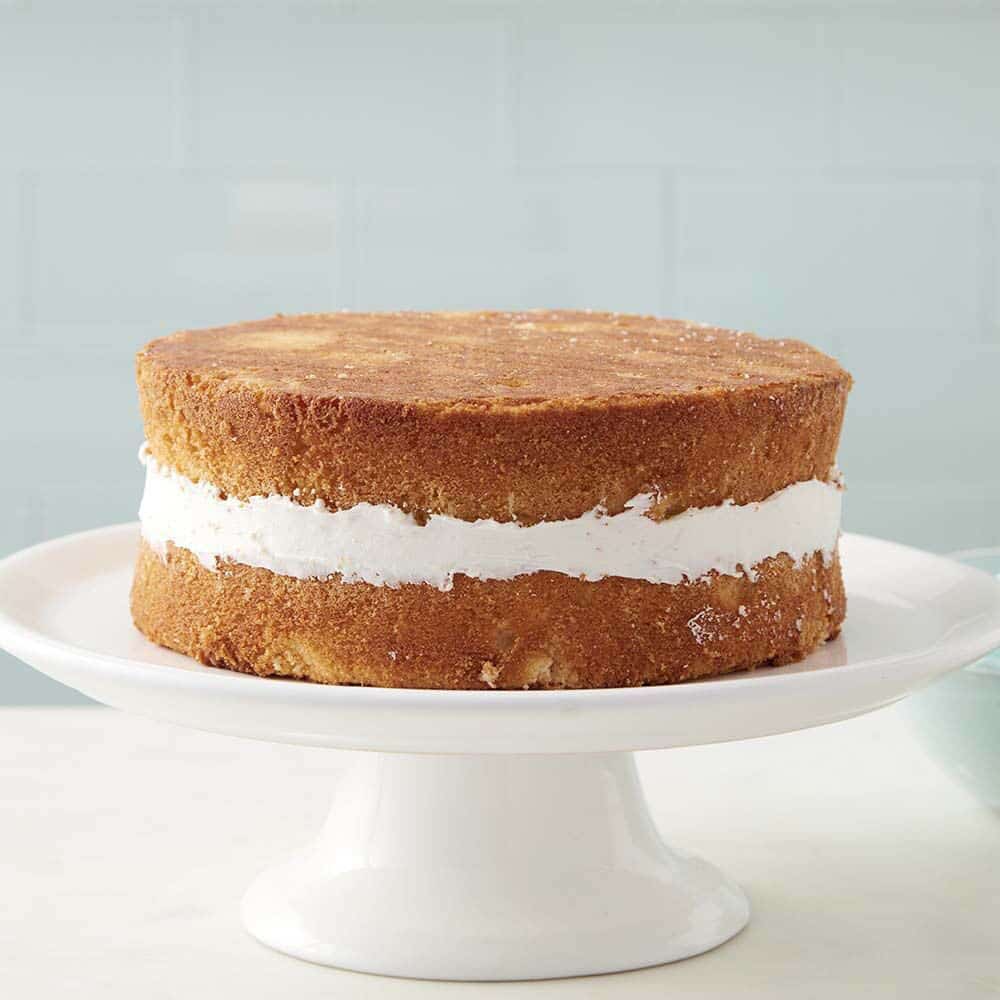 How to Fill & Layer a Cake