Celebrate summer anytime with these bright and citrusy lemon desserts. From pies to tarts, cookies to cakes, these easy lemon dessert ideas are sure to tickle your taste buds!
When life gives you lemons, make dessert! Whether you love cookies, cakes, pies or tarts, these easy lemon dessert recipes make a sweet, citrusy finale to your summer meals.
1. Lemon Bars
Why mess with a classic? For lemon lovers of all kinds, these classic lemon bars are a must-have. Just the right amount of sweet and tart combine on a flaky crust for a scrumptious zesty sweet.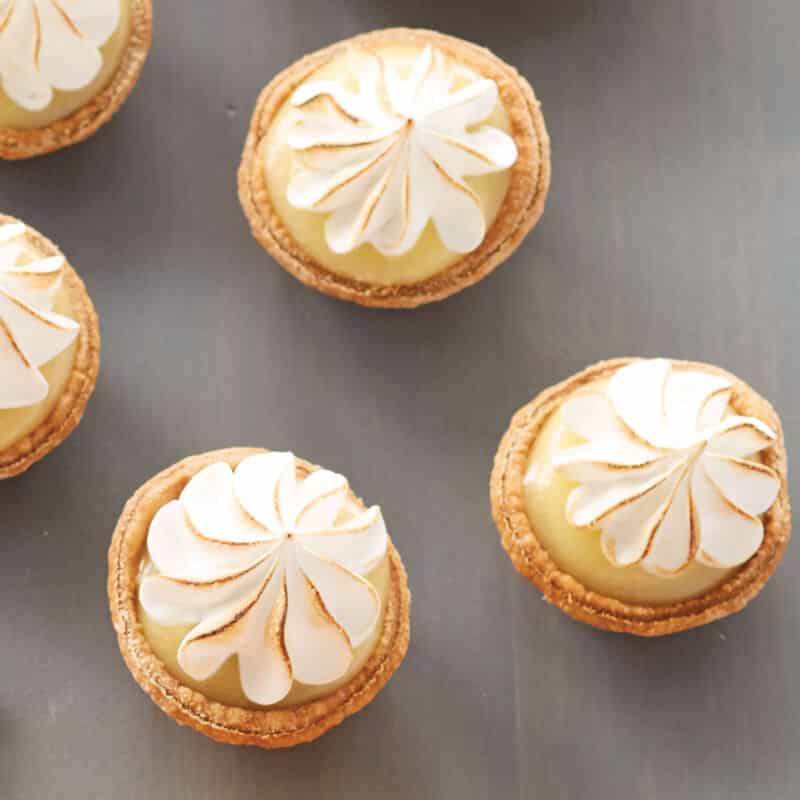 2. Mini Lemon Tarts
Sweeten up your celebration with these mini lemon tartlets. Made using store-bought pie crusts and curd, this is one dessert you can whip up in no time.
3. Lemon Meringue Tart
Next time you're craving lemon meringue pie, try topping your pie with actual meringue cookies! A bright and colorful dessert with plenty of texture, this lemon tart is a fun twist on the recipe we all know and love.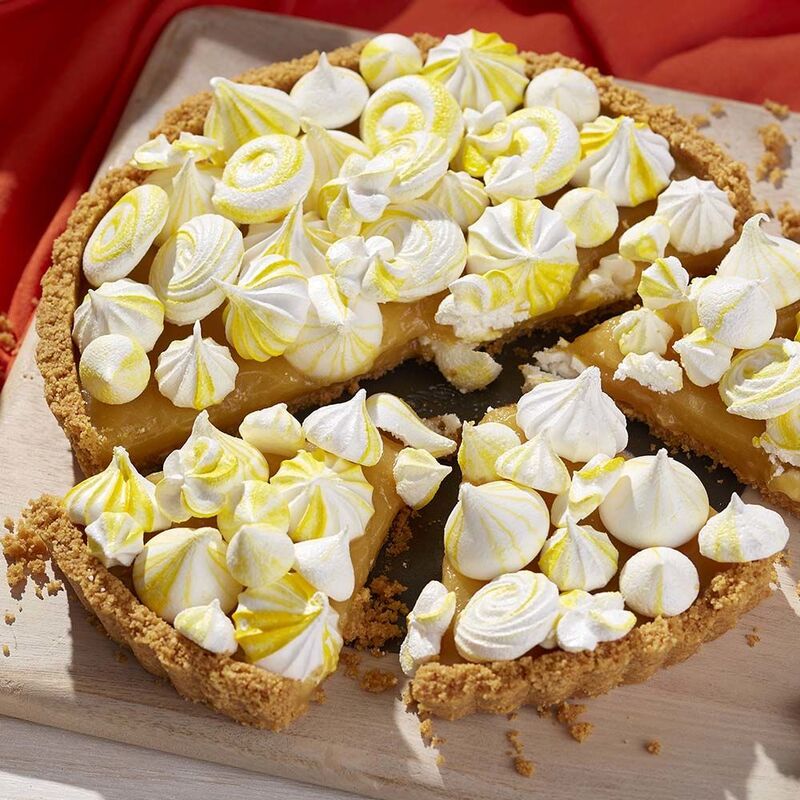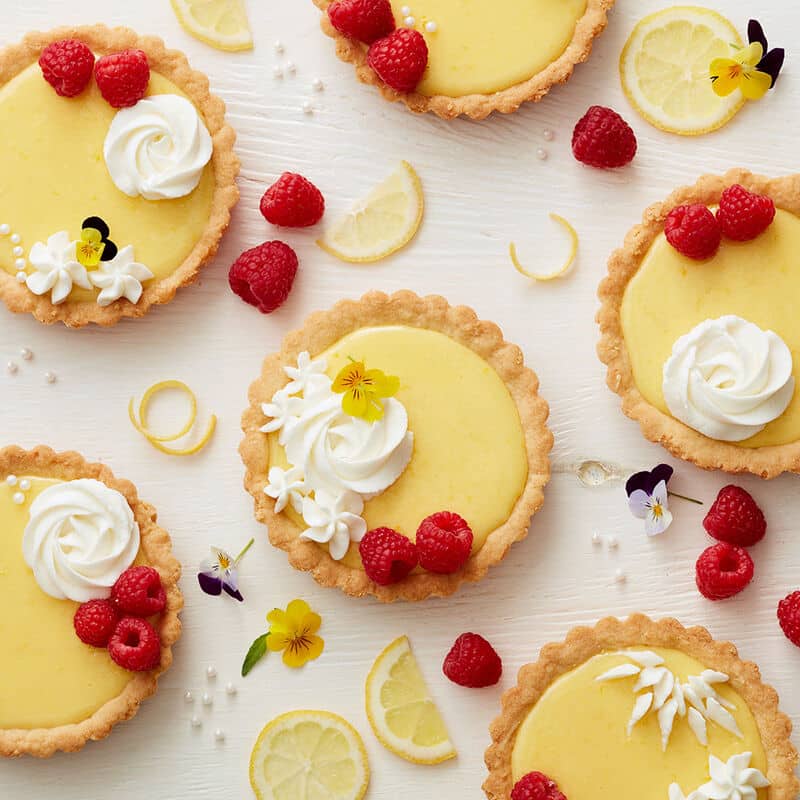 4. Lemon Raspberry Tarts
These bright and flavorful lemon tarts make a wonderful dessert for any special occasion. Top your tarts with fresh raspberries, blueberries, whipped cream or lemon curls for added color and texture.
5. Golden Lemon Cheesecake
Create an indulgent and amazing dessert for your family with this golden yellow cheesecake. This creamy cheesecake features a sweet, crumbly crust, and can be topped with whatever fresh berries you'd like (we suggest blueberries or raspberries).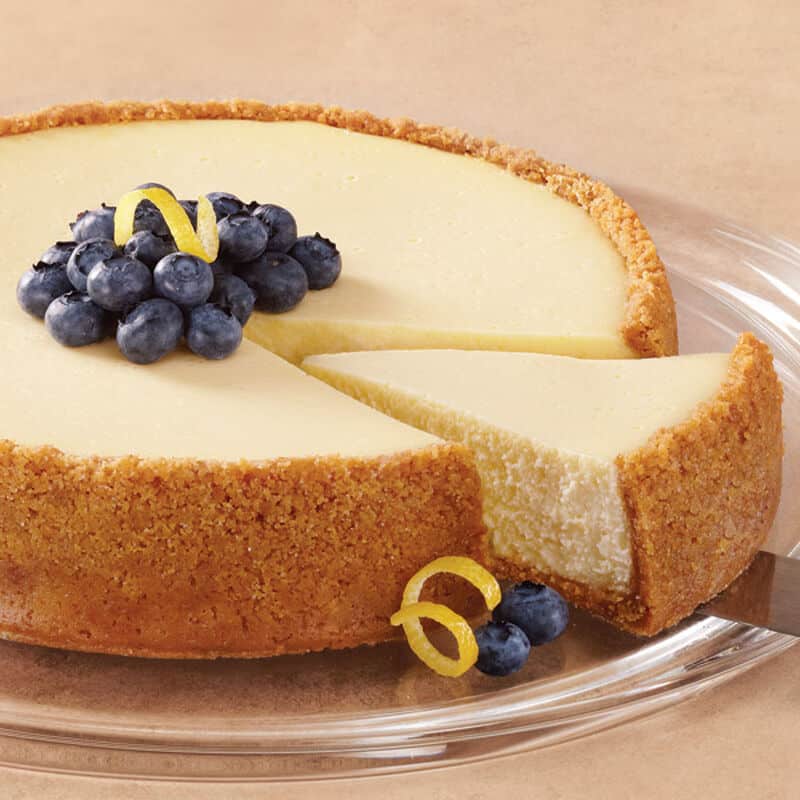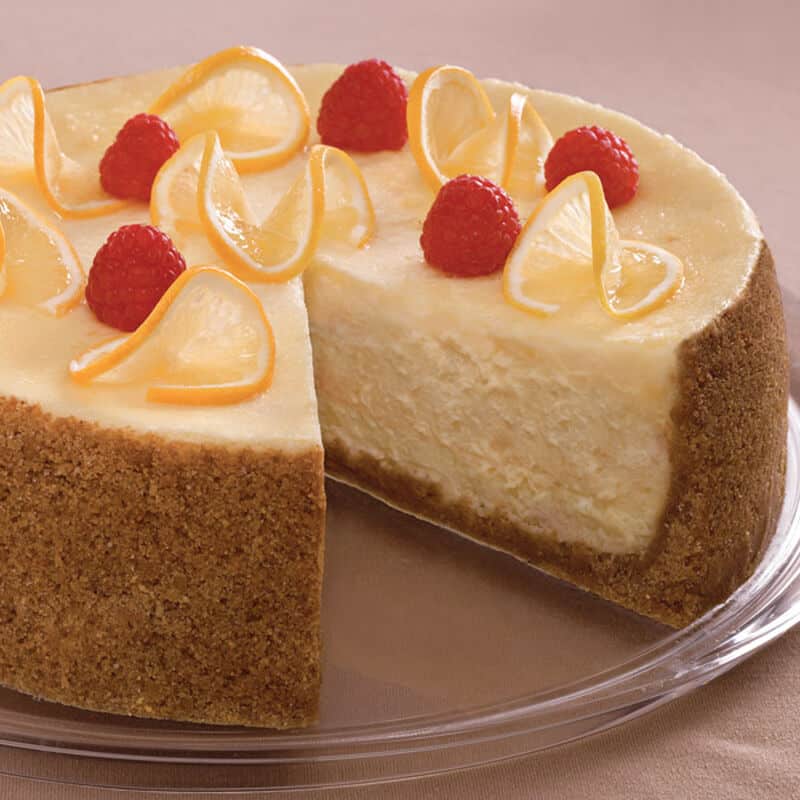 6. Lemon Cheesecake with Fresh Raspberries
This lemon cheesecake, wrapped in a tasty cookie crust, features fresh raspberries and lemon zest for a delicious punch of lemon flavor.
7. Lemon Lush Cake
A cool and refreshing dessert for summer family BBQs, this lemon lush cake features a coconut and macadamia nut crust, a layer of sweet cream cheese filling and a layer of tangy lemon pudding.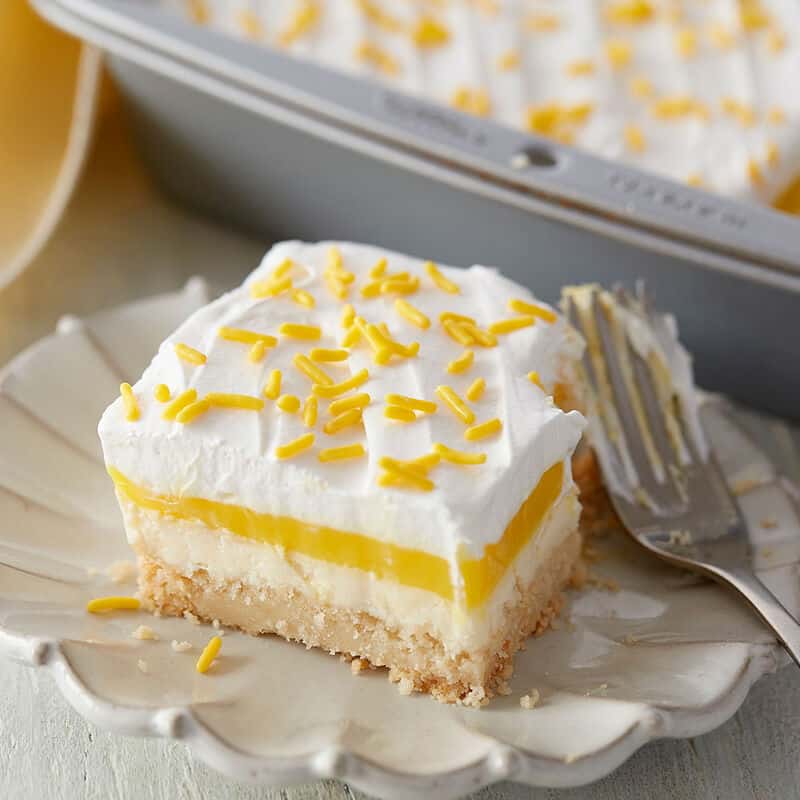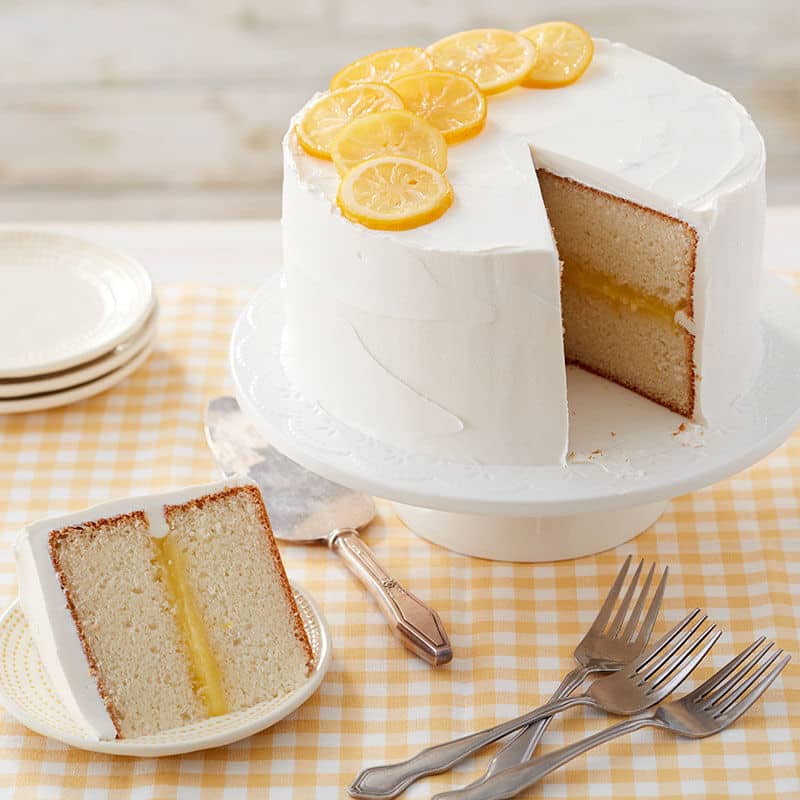 8. Lemon Cake Filling
Give your white, yellow or strawberry cake a little flavor zip with a layer of this lemon cake filling. Made using fresh lemons, this creamy delicious filling can also be used to add a surprise to the center of your cupcakes. Try it with our Lemon Poppy Seed Cake for the ultimate summer treat!
9. Lemon Meltaway Cookies
A favorite treat for kids and adults alike, these sweet and tart cookies melt in your mouth. Buttery and bright, these little bite-sized cookies are best served alongside a cup of hot tea.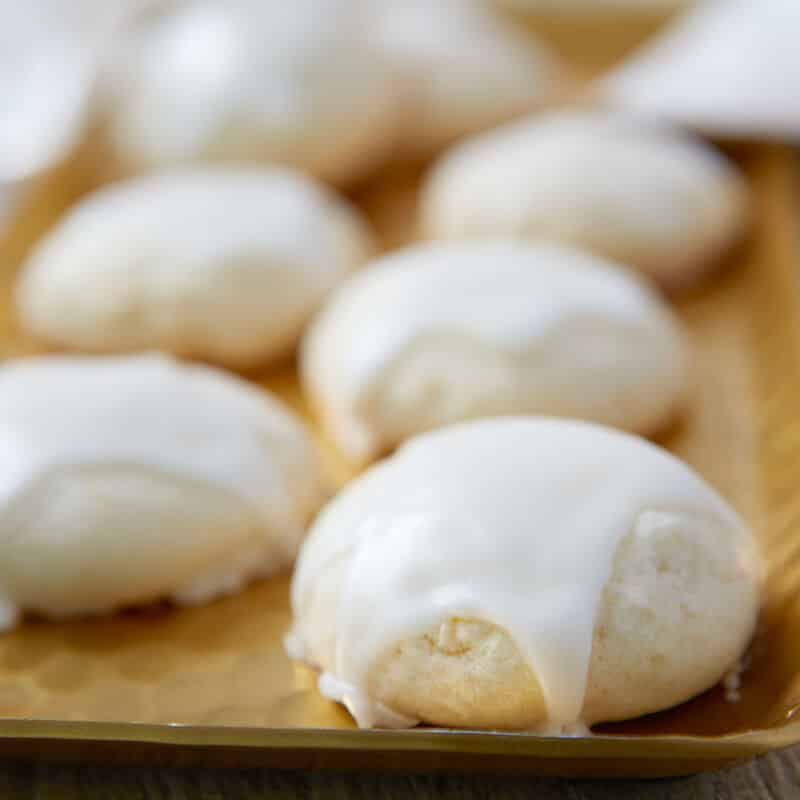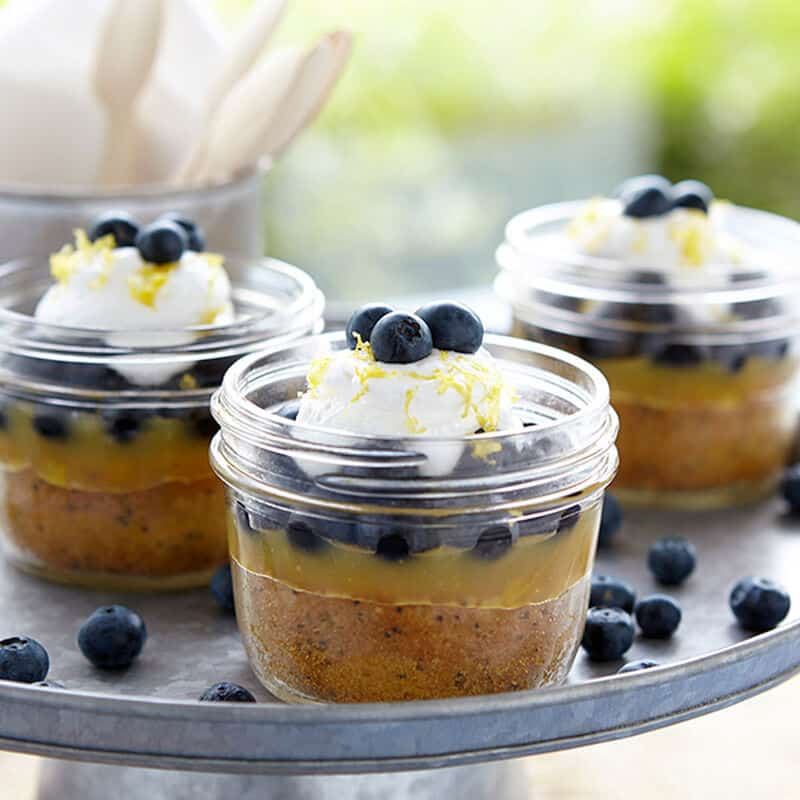 10. Lemon Blueberry Jar Cake
Lemon and blueberry are a match made in heaven, and this lemon blueberry jar cake celebrates both flavors. Save time by using a store-bought lemon curd, or serve in wine cups or bowls if you can't find jars.
11. Sweet Meyer Lemon Pound Cake
Made with flavorful Meyer lemons, this lemon pound cake makes a wonderful treat morning, noon or night! Top you cake with a bright lemon glaze and serve alongside a handful of fresh berries or whipped cream for a tasty dessert.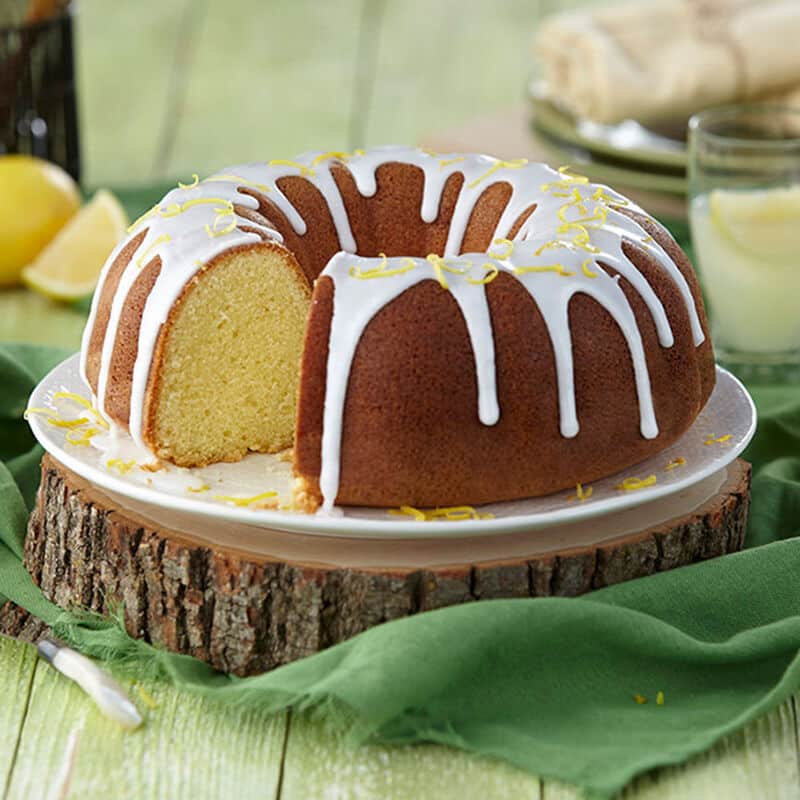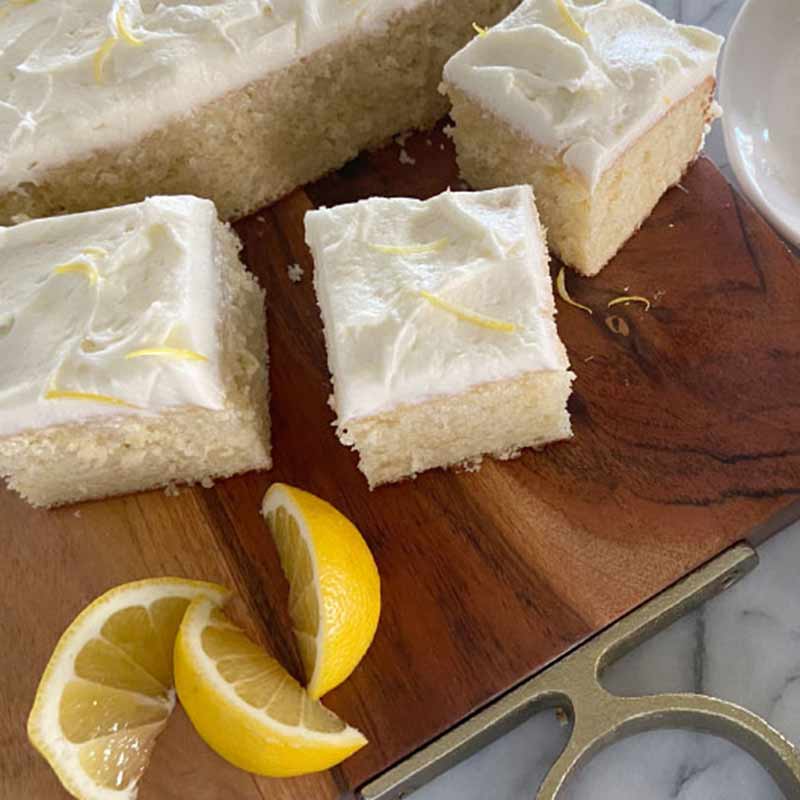 12. Easy Lemon Cake
This sweet and zesty lemon cake is a wonderful treat for any occasion. Topped with a sweet lemony icing, this cake would be delicious served with fresh raspberries or strawberries.
13. Mini Lemon Poppy Seed Muffins
Treat the family to these adorable mini lemon muffins. Easy enough for a weekend breakfast or brunch, these little muffins are near impossible to resist!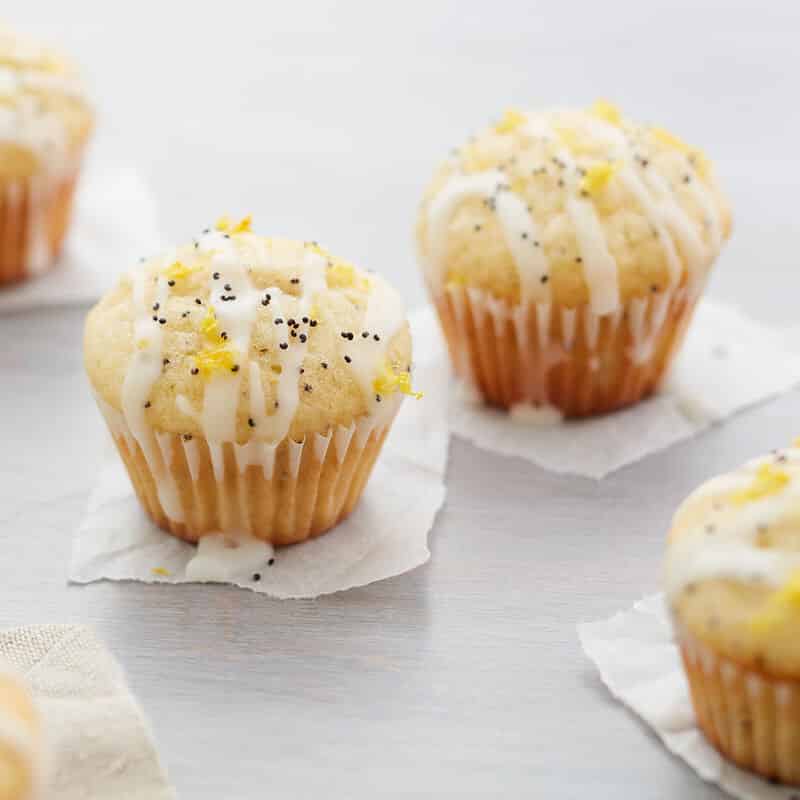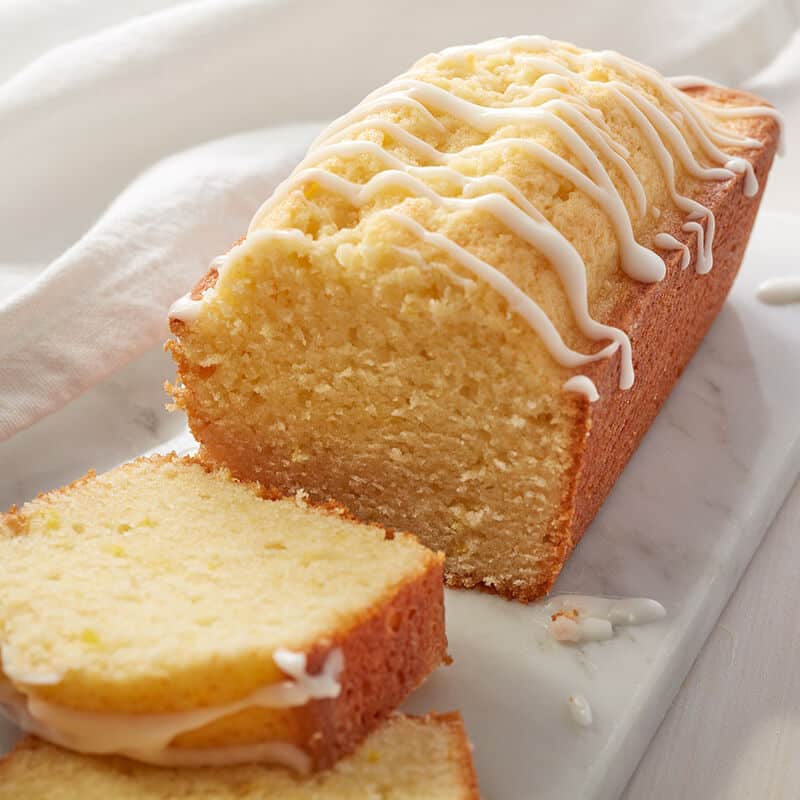 14. Mini Glazed Lemon Loaf
These mini lemon cakes pack a lot of flavor into one small loaf. Drizzled with an icing sugar glaze, these mini loaves are an indulgent treat to share with a loved one (or enjoy yourself!).
15. Lemon Poppyseed Cake with Lemon Buttercream
Whenever you need a little taste of summer, try this simple lemon poppy seed cake. Topped with a zesty buttercream frosting, this cake features easy decorating techniques for a simple, yet stunning, dessert.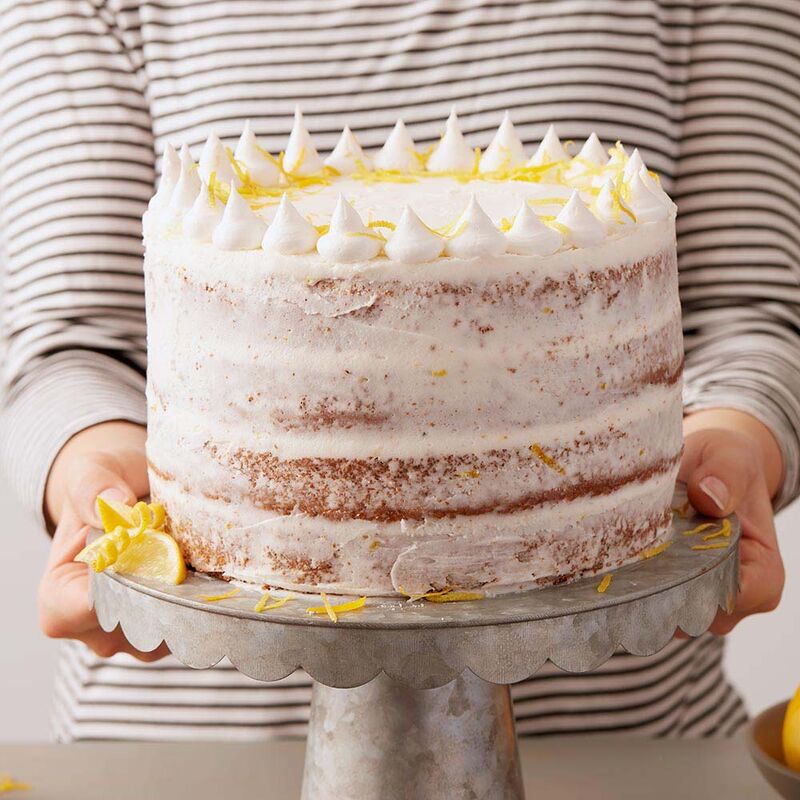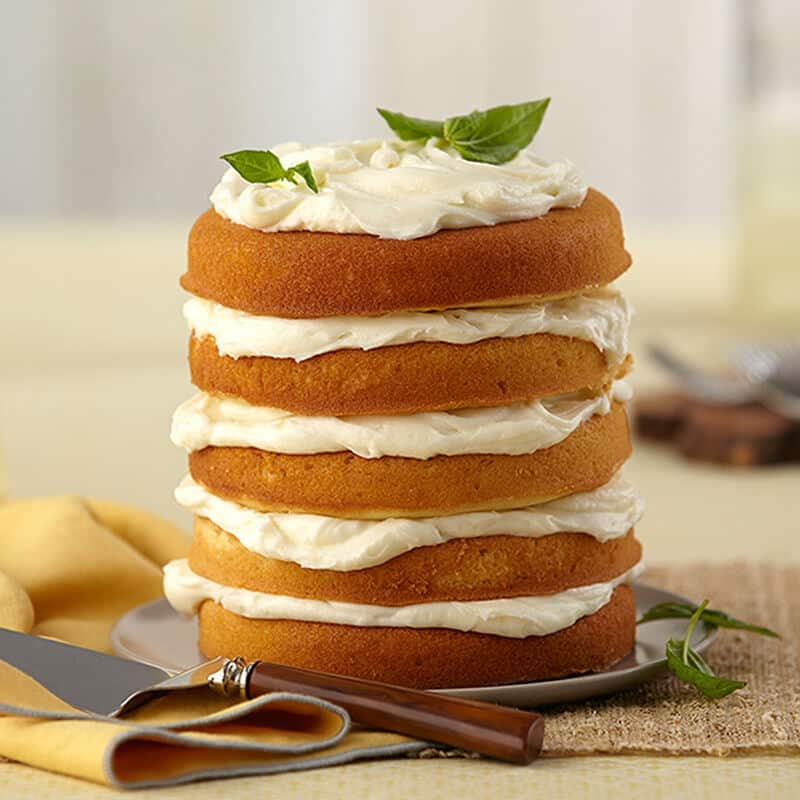 16. Lemon Basil Cake
This lemon basil cake gets better with every layer! Basil-infused cakes are sandwiched between layers of lemon cream cheese frosting for a bright and citrusy dessert everyone will love.
17. Lemon Sour Cream Pound Cake
Take pound cake to the next level with this lemon pound cake recipe. Buttery and moist, this cake is topped with a tart lemon glaze and can be served for breakfast, brunch or dessert.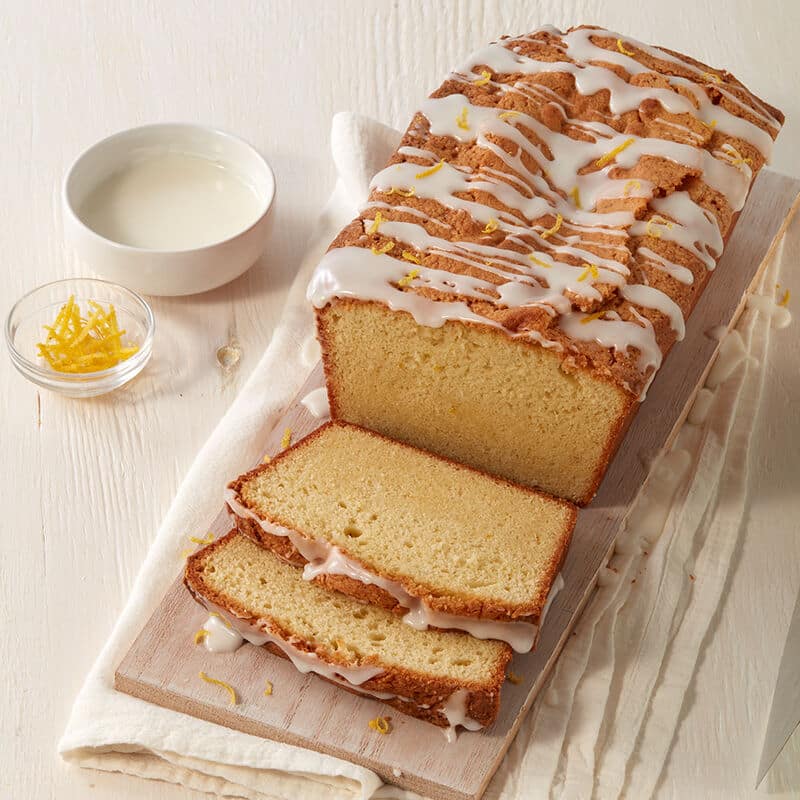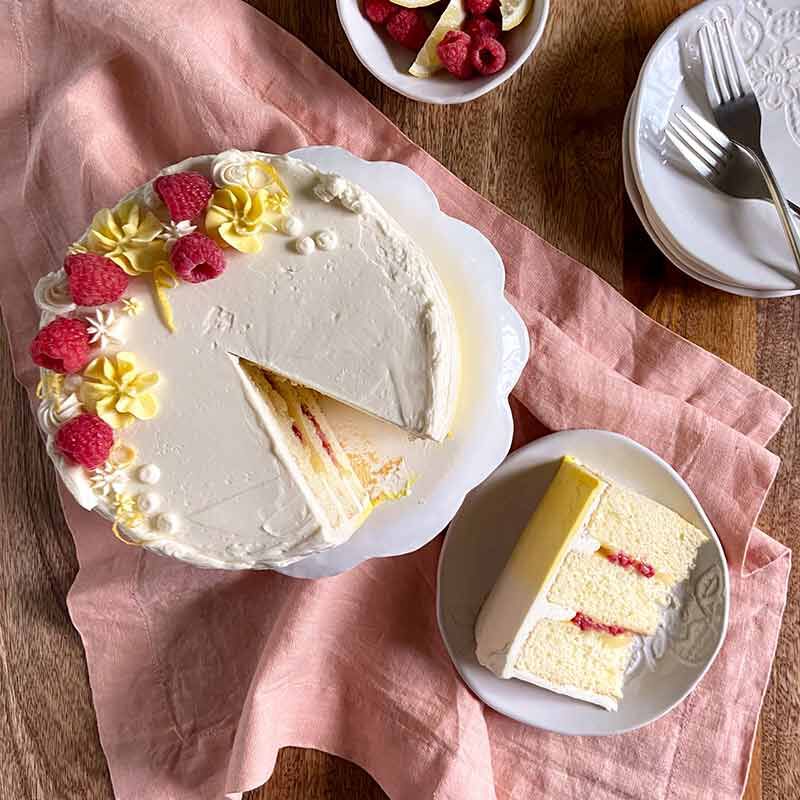 18. Raspberry Lemon Chiffon Cake
Nothing says summer elegance like a lemon raspberry chiffon cake. A delicious dessert for summer birthdays or dinner parties with friends, this 3-layer cake is filled with a tangy homemade lemon filling and fresh raspberries for the perfect combination of sweet and tart.
19. Healthier Lemon Blueberry Muffins
Just because you're looking to eat better doesn't mean you have to give up on the things you love! Packed full of wheat germ, agave nectar, low-fat buttermilk and tasty blueberries, these Healthier Lemon Blueberry Muffins offer a better-for-you option for a quick breakfast on the go.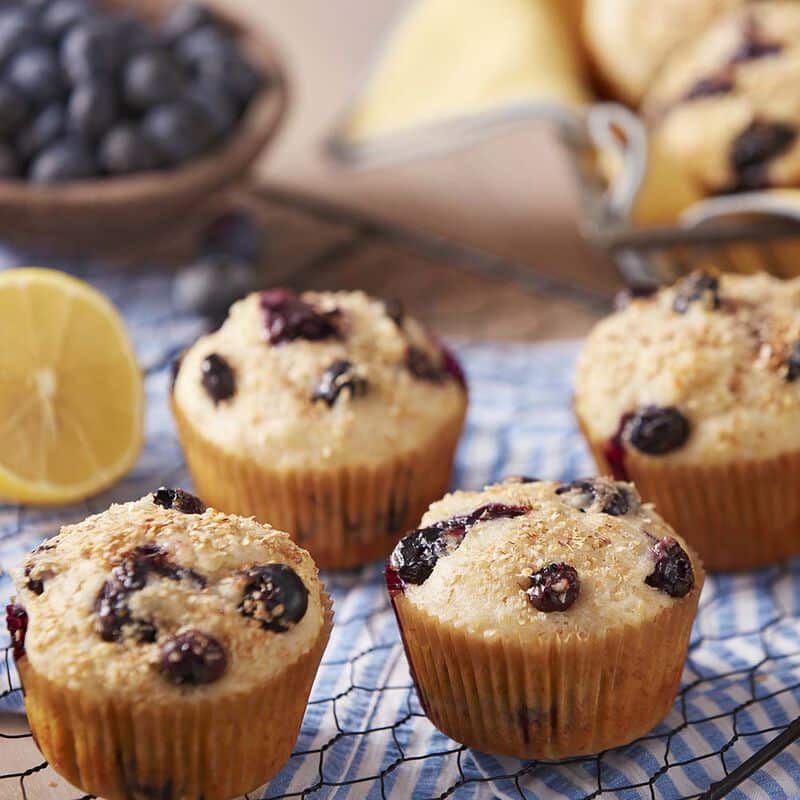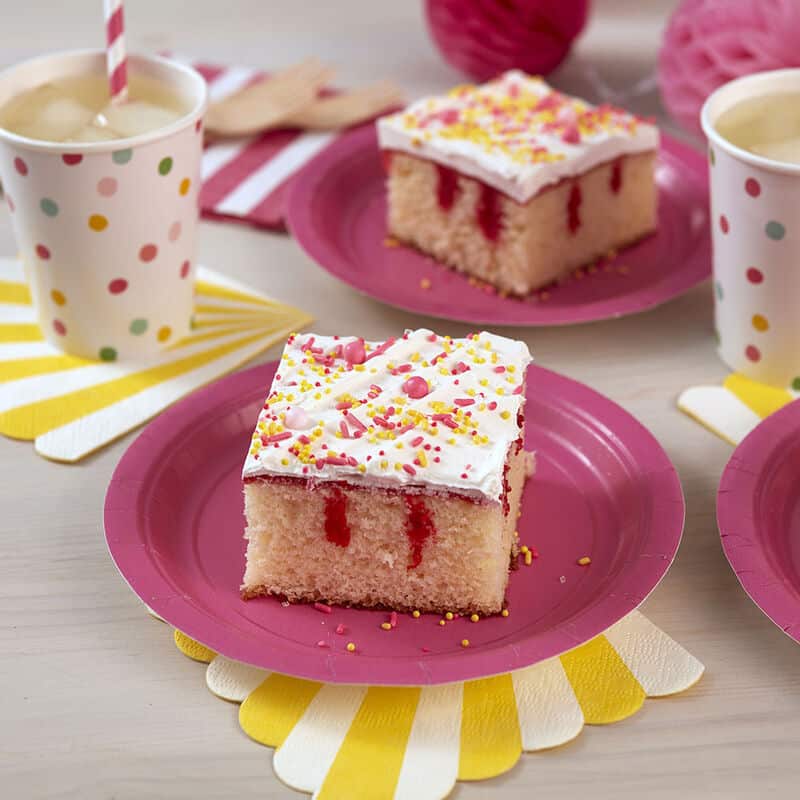 20. Strawberry Lemonade Poke Cake
Celebrate summer with this delicious Strawberry Lemonade Poke Cake. Made by poking holes in the cake and then covering the cake with a sweet gelatin mixture, this cake is light and refreshing, and looks beautiful when cut open!
21. Vanilla Custard and Lemon Cupcakes
Are you celebrating a birthday or shower this season? If so, these Vanilla Custard and Lemon Cupcakes are perfect! A light lemon cake sits below a delicious vanilla custard Candy Melts candy icing, making this cupcake ideal for Easter, Mother's Day, or any spring or summer celebration.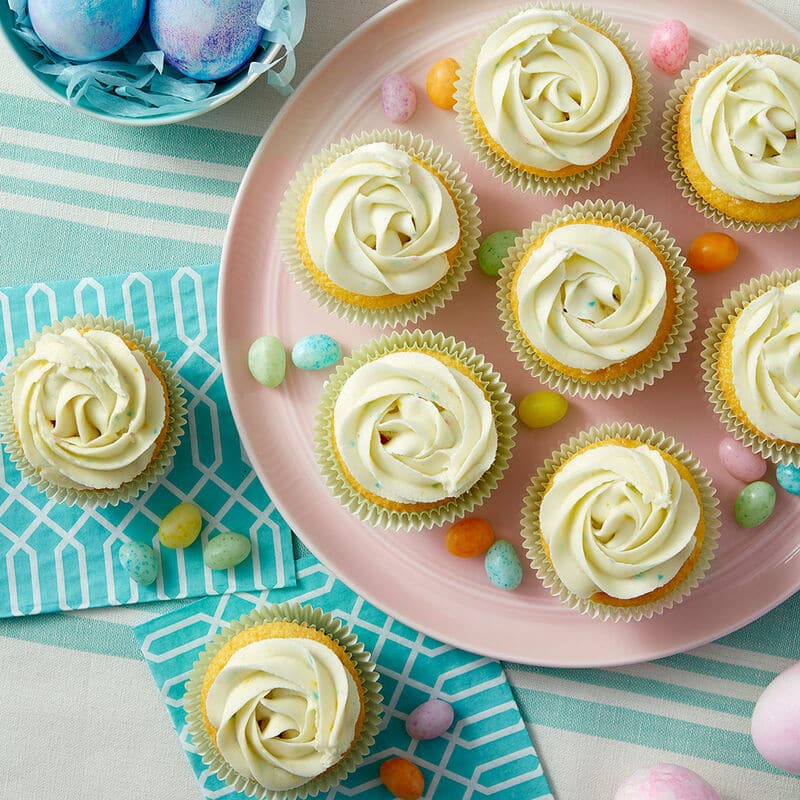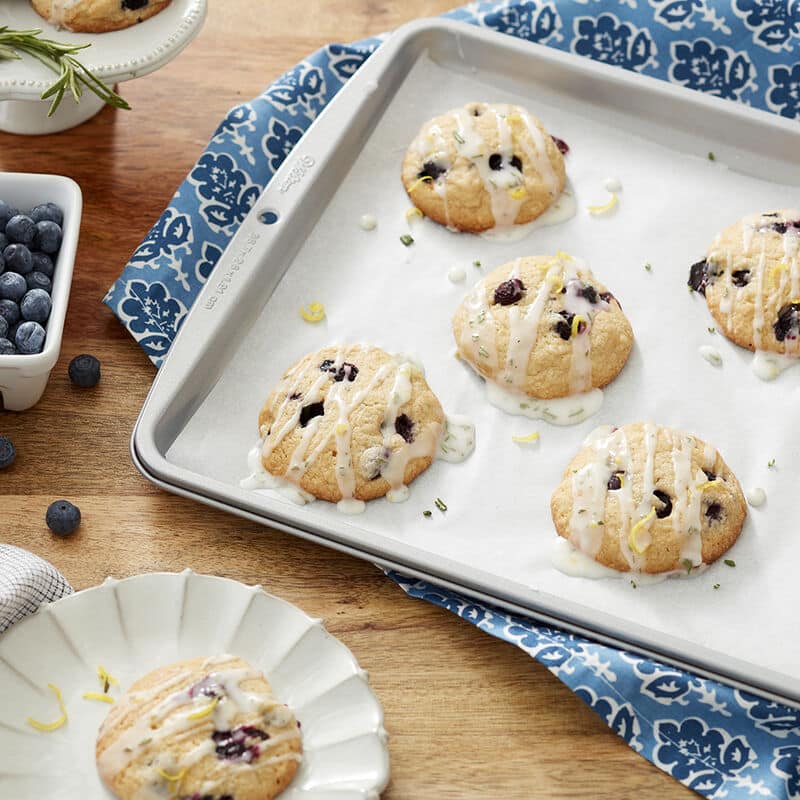 22. Blueberry Cookies with Lemon Rosemary Glaze
Light and zesty with the seasonal flavors of blueberries and lemon, these cookies make a lovely addition to a summer brunch or wedding shower.
23. Lemon Raspberry Streusel Jumbo Muffins
Perfect for a Sunday brunch, these Lemon Raspberry Streusel Jumbo Muffins are a sure-fire way to start your morning off right! Topped with a sweet buttery streusel, these muffins are bound to disappear quickly!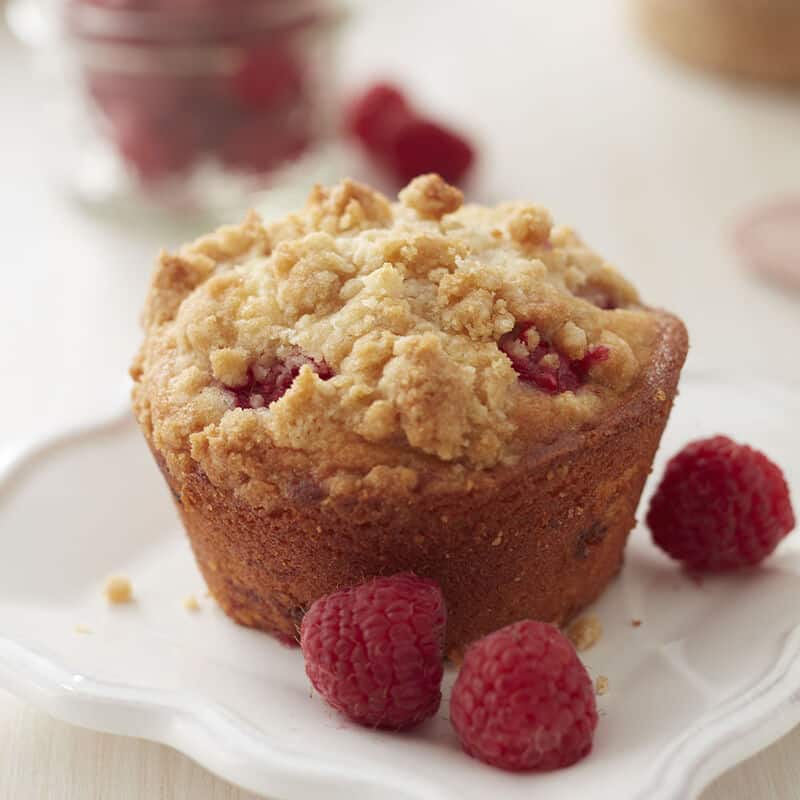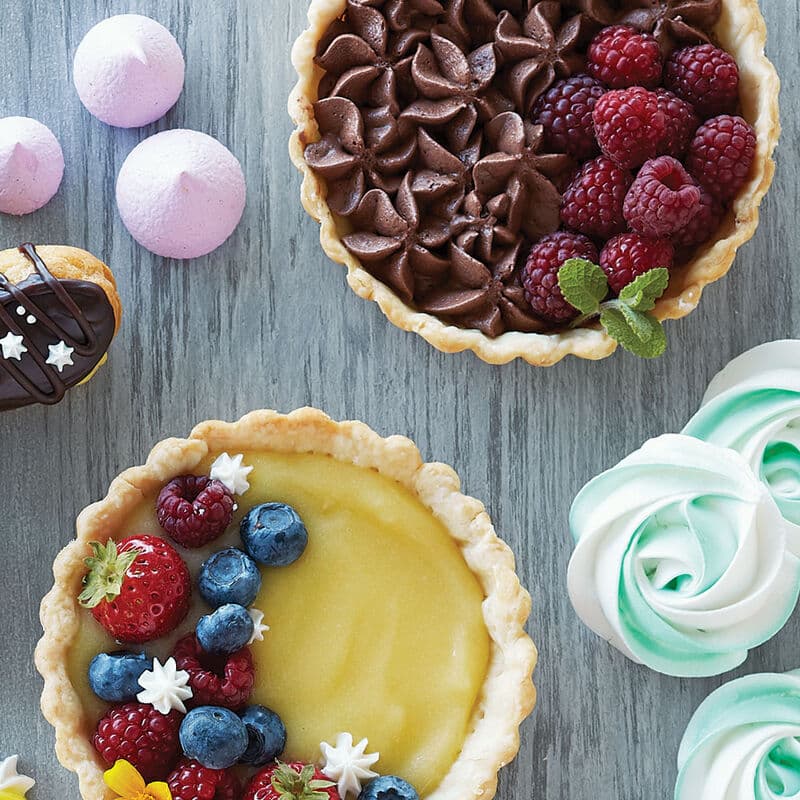 24. Lemon and Chocolate Tarts
Whether you're hosting a brunch, a shower or a classy birthday party, these Lemon and Chocolate Tarts are a quick and easy way to create a dessert that everyone will love. Use pre-made lemon curd and store-bought dough to save time and effort in the kitchen!
25. Lemon Blueberry Nut Bread
This soft and delicious blueberry nut bread is great for both breakfast and dessert. Topped with a sweet sugar glaze, this Lemon Blueberry Nut Bread is sure to become a family favorite.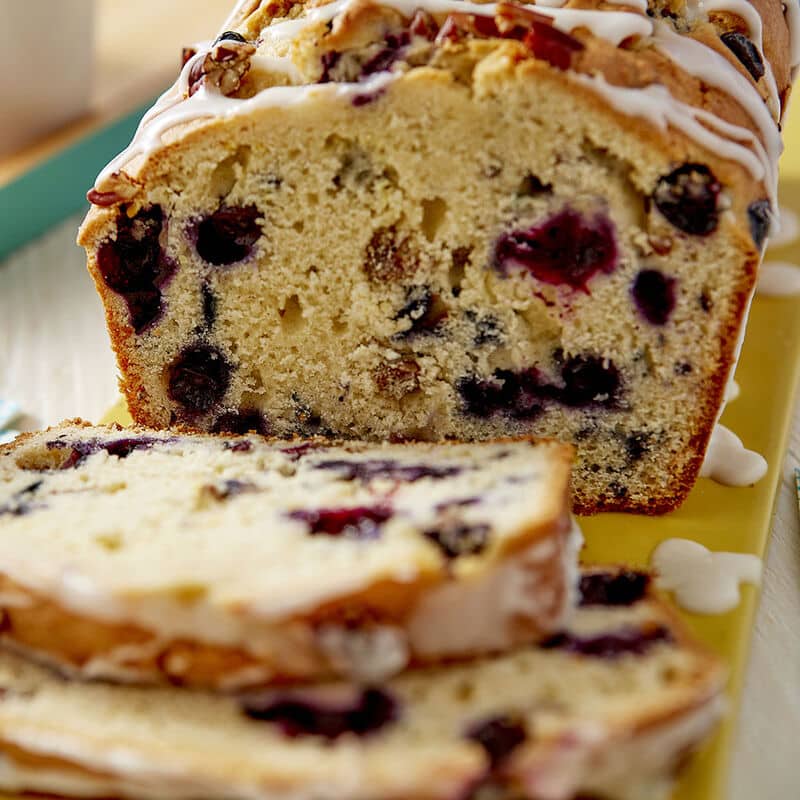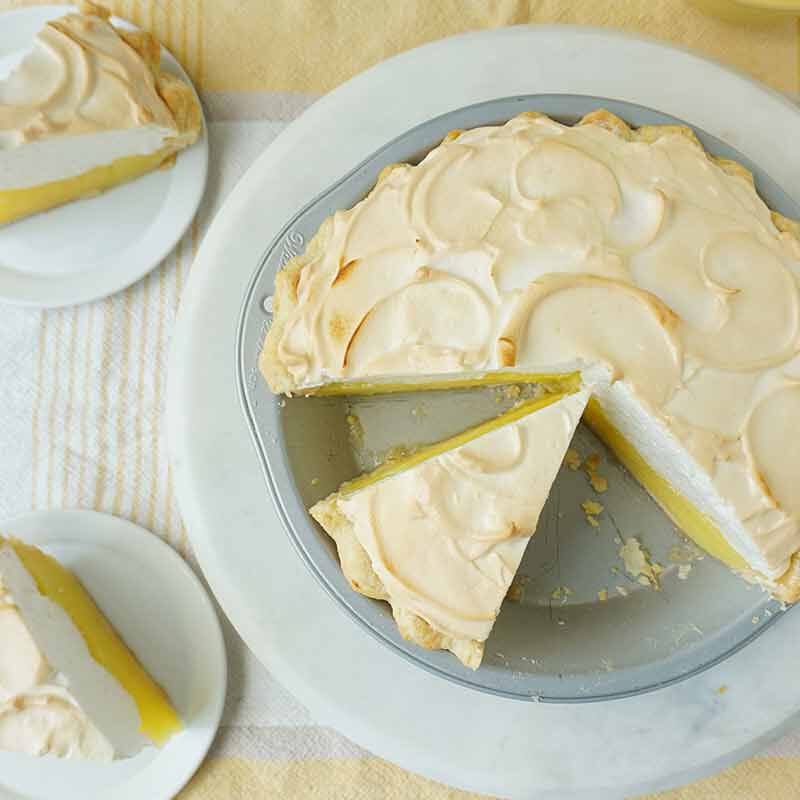 26. Easy Lemon Meringue Pie
It's sweet, it's tart, and it tastes like summer! Celebrate any holiday or celebration with this refreshing lemon meringue pie. Great for picnics and summer gatherings, this light and airy pie is a summer staple for a reason!
27. Lemon Blueberry Mini Fluted Cakes
Enjoy a sweet start to your morning with these Lemon Blueberry Mini Fluted Cakes. These little cakes are made with lemon cake mix and instant pudding, so they are packed with lemon flavor. Add a sprinkle of lemon zest before serving for a light and delicious sweet treat.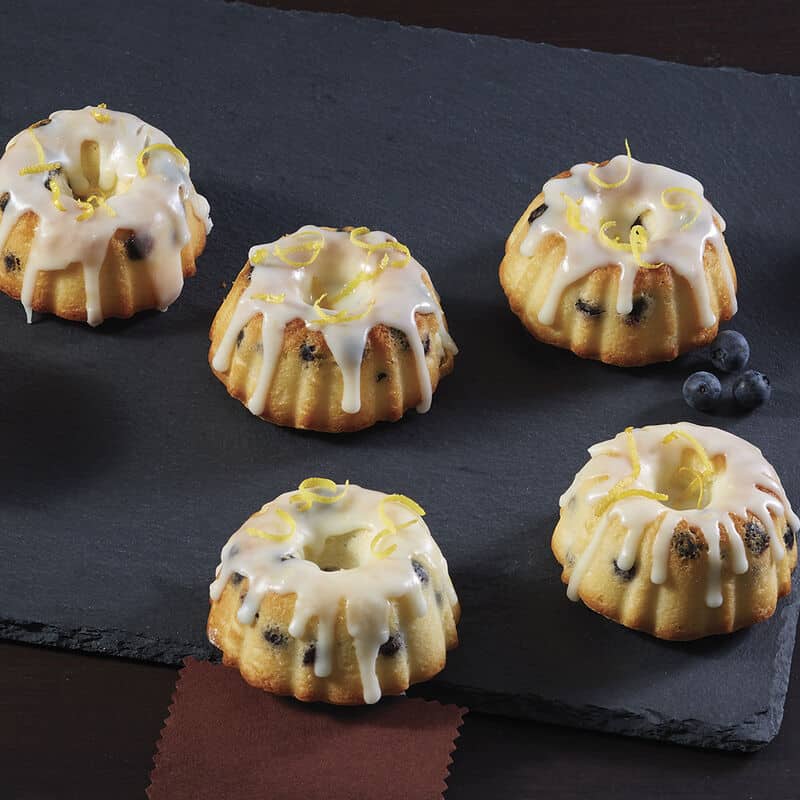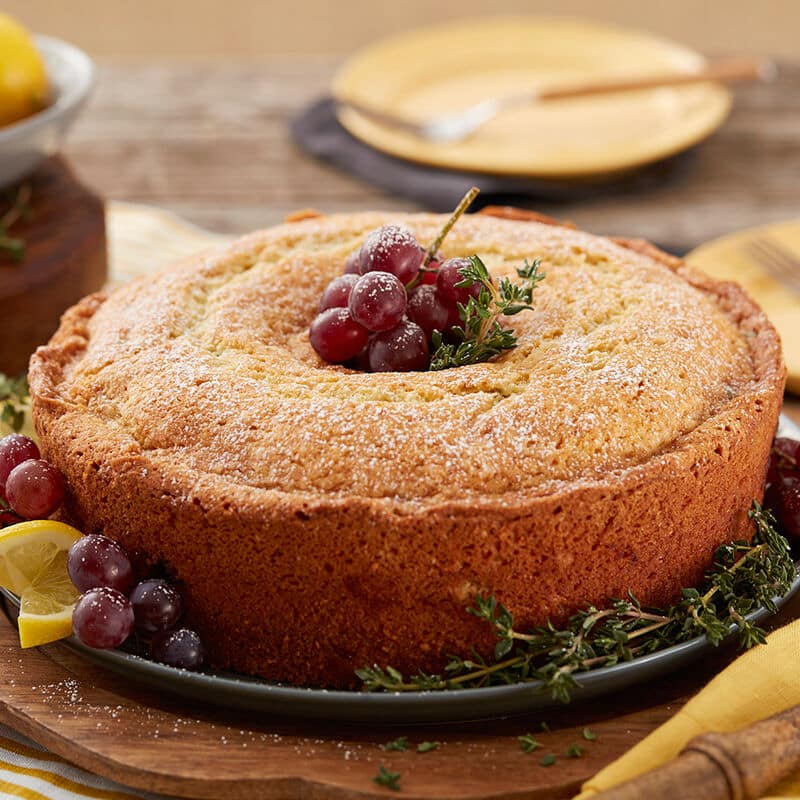 28. Lemon Thyme Cake with Grapes
Perk up your pound cake by adding a pop of savory flavor. This buttery lemon pound cake features the subtle undertones of thyme for a sweet and sophisticated dessert that's sure to please.
29. Lemon Angel Food Cake
Looking for a quick and easy dessert you can make any night of the week? Look no further than this Lemon Angel Food Cake. Airy and sweet, this heavenly treat is made even better with a warm lemon glaze. Serve with fresh raspberries for a pop of flavor and color.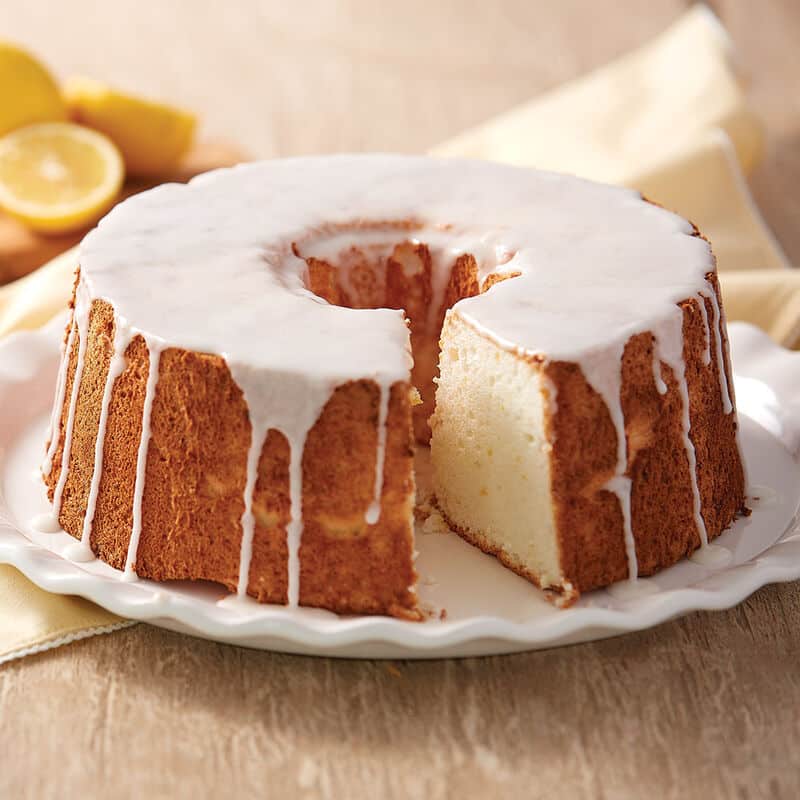 What is your favorite lemon dessert? Let us know in the comments below, or share a photo of your lemon cake, tart cookie or dessert on social media and tag us @wiltoncakes.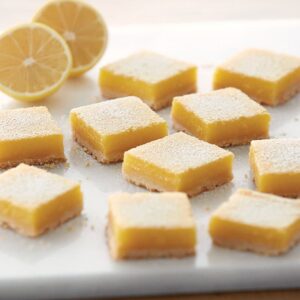 17 Easy Lemon Dessert Recipes
Celebrate summer anytime with these bright and citrusy lemon desserts. From pies to tarts, cookies to cakes, these easy lemon dessert ideas are sure to tickle your taste buds!
Tried this recipe?
Take a picture and tag us @WiltonCakes on Instagram